"Kids easily got his number:" Victim's friends busted MPS safety officer accused of sexual assault


MILWAUKEE -- A Milwaukee Public Schools safety officer is accused of sexually assaulting a student at Milwaukee's Riverside University High School. Friends of the victim say called police on the man -- leading to the charges.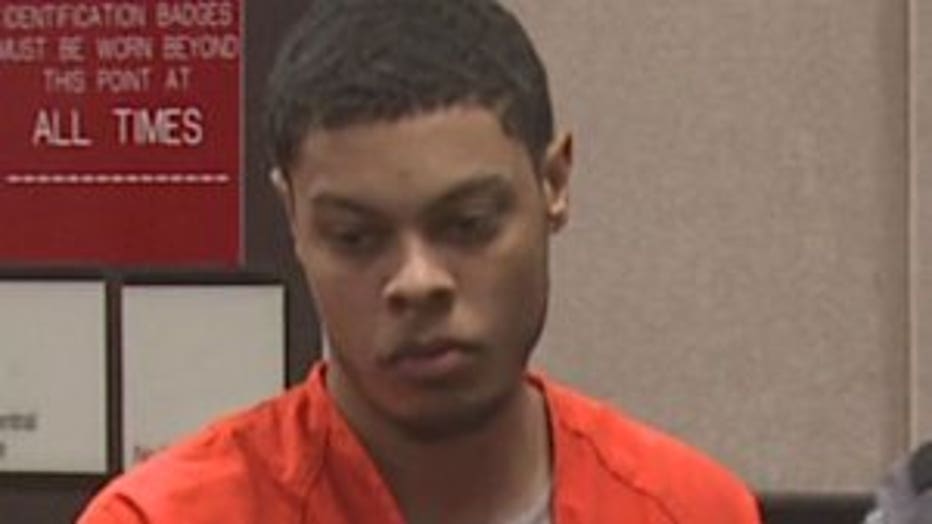 26-year-old Michael Robinson is facing the following charges:


Investigators Robinson's alleged relationship with a 17-year-old girl started in September.

James McCorkle is a friend of the victim. McCorkle said Robinson is known as "Mike" at school and is popular with students -- even helping them sneak in and out.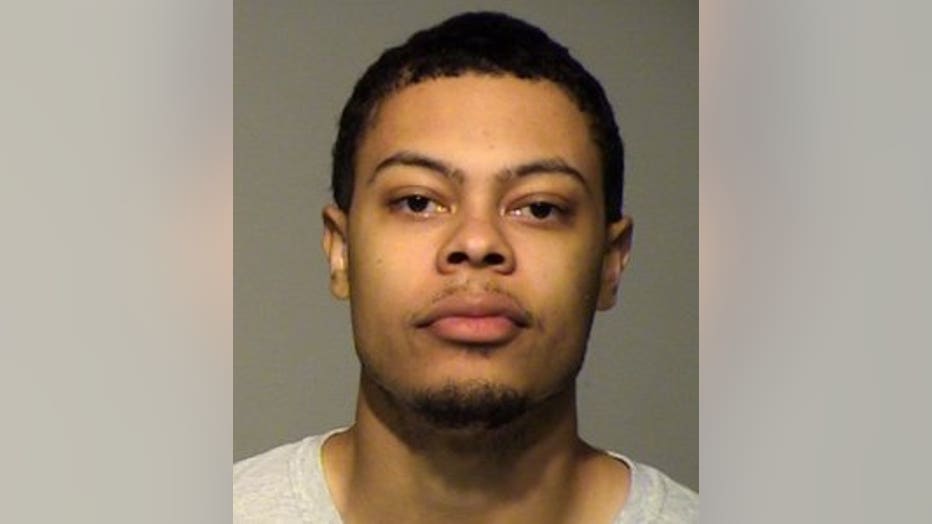 "Most of the kids at our school, they would easily get his number. They would text him or call him and he would open a door for them," said McCorckle.

Investigators say Robinson took the victim to his apartment -- where they had sex.

McCorkle made the tough decision to tell school leaders last week.

"I finally came to the conclusion I should go to Mr. Harris," said McCorkle.

McCorkle's mother said she's happy her son made the right choice.

"I'm just proud of him. He didn't have to, but I think when we keep our doors open to our children they will come to us when there is something wrong," said Belinda Young, McCorkle's mother.

Other parents are questioning why Robinson was allowed to work at the school in the first place. He has two unrelated criminal cases pending: for carrying a concealed weapon, and felony drug possession with intent to deliver.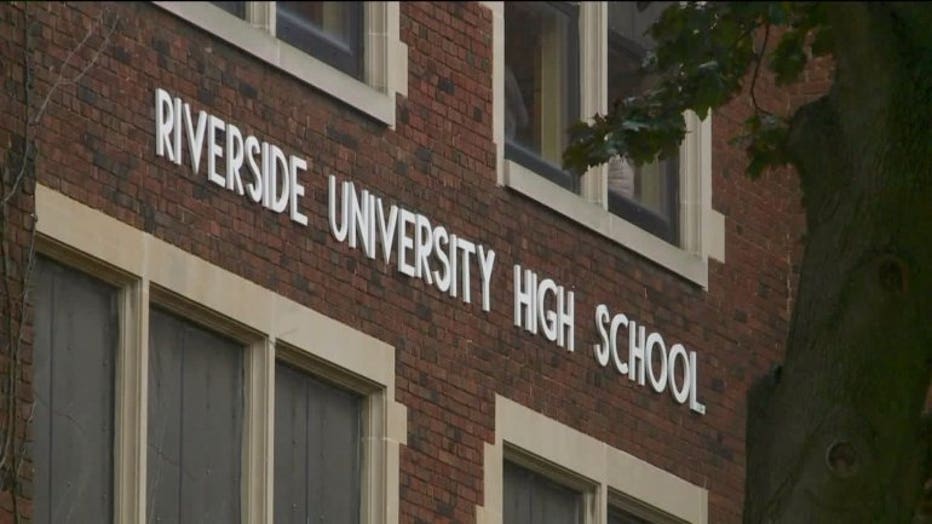 Riverside University High School


MPS officials wouldn't say whether they were aware of these cases, sending the following statement to FOX6 News:

"MPS is cooperating with the Milwaukee Police Department regarding an allegation involving an employee. The employee is suspended without pay. We cannot comment further because the investigation is ongoing."

Meanwhile, parents say they've been kept in the dark by school officials.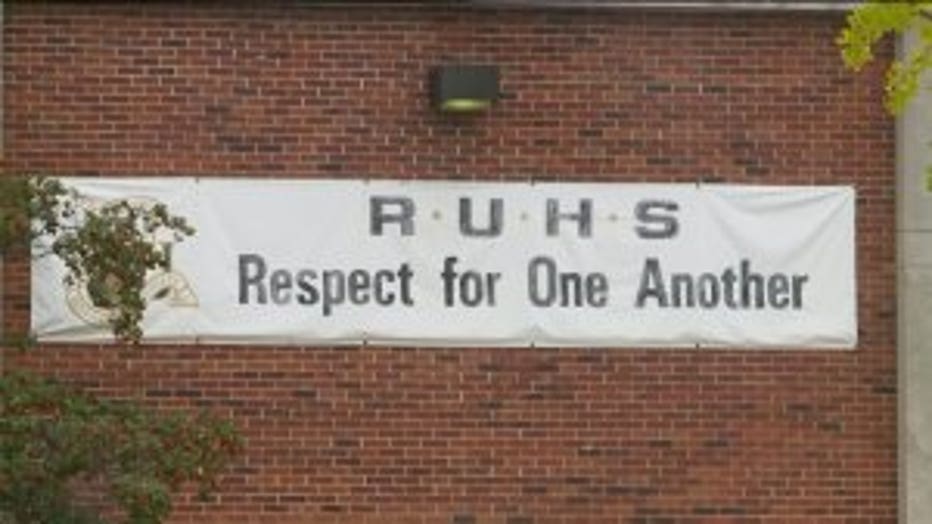 Riverside University High School


Due to his pending criminal cases which require Robinson to stay out of trouble, he's also facing bail jumping charges.

Robinson appeared in court in this case on Thursday, October 27th for his initial appearance. He has pleaded not guilty. A preliminary hearing was scheduled for November 4th.

Cash bond was set at $2,500.

If convicted, Robinson faces up to six years behind bars.