Kiara Wilkins charged in fatal crash; accused of 'driving and smoking marijuana'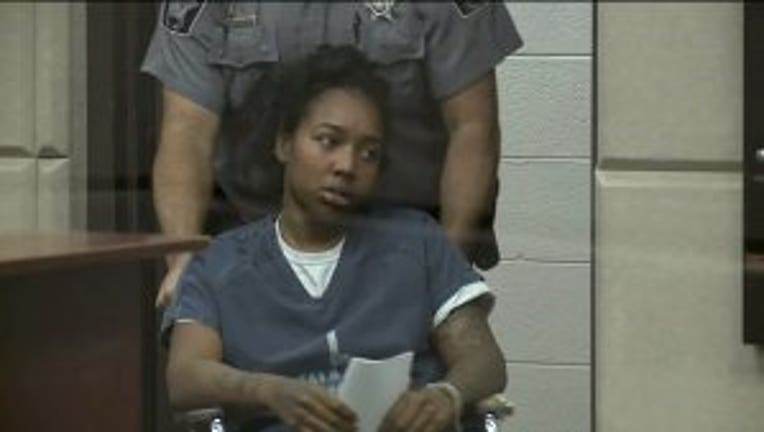 article


MILWAUKEE -- Kiara Wilkins of West Allis is now charged in connection with a fatal crash that happened at Teutonia and Silver Spring in Milwaukee on Saturday, Oct. 6. She is out of the hospital -- and into a jail cell.

Wilkins, 18, faces a single charge of knowingly operate motor vehicle while suspended - cause death.

According to the criminal complaint, police and paramedics were dispatched to the intersection of Teutonia and Silver Spring shortly before 8 p.m. on Saturday for a single-car crash. There were six persons in the vehicle -- five were able to get out of the wrecked vehicle on their own -- and were taken to a hospital for treatment.




A sixth person, identified as Zion Lewis, had to be extricated from the vehicle and died on the scene from "blunt force injuries consistent with a violent car crash." Lewis was a Vincent High School senior who family members say had lots of promise.

"We had big plans for her. She was a sweet girl, fun-loving. Very pretty. She should have been a model. We wanted her to be a model," said Latrina Cooper, Zion's aunt.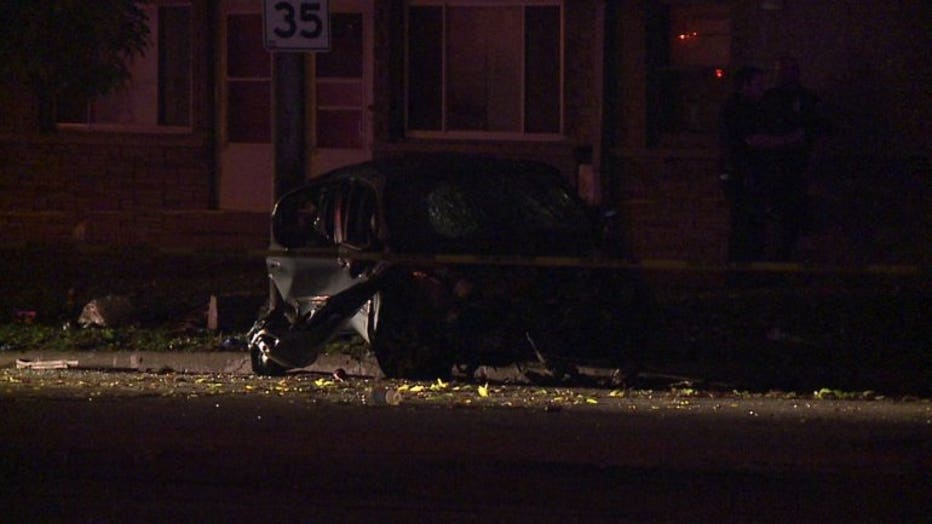 Fatal crash at Teutonia and Silver Spring


According to the criminal complaint, investigating officers "observed tire marks, gouges, and debris in the roadway." Officers surmised the car was traveling southbound on Teutonia but had lost control halfway through the intersection at Silver Spring. The car then "barrel-rolled and left the roadway, striking a brick wall, two trees and a utility pole." The car struck the brick wall so hard it was "knocked out of true."


Investigators recovered surveillance video which showed the car "southbound on Teutonia at a high rate of speed." It was apparently passing cars on the right in the bicycle lane before it "loses control, yaws, and flips."

The posted speed limit at the intersection was noted at 35 miles per hour.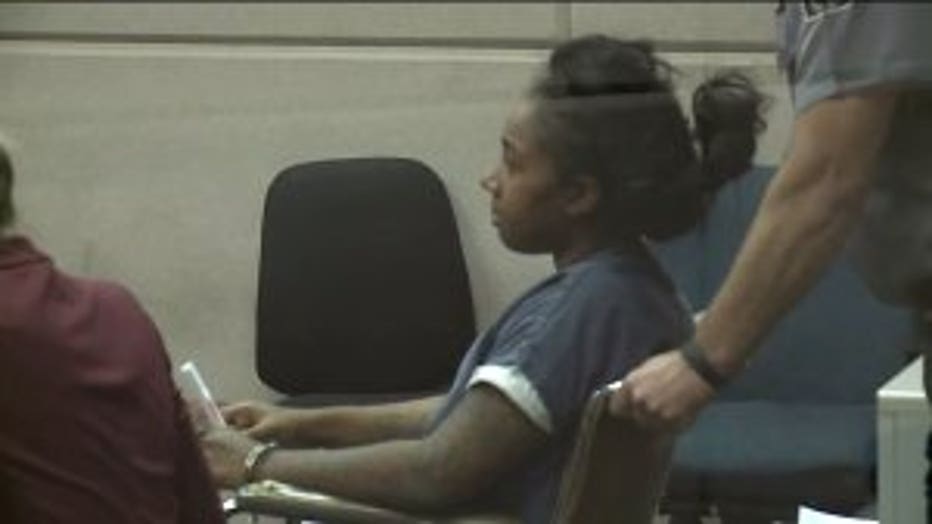 When officers interviewed Wilkins, she indicated she was driving the car at the time of the crash. Wilkins told officers "she has no driver's license" and "smoked marijuana" earlier in the day.

When the other persons in the car were questioned by police, they confirmed Wilkins was driving -- and at least two of them said Wilkins was "driving and smoking marijuana."

Wilkins was to appear in court for her initial appearance on Thursday, Oct. 11.