Kervin Pierce charged with killing mother, beating brother; said he "felt disrespected"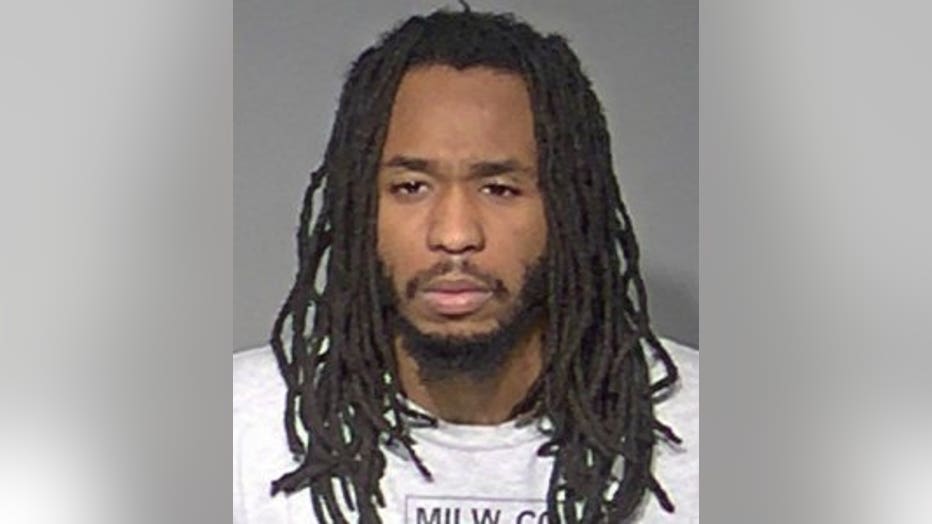 MILWAUKEE -- 25-year-old Kervin Pierce of Milwaukee now faces multiple charges in connection with the fatal shooting of his own mother and beating of his brother. It happened at an Oak Creek apartment complex on Tuesday, December 19th.

Pierce faces the following criminal charges: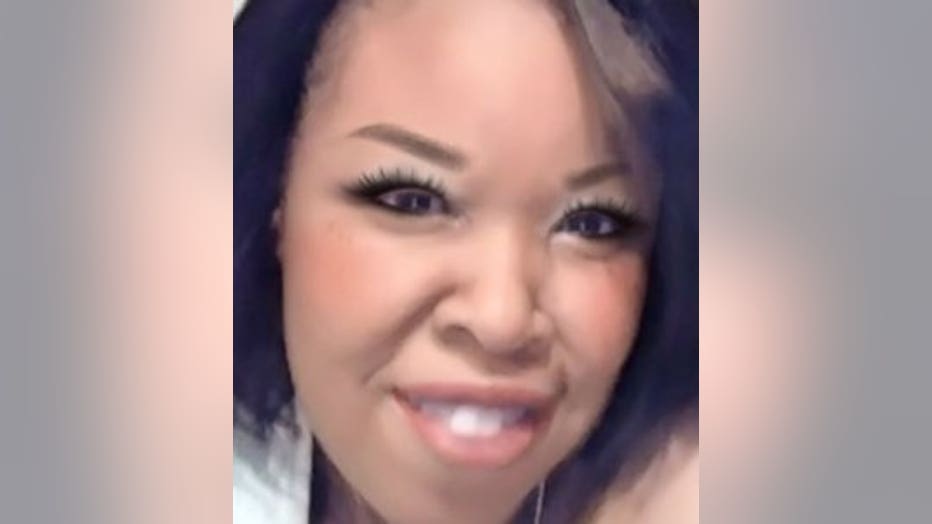 According to the criminal complaint, police received a 911 call from a man (later identified as Pierce) who said "there was a female inside of the residence that had been shot to the face and an unconscious male that had been pistol whipped." When officers arrived on the scene, they found Bonita Pierce deceased -- lying on the floor in a bedroom. Pierce's brother was found with injuries to his head and "a large amount of blood on his face."

When questioned by police about what happened, Pierce said "he has felt disrespected by both his mother and brother for 2 to 3 months and was very upset about that." On December 19th, Pierce said "he felt intense disrespect today and was overwhelmed" -- and that "his mother was nagging him about little things."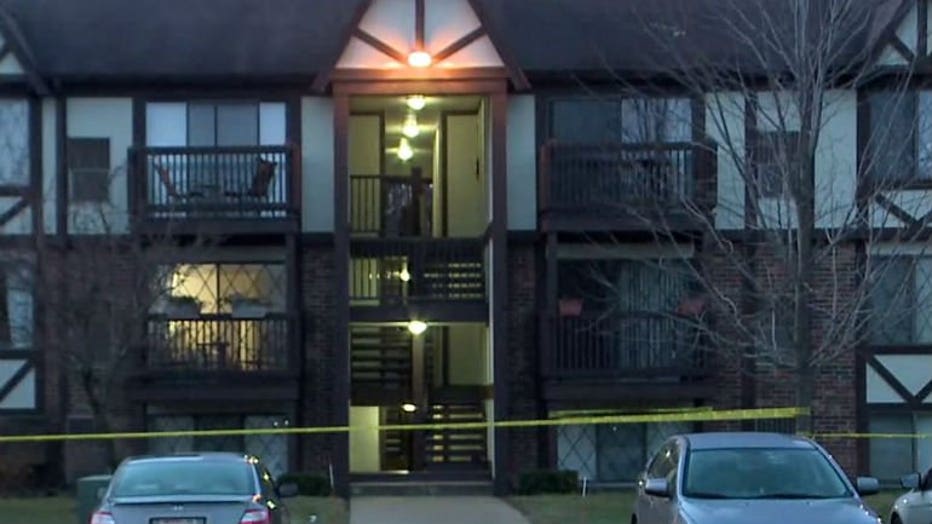 Death investigation underway at apartment complex in Oak Creek


The complaint indicates Pierce said he shot his mother because he was "just fed up." The complaint says Pierce "planned to shoot his brother next, however the gun jammed." He said he intended to shoot both his mother and brother and then call the police.

Pierce was taken into custody when officers arrived on the scene.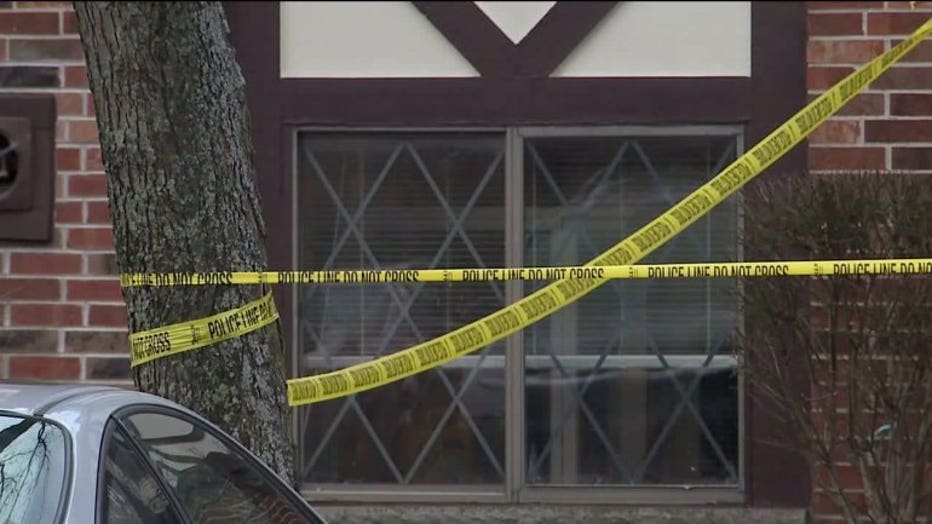 Incident after arrest at Milwaukee County Jail

On December 20th, while Pierce was at the Milwaukee County Jail, the criminal complaint says a correctional officer noticed Pierce "pacing by the phone banks." The correctional officer completed a phone call from the medical unit and when she put the receiver down, "the defendant grabbed her throat, shook her with both hands, and threw her to the ground while continuing to strangle her." The officer's radio fell from her belt -- and she had no way to call for help.

The complaint indicates the attack against the correctional officer lasted about 15 seconds and "ended when three inmates intervened by pulling the defendant off" the officer until security staff arrived.