Kenosha shooting; 2 dead, 2 wounded outside Las Margaritas bar
KENOSHA, Wis. - Four people were shot outside Las Margaritas Bar & Grill in Kenosha early Sunday, Sept. 18, and two of them did not survive. It was the second shooting here with multiple victims in less than a month.
Kenosha police were last called to Las Margaritas near Roosevelt Road and 23rd Avenue Aug. 20. Three people were shot during a fight. Early Sunday, another four people were shot, and this time, two of them died.
Around 2 a.m. Sunday, police cars surrounded Las Margaritas again.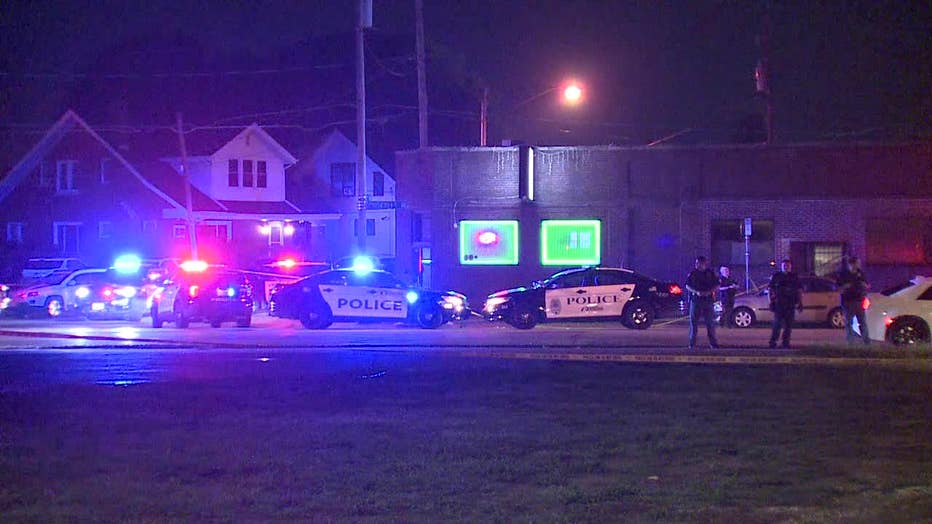 Shooting outside Las Margartis Bar & Grill in Kenosha
"The next thing you know, I'm hearing police sirens and what I believe are gunshots, but I wasn't too sure," said Michael Ross. 
Ross lives nearby. He came outside when he heard all the noise because he knew he had friends there. Ross' friend and another man were shot and killed. Two other people were shot and taken to the hospital.
"I broke down crying right in the parking lot. You know what I mean?" said Ross. "I was just with him, so it hurts."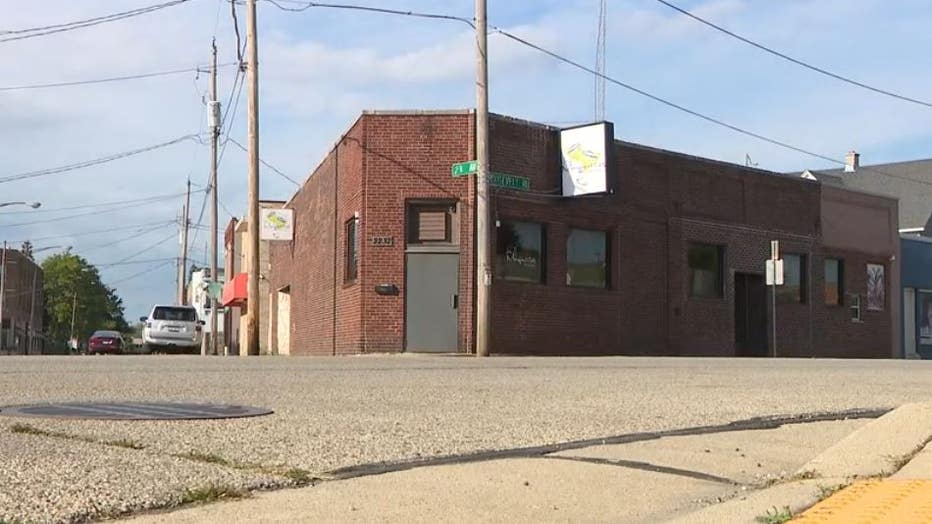 SIGN UP TODAY: Get daily headlines, breaking news emails from FOX6 News
The front door of the bar was boarded up Sunday morning. Some said they want it to stay closed for good.
"The last thing we need is more dead bodies on the street here because of a bar shooting," said Jesus Salazar, nephew of the owner.
Jesus Salazar said his aunt owns Las Margaritas. He thinks she should be doing more to stop the violence.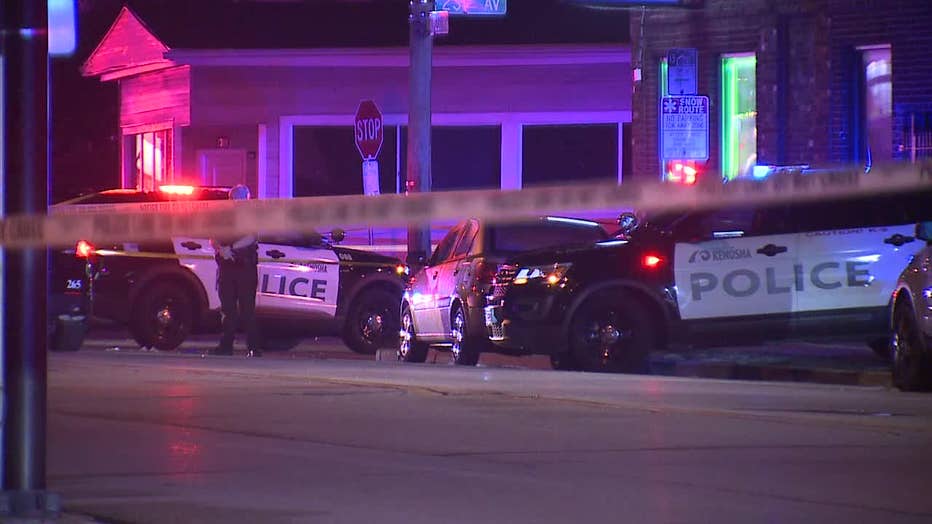 Shooting outside Las Margartis Bar & Grill in Kenosha
"I believe that my aunt's choices are fixable, but I also believe that she has the choice to choose what she allows and what she doesn't allow and at this point, she's allowing it," said Salazar.
FOX6 News spoke with the bar's owner over the phone.  She said Sunday morning's shooting did not happen in the bar. She denied her nephew's allegations that she is allowing bad actors inside.
Ross said he believes it isn't the bar but the people that need to change.
"They try to produce a happy place where everybody can have a good time," said Ross. "It's the people. The people come and destroy the establishment."
As of Sunday night, Kenosha police had not released any information about the victims of Sunday morning's shooting, so FOX6 News is not naming them.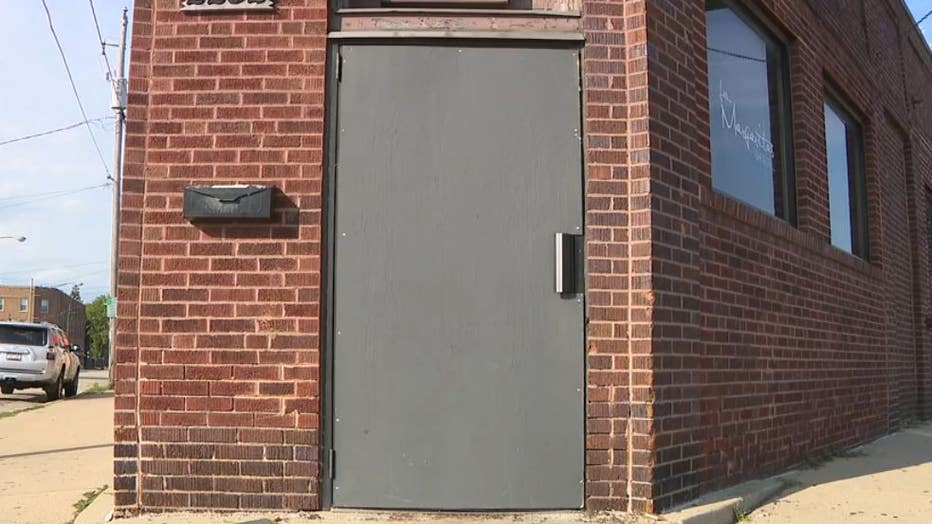 Anyone who has information on this shooting incident is urged to call the Kenosha Police Department Detective Bureau at 262-605-5203 or call Crime Stoppers at 262-656-7333. You can remain anonymous.