Kenosha police officer resigns after pleading guilty in attack on doctor caught on camera at hospital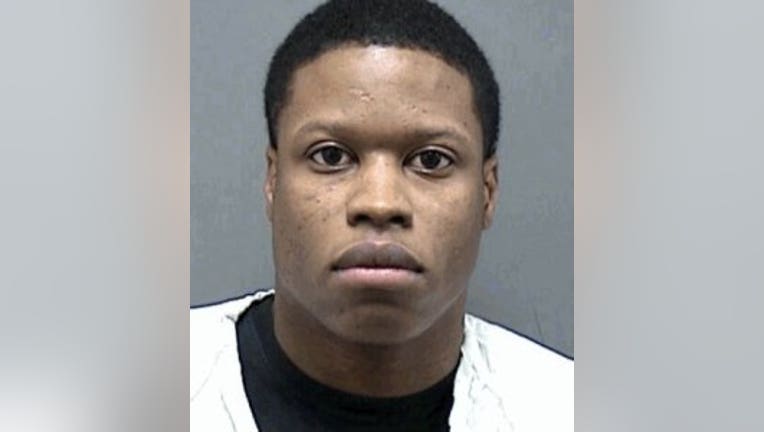 KENOSHA -- Officials with the Kenosha Police Department on Tuesday, April 11th confirmed that Kendal West has resigned from the department after he was placed on leave, accused of attacking a doctor who was having a relationship with his estranged wife.

West on April 5th pleaded guilty to disorderly conduct, and he was ordered to pay $1,000 in fines plus court costs -- avoiding a felony misconduct charge.

After the plea deal, some called for harsher penalties, and said West should lose his job.

Surveillance video shows the New Year's morning incident involving West. Prosecutors say he admitted to punching a doctor who was having a relationship with his wife. It happened outside a Kenosha hospital.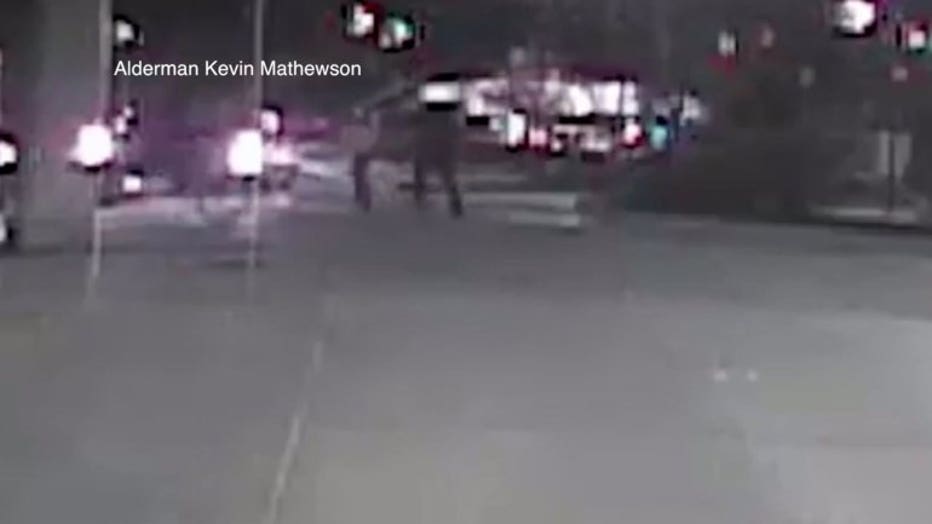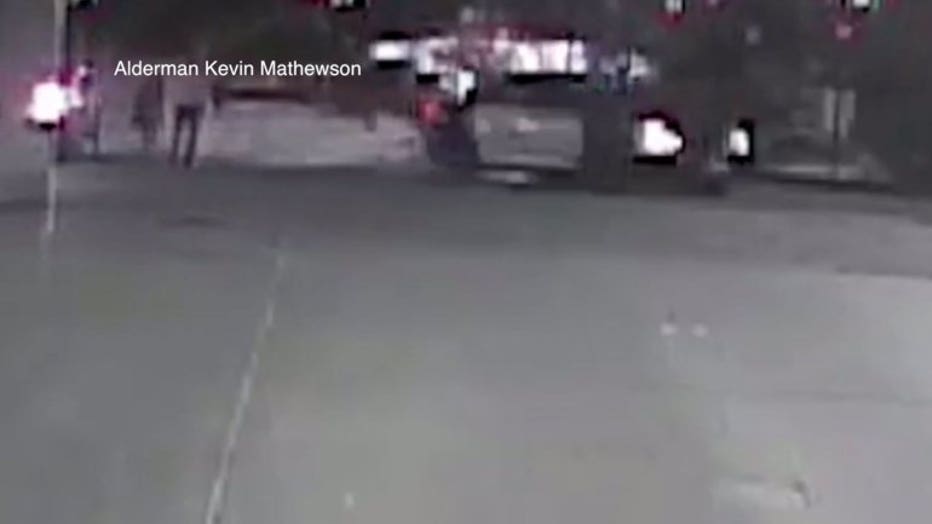 Prosecutors say he also threatened to hit the doctor with his squad before speeding away.

"It's frightening to look at that," said Alderman Kevin Mathewson.

Alderman Mathewson spoke out after the plea deal -- indicating he was disappointed with the outcome of the case.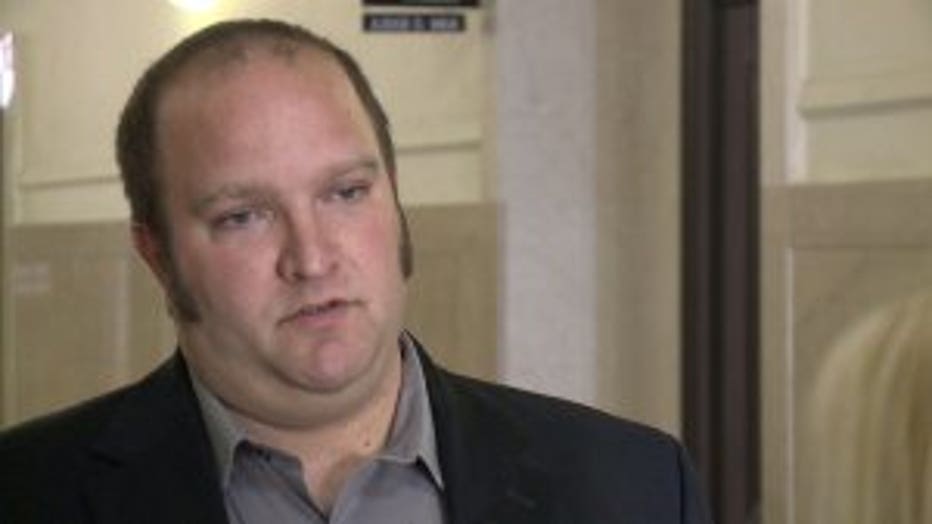 "It made me sick to my stomach," said Mathewson. "If this was not a police officer, the punishment would have been more severe. Undoubtedly."

Kenosha's Police and Fire Commission met Thursday, April 6th -- reviewing 63 disciplinary charges against West.

"When you do things that are not compatible with being a police officer, we have to take action on that," said Richard Schend, Kenosha Police and Fire Commission president.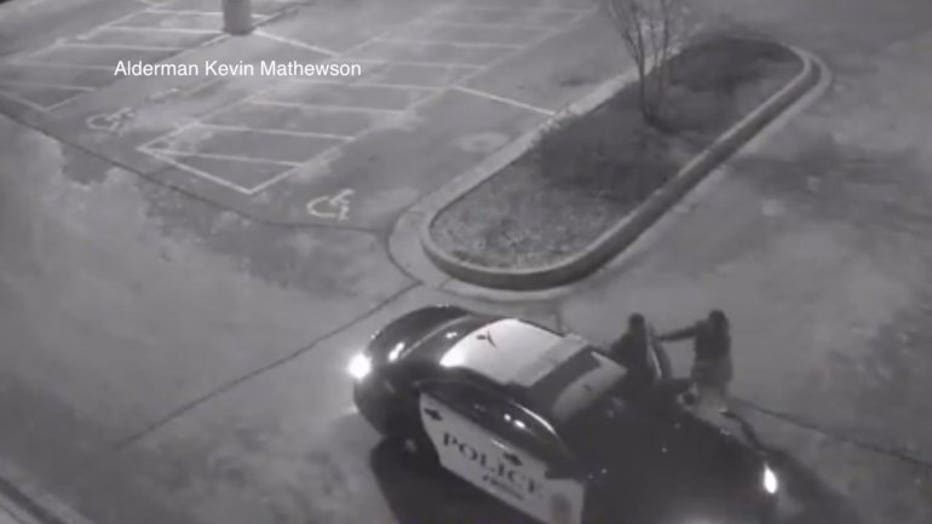 The disciplinary charges state West violated not only department policies but state law.

"The police chief is looking for termination," said Mathewson.

Again -- West has now resigned.