Kenosha police officer accused of attacking doctor speaking with estranged wife pleads guilty
KENOSHA COUNTY -- 30-year-old Kendal West, a Kenosha police officer, placed on administrative leave after he was arrested on January 1st, accused of attacking a doctor who was speaking with his estranged wife, has reached a plea deal in the case against him.

West on Wednesday, April 5th pleaded guilty to two amended charges. He was initially charged with misdemeanor battery, misdemeanor disorderly conduct, and felony misconduct in office/acting with excess authority.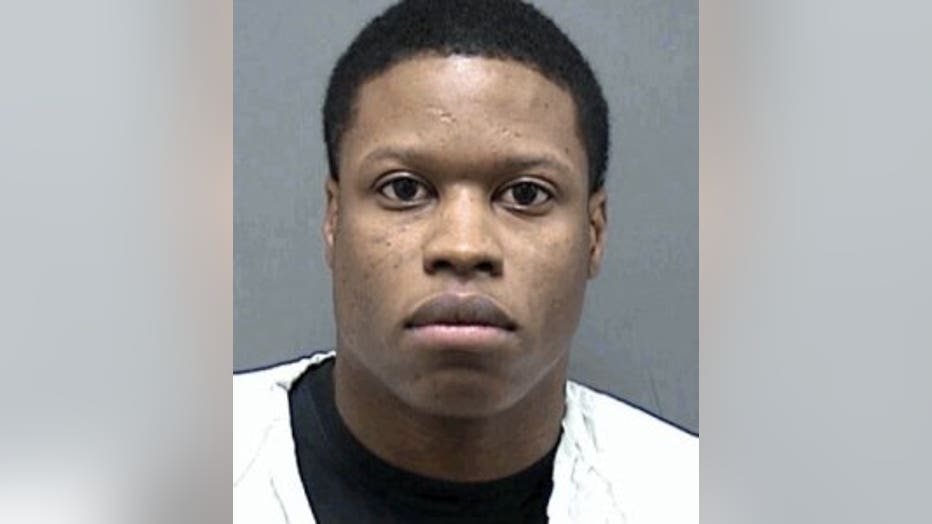 Following the plea deal, the court then imposed a $500 fine, plus court costs on each charge.

According to a criminal complaint, on January 1st, officers spoke with an emergency room physician who indicated he spoke with West's wife, who was in the process of going through a divorce with West. The physician advised that he had recently had an issue with West -- who threatened him over the phone, saying: "If anyone finds out about this, I'm going to assume it was you, and I'm coming for you."

The physician said he met with West's wife on January 1st at the hospital in Kenosha, and while they were standing near her vehicle, they heard the noise of a vehicle speeding up -- and the woman said "he must have tracked my phone."

According to the complaint, the physician stated he saw a Kenosha Police Department squad car slam on the brakes and pull up behind the woman's car. The physician said he then saw West exit the squad car and "charge at him." He said West "pulled his arm back to punch (the physician)," and the physician advised he told West to "remember his job."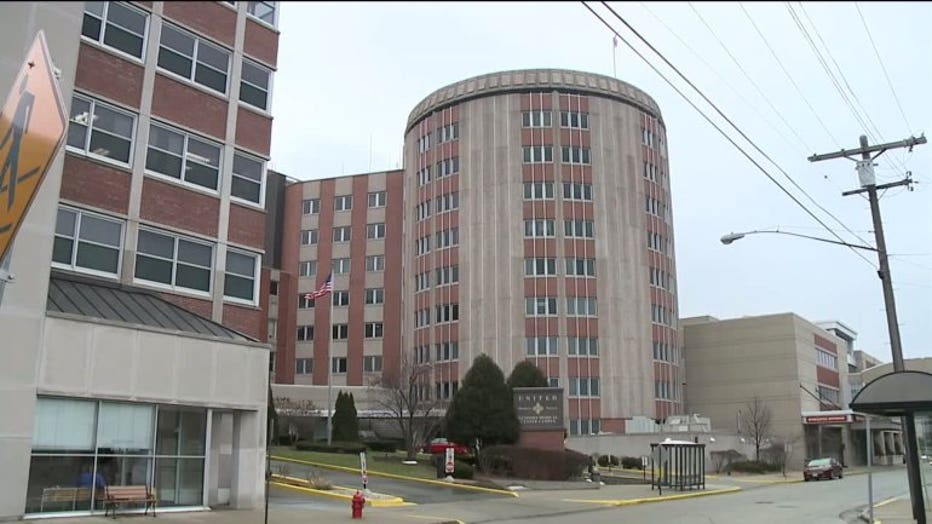 The physician said at this point, West began punching him in the head -- causing his glasses to fall from his face.

The complaint says West then re-entered his vehicle, and accelerated towards the physician, who was standing near the woman's car. He "swerved at the last minute, missing (the physician) by about two to three feet."

Investigators spoke with Kenosha police, who advised West was on duty and dressed in his full uniform at the time of this alleged incident.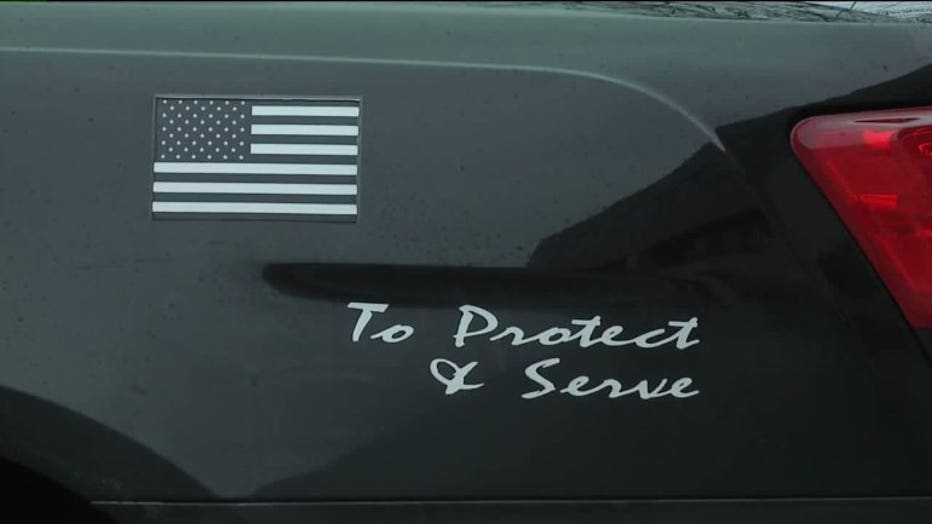 Surveillance video from the hospital was reviewed, and it showed West's squad car pull up, and West approaching and then punching the physician, the complaint states.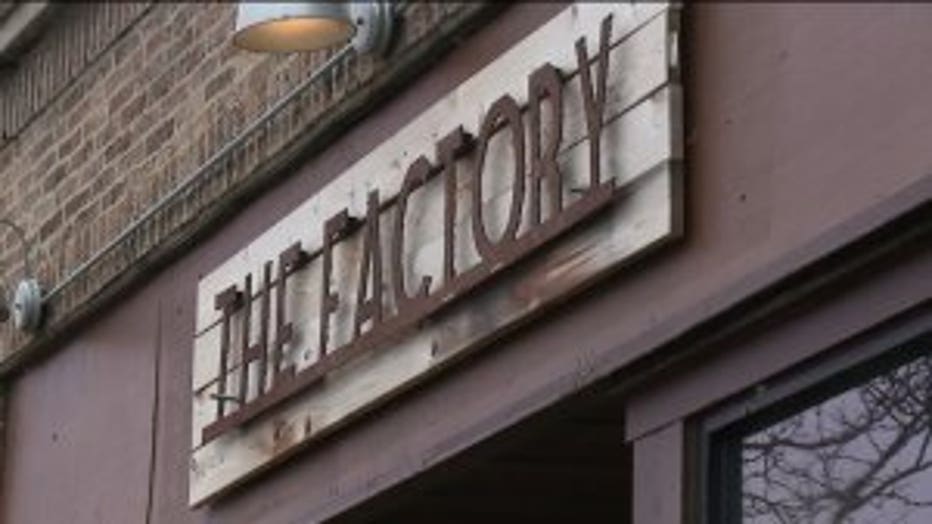 According to the complaint, police spoke with an individual who said before the alleged incident at the hospital, he saw West at a bar -- where he made contact with his wife. Later, after West's wife had left the bar, this person said they received a call from West's wife, indicating West had followed them to the hospital and attacked a physician. West's wife indicated she tried serving him with divorce papers earlier in the day, but he "tore them up," the complaint says.

West was placed on administrative leave from the Kenosha Police Department after charges were filed.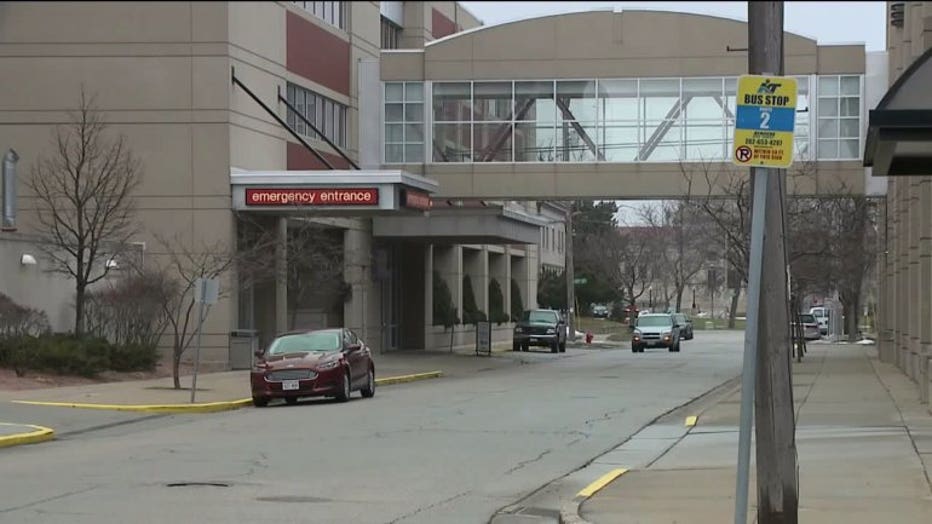 Kenosha Police Chief Daniel Miskinis said in a news release on January 1st -- the "actions of this officer were not, in any way, connected to his official duties and run contrary to our mission. An internal investigation will be conducted parallel to that by the Racine County Sheriff's Office."

Miskinis added, "I understand that personal problems are something we all deal with and I support the officer in that regard; however, as Chief, if the allegations are correct, I cannot condone his manner in dealing with them."