Kenosha police ID woman found dead in alley; cause of death unknown
KENOSHA -- Kenosha police on Tuesday, January 19th identified the woman who was found dead in an alley near 13th Avenue and 31st Street in Kenosha Saturday morning, January 16th. The victim has been identified as 34-year-old Kenosha County resident Rheana Gattone.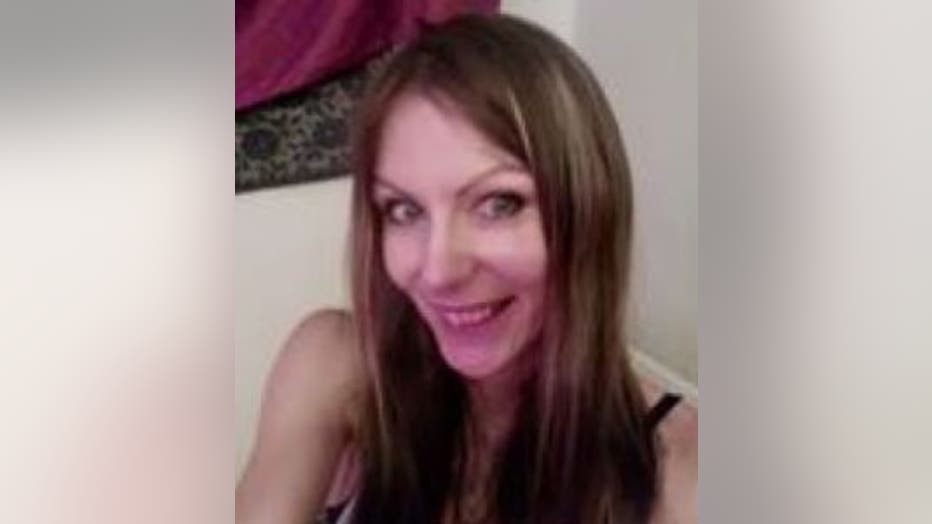 Authorities say the woman was discovered by a business owner going to work shortly after 8:00 a.m.

At this time, police are not calling this death a homicide, but they do consider it suspicious.

An autopsy was conducted and investigators are awaiting toxicology results. The cause of death is unknown at this time.

"There are no outward signs of a cause of death. How and why she was in the alley is really what makes it suspicious," Kenosha Police Chief John Morrissey said on Saturday.



If anyone has any information they believe may be relevant to this investigation or has knowledge of Gattone's whereabouts prior to January 16th, they are asked to call Kenosha Area Crime Stoppers at 656-7333 or 1-800-807 TIPS, or Kenosha Police Detective Josh Hecker at 605-5264 or Detective Vicente Correa at 605-5241.