Kenosha police hope you might be able to help ID skeletal remains found in April near 122nd Avenue
KENOSHA -- Kenosha police have released new information after skeletal remains were discovered in April in a wooded area to the west of 122nd Avenue -- in the hopes that someone can help identify the remains.

The remains were discovered on April 5th, and Kenosha police say they were sent to a forensic anthropologist for examination. The anthropologist determined the remains are those of an African-American man between the ages of 30 and 60, standing 5'4" to 6' tall.

It is believed the victim suffered from Sickle cell anemia.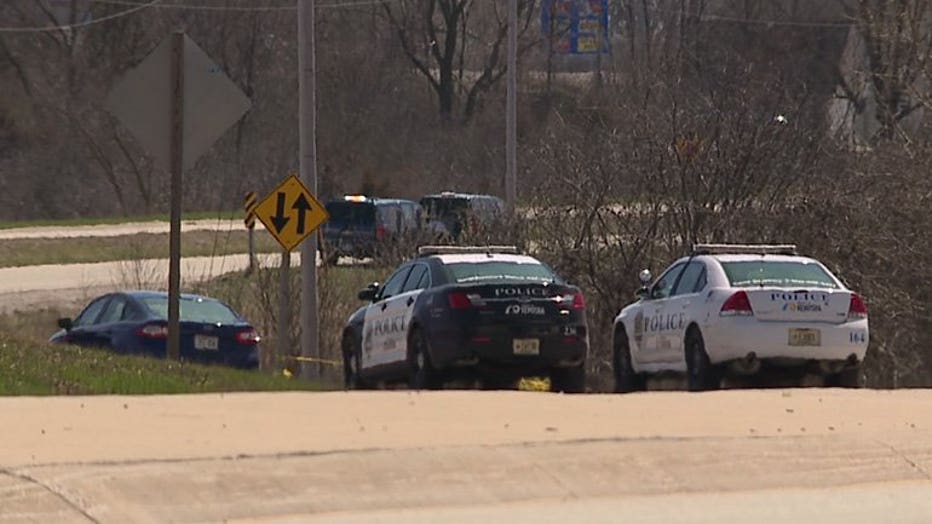 Human remains found along Kenosha Co. road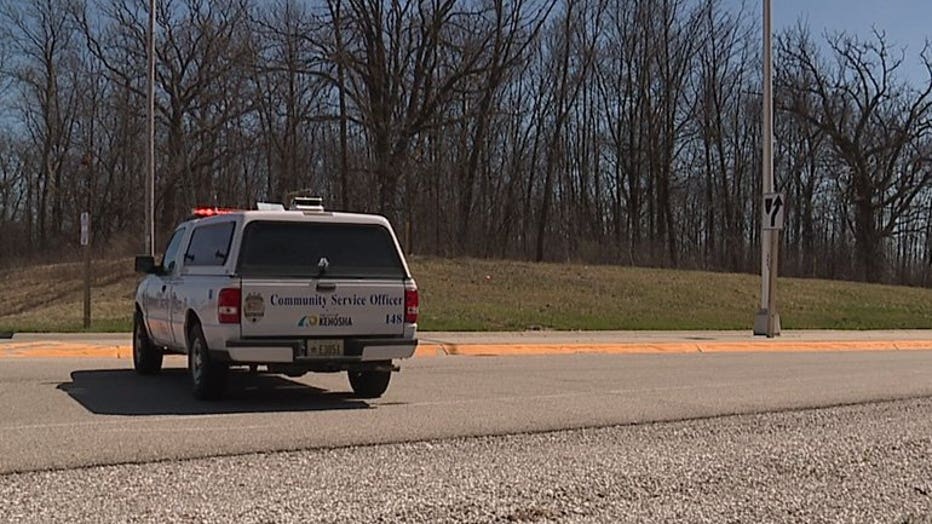 Human remains found along Kenosha Co. road


Police say DNA has been recovered from the remains, but a DNA match has not been made.

The victim was found wearing a brand of clothing manufactured by the Perfetto Company -- believed to be a pair of sweatpants.

Police have released a photo of a similar type of sweatpants: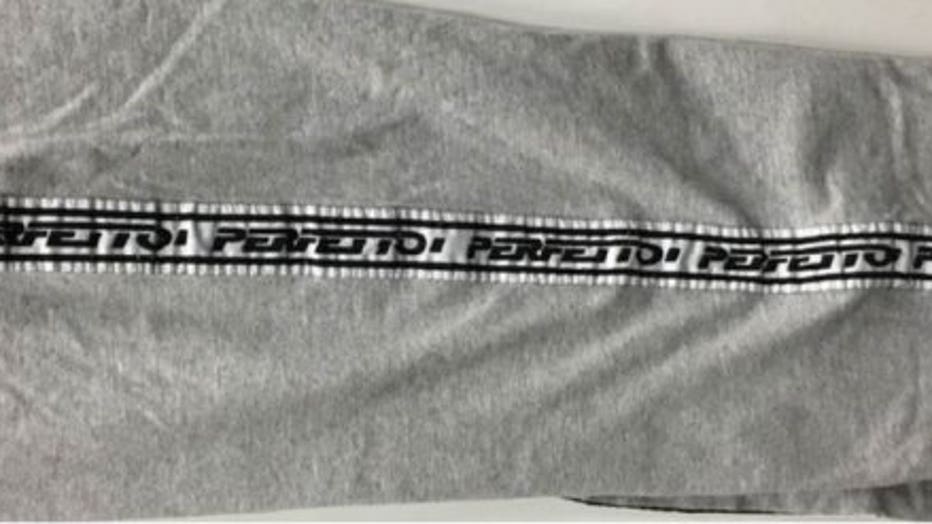 Meanwhile, anyone with information that could help investigators is asked to contact the Kenosha Police Department.