Kenosha police arrest man wanted in connection with robbery at Educators Credit Union


KENOSHA -- Kenosha police on Tuesday, July 9 asked for help identifying and locating a man who robbed a bank on Tuesday morning.

It happened shortly before noon at Educators Credit Union on Green Bay Road near 45th Street.

Police described the man as black, in his 20s, with facial hair and long hair styled in braids.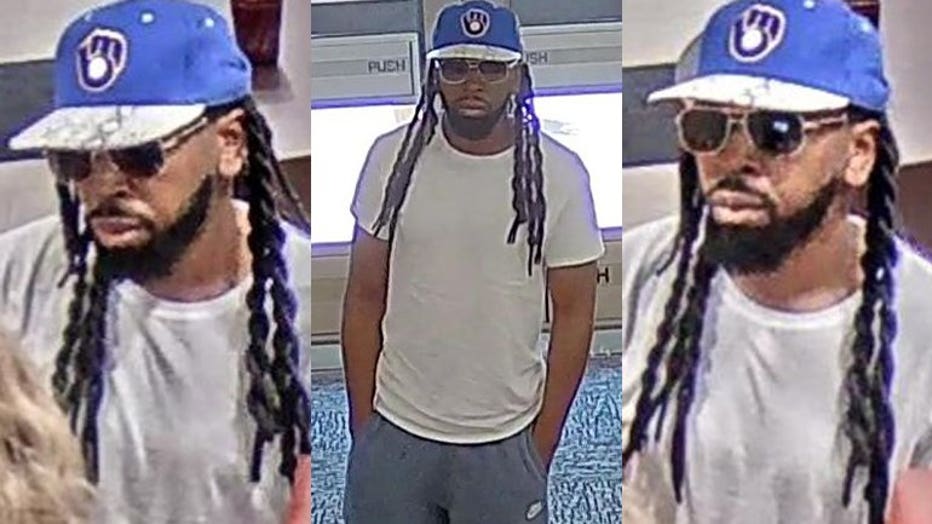 In an update on Friday, July 12, police said the individual pictured above was identified and arrested, with help from K-9 Hutch. Jarry Little, 32, made his initial appearance in court on Friday, on a warrant out of Lake County, Illinois, and an extradition hearing was set for July 19.