Kenosha police: Arrest made in homicide of Illinois man whose body was found in alley
KENOSHA -- Kenosha police said in an update Monday, Dec. 10 they arrested a suspect believed to be involved in the homicide of Deonte White. Officials said the suspect was arrested on Sunday, Nov. 18 by patrol officers on a probation and parole detainer.

Charges will be referred to the Kenosha County District Attorney's Office.

White was found dead in an alley in Kenosha on the morning of Nov. 18. Kenosha police said they received a call about gunshots near 26th Avenue and 67th Street around 3:15 a.m.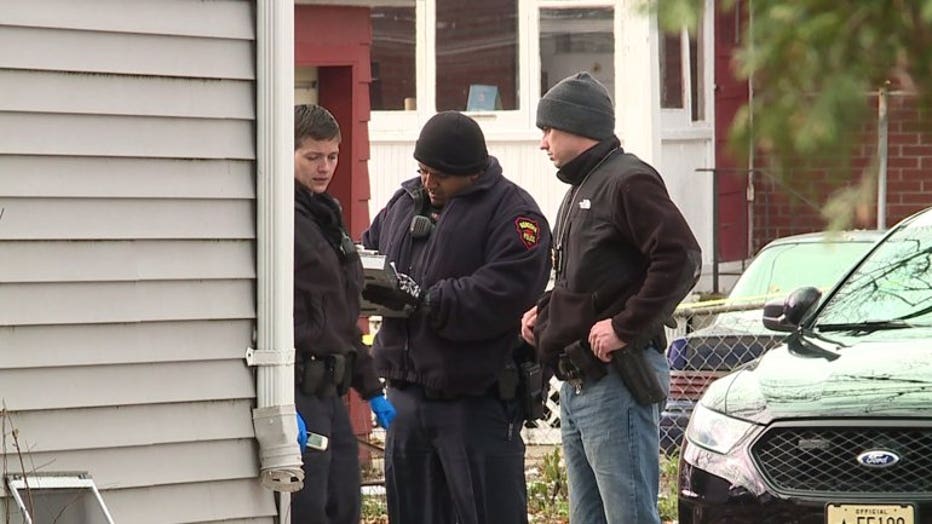 Investigation underway after man's body found in Kenosha alley


Anyone with information about this case is encouraged to call the Kenosha Police Department Detective Bureau at 262-605-5203. If callers wish to remain anonymous, they can call Kenosha Area Crime Stoppers at 262-656-7333.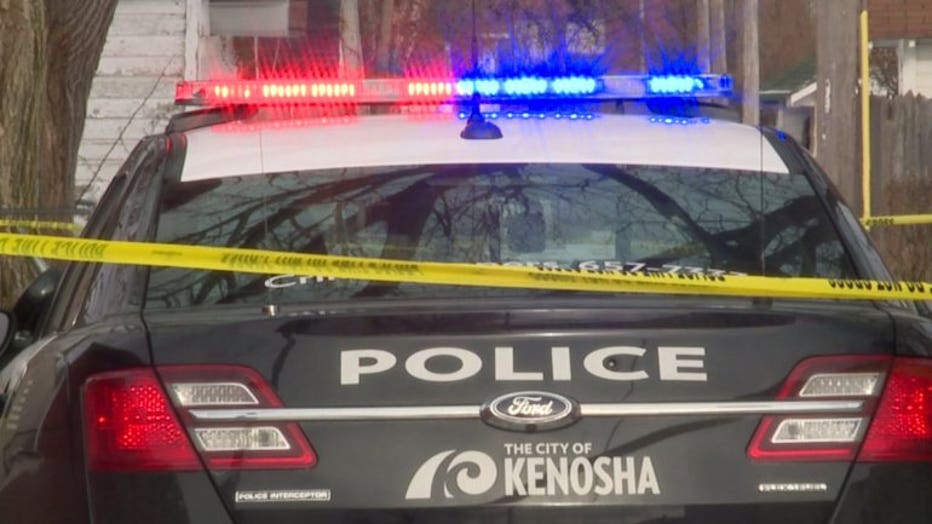 Investigation underway after man's body found in Kenosha alley