Kenosha PD: 2 men arrested, could face charges in fatal shooting of 5-year-old boy


KENOSHA -- The Kenosha Police Department announced on Wednesday, June 19 that two men from Kenosha were arrested for their alleged role in the fatal shooting of a 5-year-old boy on June 17.

Kenosha police identified the men as Javonn Cannon, 24, and Jovonn Cannon, 24. Javonn was arrested on one count of homicide by negligent handling of a firearm, police said, and Jovonn was arrested on one count of leaving a loaded firearm with reach or access to a child.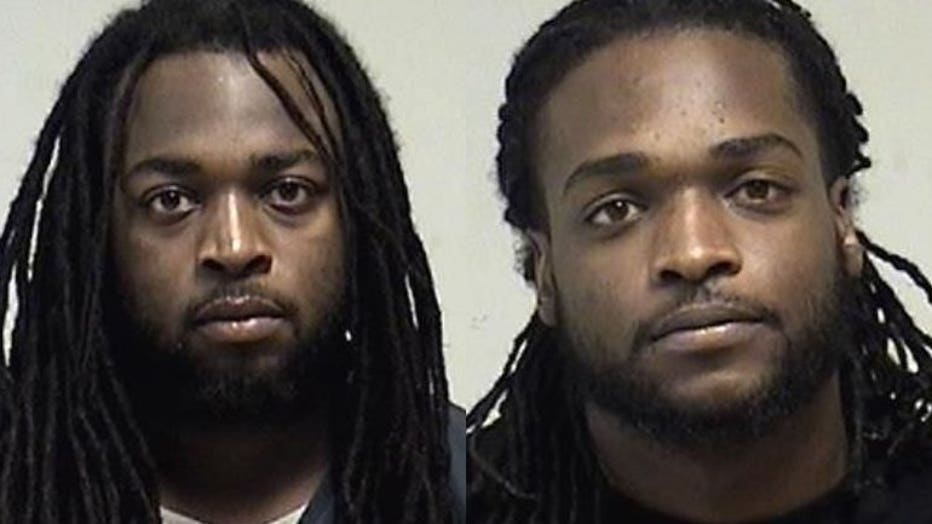 The Milwaukee County Medical Examiner's Office confirmed 5-year-old Dakari Weldon suffered a fatal gunshot wound during the June 17 shooting incident that occurred inside a residence on 60th Street near 21st Avenue in Kenosha. Authorities said Weldon was then transported to the hospital by two individuals who then left.

"It was an accidental shooting," Curtis Cannon, the victim's grandfather told reporters on Tuesday, June 18. "My kids did not intentionally shoot no 5-year-old kid. It was an accidental shooting."