Kenosha man charged: Donald Jervis admits to looking at, collecting, sending child porn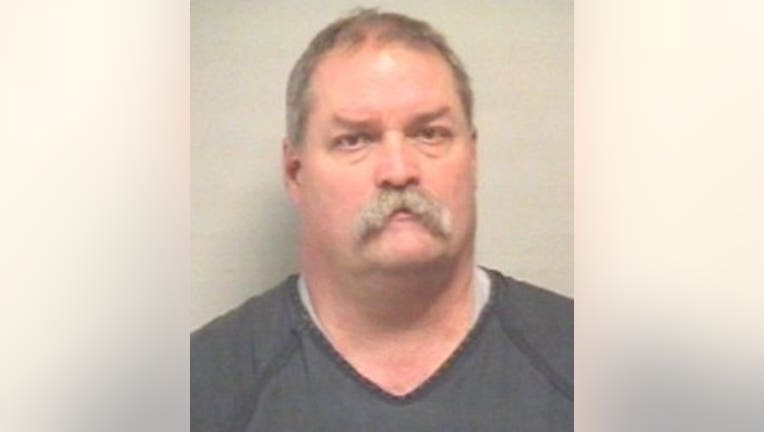 KENOSHA COUNTY -- 52-year-old Donald Jervis of Kenosha faces nearly two dozen criminal charges for allegedly attempting to distribute child pornography videos and images.

Jervis faces the following charges:


According to the criminal complaint, Jervis "admitted that he had been looking at child pornography, collecting child pornography, and sending images and videos of child pornography for approximately the past 5 years." Jervis told authorities all the porn was on his older laptop computer. He even indicated "investigators should find about 100 child pornography images on the laptop and approximately 10 child pornography videos."

Jervis told investigators, the complaint says, "that he would go into chat rooms online and people would send him child pornography." He stated that "he only 'does this' when he is home alone."

The complaint indicates a search of Jervis' residence on October 20th turned up a list of weapons and ammunition. They included revolvers, a rifle, a shotgun and ammunition magazines. They also found unlabeled and labeled VHS tapes in a master bedroom -- some contained pornography.

Monitor FOX6 News and FOX6Now.com for updates on this developing story.