Kenosha man burglarized at least 4 bars to support drug habit, police say
KENOSHA, Wis. - A Kenosha man was arrested after he became a regular at a few bars. He wasn't there to drink or even during normal business hours. Police say he burglarized at least four taverns, some on multiple occasions. 
"It was disruptive," said Dan Hess, bar manager at Finney's. "We had to clean up the next day."
Police say Richard Steinhofer, 46, terrorized Kenosha taverns after hours. 
"He broke in the back door," said Steinhofer. "Broke into some of our gaming devices and left."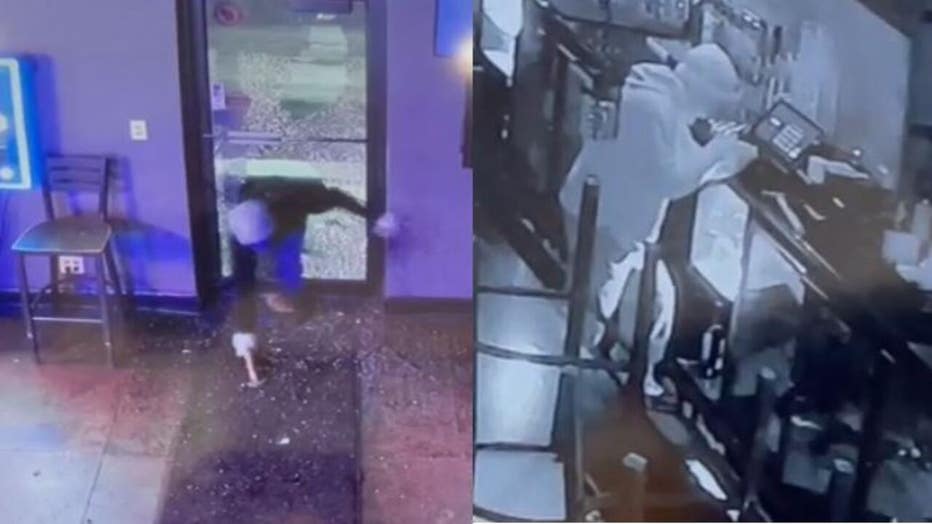 Police say Finney's was the first hit in mid-January.
Hess said the day they repaired the damage, he came back.
"He broke in again and broke into another one of our gaming devices," said Hess.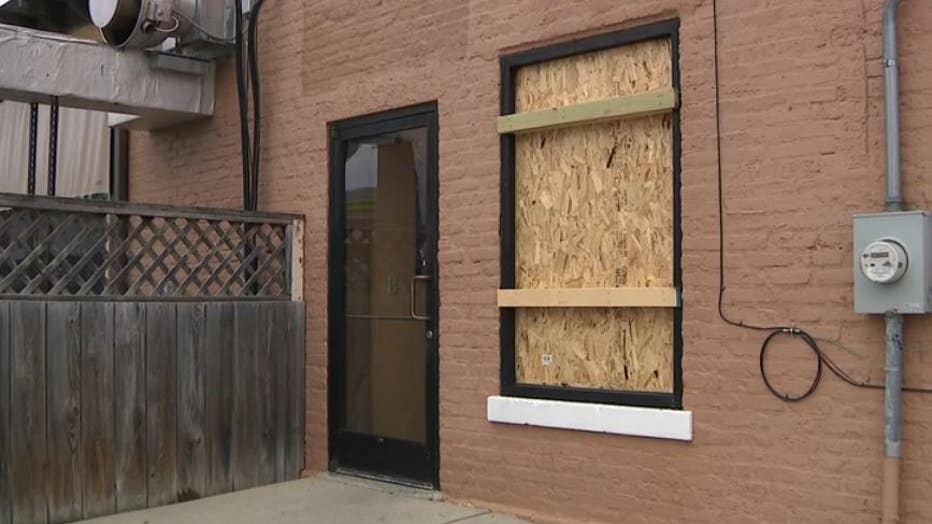 SIGN UP TODAY: Get daily headlines, breaking news emails from FOX6 News
He didn't stop there, returning for a third time!
"We're still finding glass and stuff laying around from the broken windows," said Hess.
Investigators say he burglarized at least three other taverns over the course of four weeks.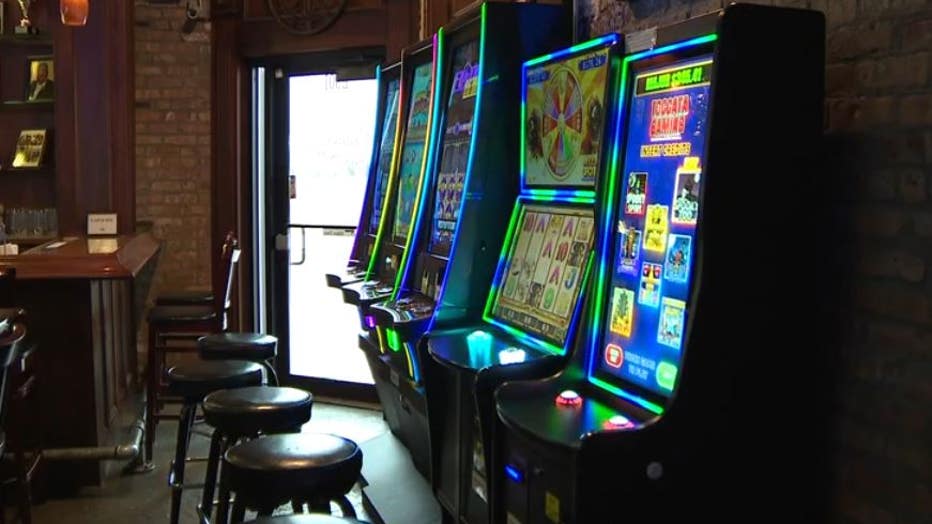 Surveillance captured one of the break-ins on Feb. 5 at the Clubhouse Pub and Grille. Around 4:30, the video shows a man busting through a glass door with a hammer. He tried stealing from a pull-tab machine and ran behind the back of the bar.
He only got away with $6.
Steinhofer was arrested days later.
Investigators say he admitted he stole to support his drug habit.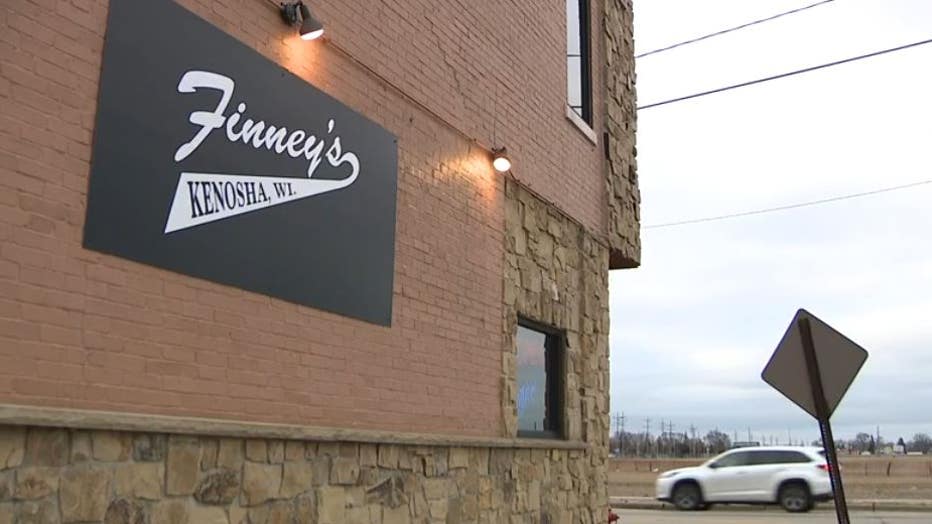 "We're glad Kenosha PD did a great job and caught this," said Hess. 
Steinhofer was charged with eight felonies. Police believe he's connected to other bar burglaries.