Kenosha father buys ad in The Washington Post in hopes of reopening son's death investigation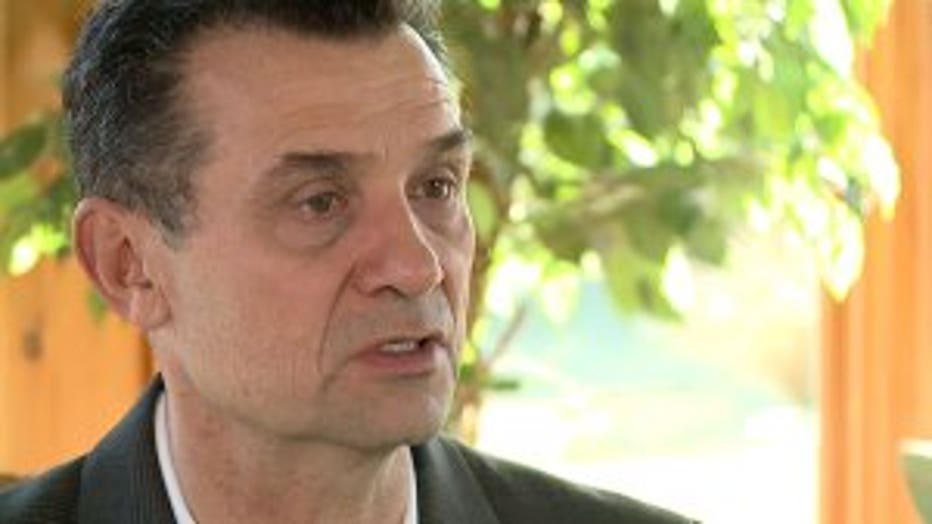 KENOSHA -- A Kenosha father is asking police to reopen his son's death investigation. Michael Bell bought full-page ad space in The Washington Post newspaper on Tuesday, Jan. 30.

"Losing a child is a very tragic experience," said Michael Bell.

More than 13 years have gone by since Bell's son, Michael Bell Jr., died.

"He was a very loving, very caring young man," said Bell.

In 2004, Michaell Bell Jr. was killed after a scuffle with Kenosha police officers.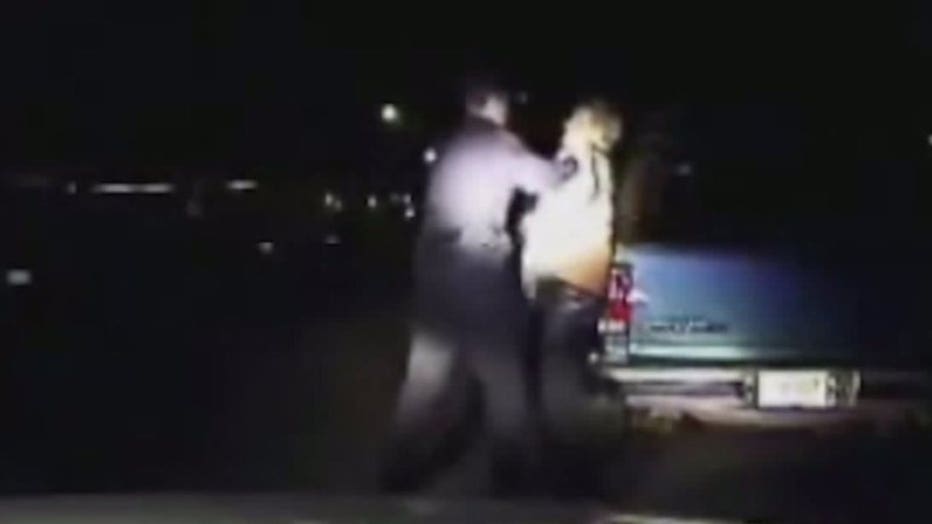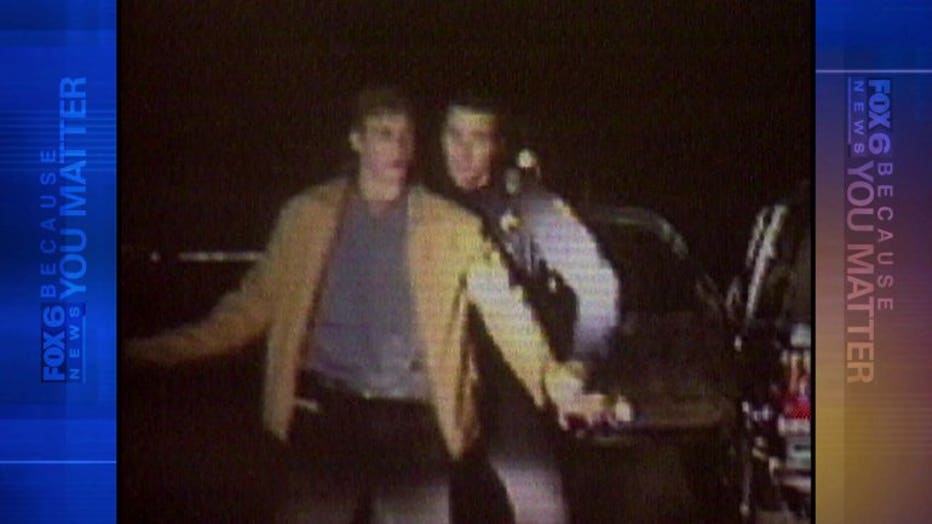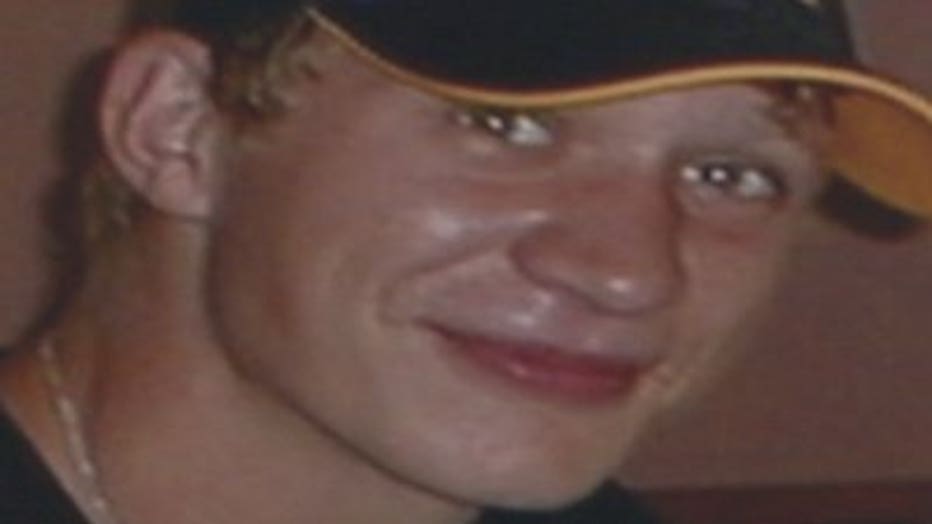 The department cleared officers of any wrongdoing and the family eventually reached a nearly $2 million settlement. But Bell continues to push the department for full transparency surrounding his son's death.

"I want to find out what really happened that night regarding my son's death," said Bell.

On Tuesday, there was a full-page ad inside The Washington Post.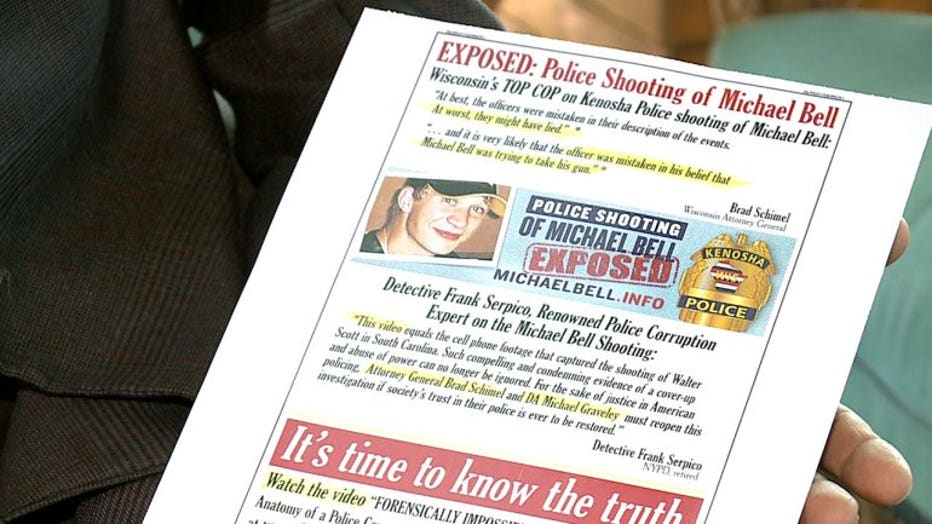 "It was a gamble. It could completely flop or it could be completely successful," said Bell.

The ad calls for the Kenosha Police Department to reopen their investigation into Michael Bell Jr.'s death. Bell believes there could have been a mistake.

"It was important for me to go ahead and do something on a grand scale to try to get awareness to this case -- to show that there was a problem," Bell said.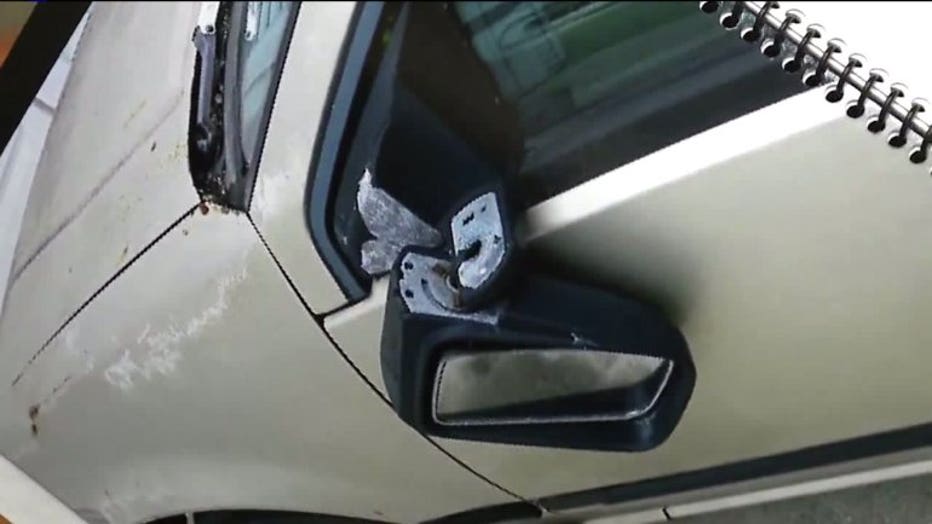 From the wording and design, to the picture taken just weeks before Bell Jr. died -- Michael Bell spent a lot of time and money securing the major ad space in one of the country's most revered newspapers.

"The ad cost just under $65,000," said Bell. "I received a lot of pushback but it was a decision I had to make."

Kenosha officials have vehemently denied a cover-up in the case.

FOX6 News reached out to the Kenosha Police Department and the district attorney for a response to the advertisement but we have not heard back.