Kenosha Co. Sheriff's Department announces death of retired K9 Bear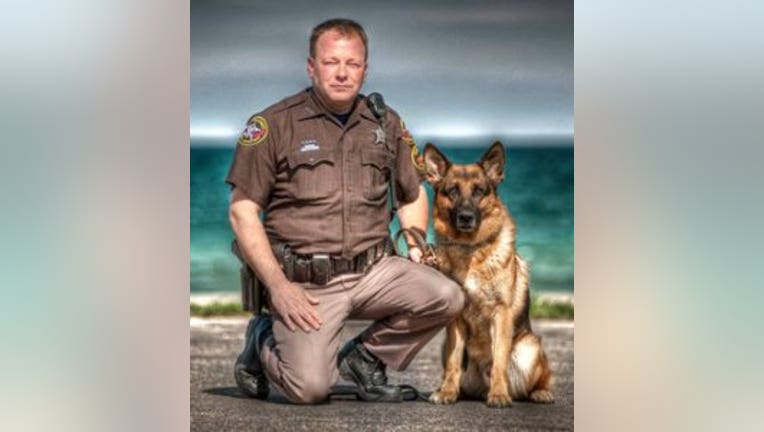 KENOSHA COUNTY -- The Kenosha County Sheriff's Department announced on Monday evening, September 12th the death of retired K9 Bear.

The sheriff's department's Facebook page said the following:

"Bear was a valued member of our Department from 2007 until his retirement in 2014. Bear will be missed by his handler Sgt. Klinkhammer and his family. Thank you for your service Bear, Rest in Peace! The Department would like to thank Kenosha Animal Hospital for their treatment of all of our K9's and especially today when this tough decision was made."