Kenosha Co. officials investigate fatal fire in Pleasant Prairie
PLEASANT PRAIRIE, Wis. - An older man died in a house fire on Old Green Bay Road in Pleasant Prairie on Monday afternoon, Sept. 28, officials say.
Pleasant Prairie dispatch received a 911 call for a structure fire shortly before 4:30 p.m. Monday. The caller indicated a person was trapped on the second floor.
A news release on Facebook indicates police arrived within three minutes, advising that there was smoke showing from the upstairs.
Three Pleasant Prairie Police Department members made entry into the home in an attempt to rescue the trapped person.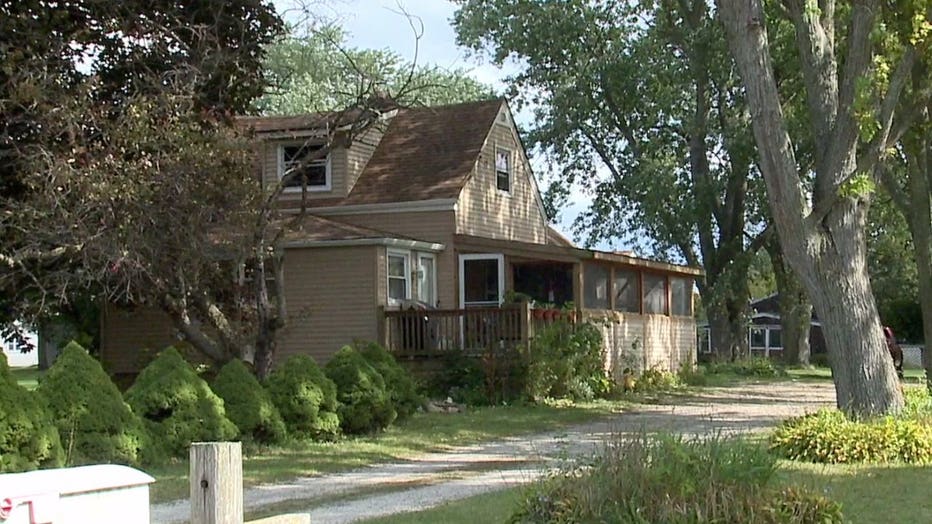 Scene of fatal Pleasant Prairie house fire
"It's not something you come to work figuring you're going to do," said Pleasant Prairie Police Chief David Smetana.
They eventually reached the individual and removed him from the second floor. However, the person was already deceased.
FREE DOWNLOAD: Get breaking news alerts in the FOX6 News app for iOS or Android
Body cameras show the officers crawling in the dark and up a flight of stairs -- searching through the smoke with their hands. The sound of coughing and struggling can be heard as one officer locates the man.
"That's not something we train for, and it's very difficult," said Smetana. "It's a real judgment call on the officer's side at that point."
Three police officers were taken to a local hospital, Smetana said, for smoke inhalation and were released Monday night. They returned to work on Tuesday.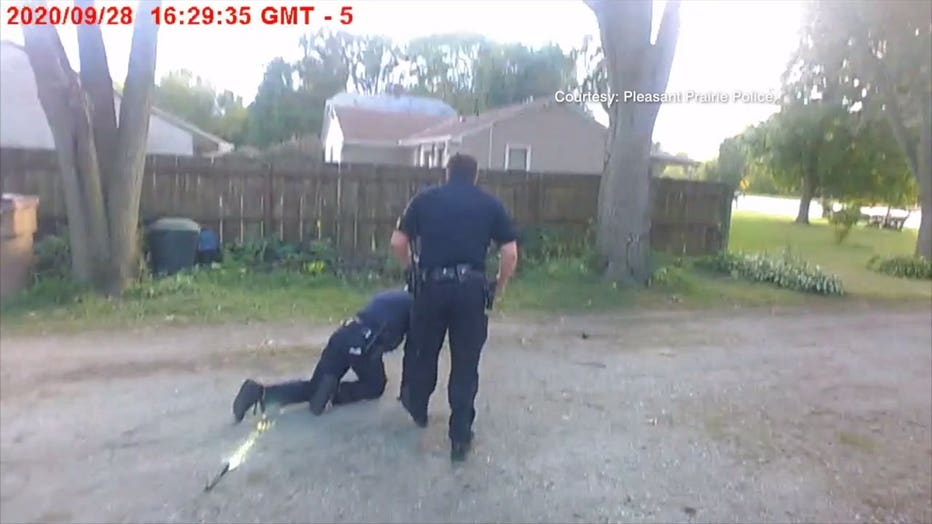 Body camera footage of Pleasant Prairie police officers at scene of fatal house fire
"Even with a lot of years on, you're still really impressed when your officers do something like that," said Smetana.
The cause of the fire remains under investigation.
The Kenosha County Fire Investigation Task Force was also called in to conduct a cause and origin investigation. Several other fire agencies assisted in the call, including Kenosha Fire Med Units, Winthrop Harbor Fire, Newport Fire, Beach Park Fire, and Zion Fire. 
The identity of the deceased is being withheld pending notification of family.