Kenneth Thomas reaches plea deal in armed robbery/shooting death of gas station clerk
WAUKESHA COUNTY -- Kenneth Thomas, the last of three people charged in connection with the armed robbery that led to the shooting death of a Waukesha gas station clerk has reached a plea deal in the case against him.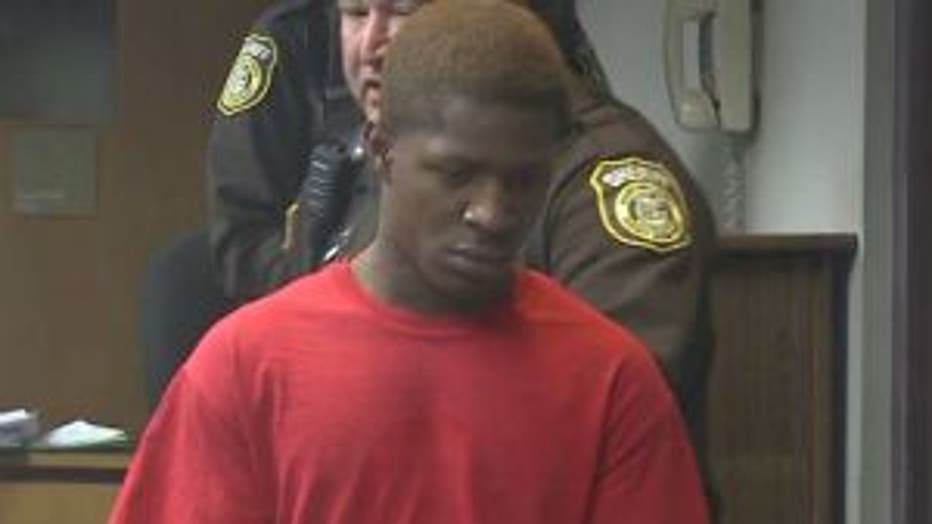 In court on Friday, February 26th, Thomas pleaded guilty to two amended charges: felony murder and armed robbery, repeater. Five other charges were dismissed.

Thomas will be sentenced on May 4th.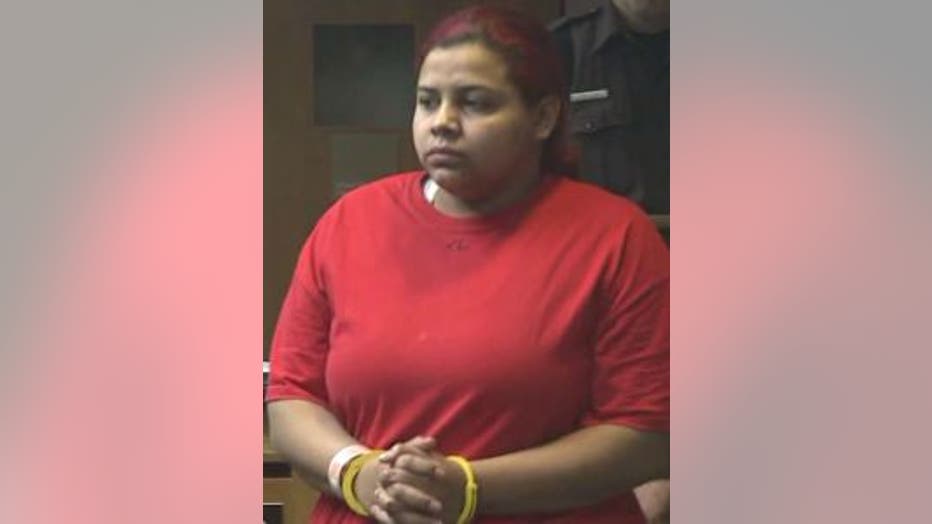 Earlier last week, 24-year-old Jerica Cotton, the alleged getaway driver in the armed robbery/shooting pleaded guilty to armed robbery as party to a crime -- an amended charge.

Cotton will be sentenced on April 28th.

On February 18th, a jury returned a guilty verdict for 29-year-old Darrin Malone.

The jury found Malone guilty of felony murder (as party to a crime, repeater).

The guilty verdict came on the fourth day of Malone's jury trial. Deliberations began at 12:03 p.m., and jurors returned the guilty verdict at 2:38 p.m.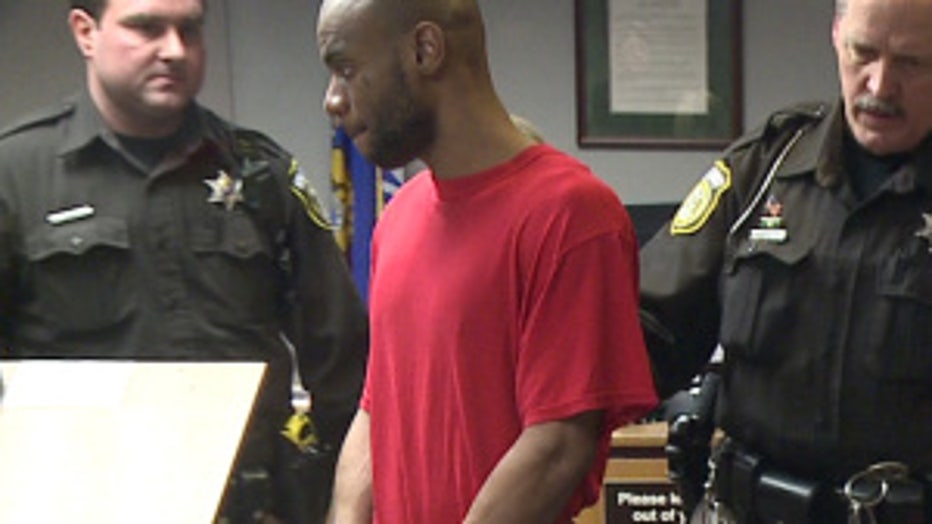 Malone's bail was revoked, and sentencing was set for April 21st.

On January 13th, 2015, two masked men robbed the Waukesha gas station near Whiterock Avenue and Moreland Boulevard. Prosecutors say one of them was Malone. They say the other was Kenneth Thomas -- who allegedly shot and killed the store clerk.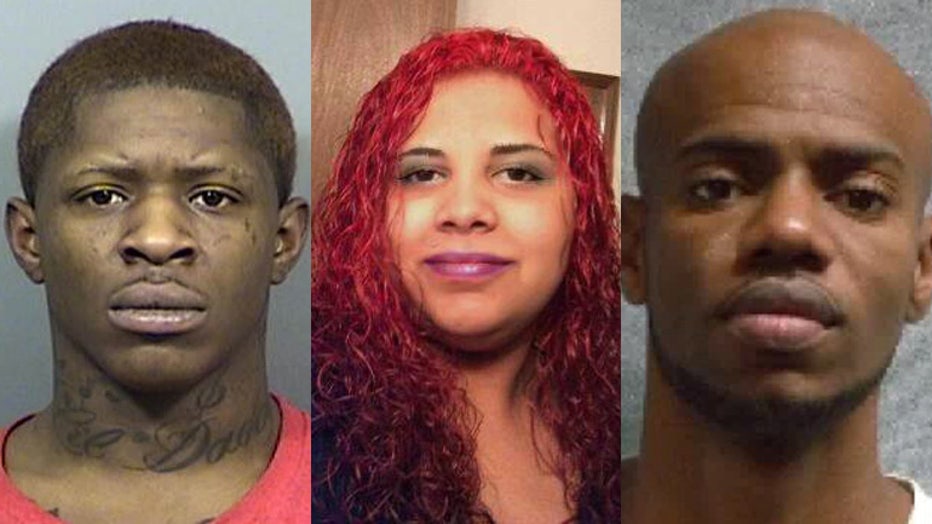 Kenneth Thomas, Jerica Cotton, Darrin Malone


Police say Malone went into the gas station on the night of the robbery/fatal shooting — following behind Thomas. Cotton, police say, was the getaway driver.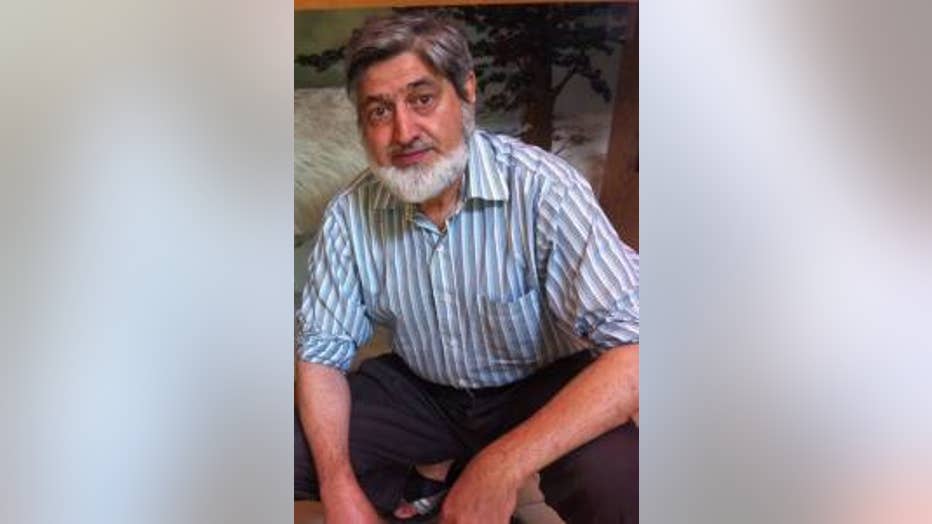 Saeed Sharwani (Photo: Waukesha PD Facebook page)


According to the criminal complaint, Malone supplied the masks that were used in the crime. Thomas told police "Malone was behind him (when they walked into the gas station) and that the clerk started freaking out and so did he. Thomas stated that the clerk ran out as he climbed over the counter. Thomas stated that the clerk then came around and grabbed him and the next thing he knew, the gun went off." The complaint indicates that Malone asked Thomas "if he did it on purpose and Thomas said no."

Police arrested Thomas, a convicted felon, in West Allis less than 10 hours after the shooting. Cotton was also quickly apprehended. Darrin Malone, however, was on the run until February 23rd, 2015 — more than a month after the shooting.

Police believe Thomas and his accomplices were involved in at least six robberies in four jurisdictions. Their crime spree touched the communities of West Allis, Milwaukee, the Town of Brookfield and the city of Waukesha.