Keith Posley takes over as interim superintendent of MPS, seeks to improve student achievement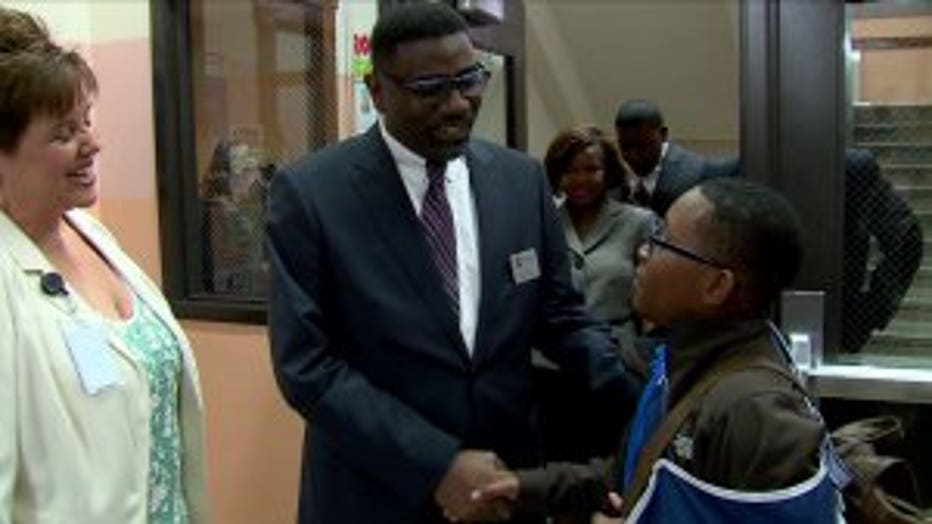 MILWAUKEE -- Monday, May 21 was his first day on the job as interim superintendent of Milwaukee Public Schools (MPS), but Keith Posley is certainly not new to the district.

Posley entered an MPS school the day after his predecessor, Darienne Driver, officially made her district exit. Posley stepped into Benjamin Franklin Elementary School -- where he taught nearly 30 years ago.

"I'm truly excited and elated to be back where it all started," Posley said.

Posley spent his first day as interim superintendent touring schools and engaging with students and teachers who gave him a warm welcome.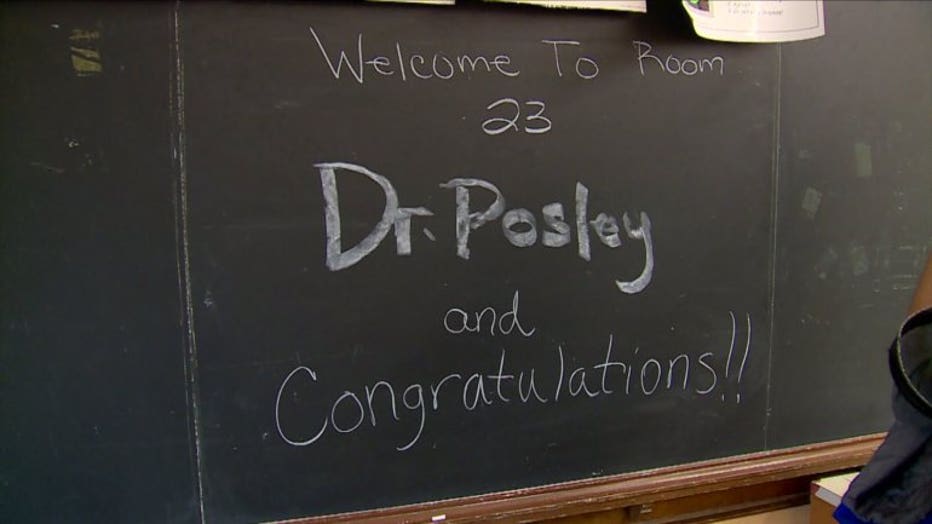 Posley went on to become principal at Clarke Street School and then served in various district administrative roles.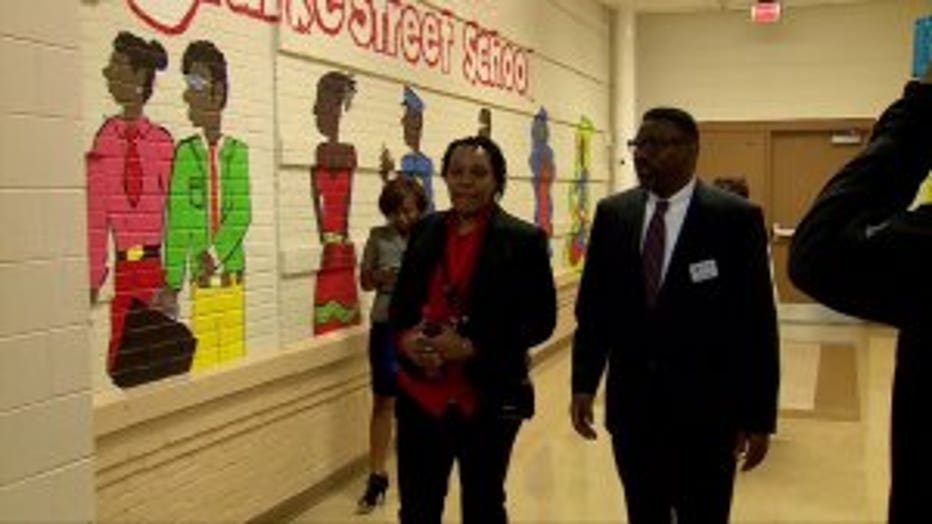 "He definitely brought a vision to the school. He kind of took us to new heights," said Carolyn Davis, Clarke Street School teacher.

Those are characteristics some believe will help Posley tackle a struggling school system plagued with declining enrollment -- and a budget that is more than $30 million in the hole.

"He is always thinking of how to make things better and I think that is going to be awesome for our district," said Allison Foyer, school implementer.

Posley said he is up for the challenge -- and outlined his priorities for success.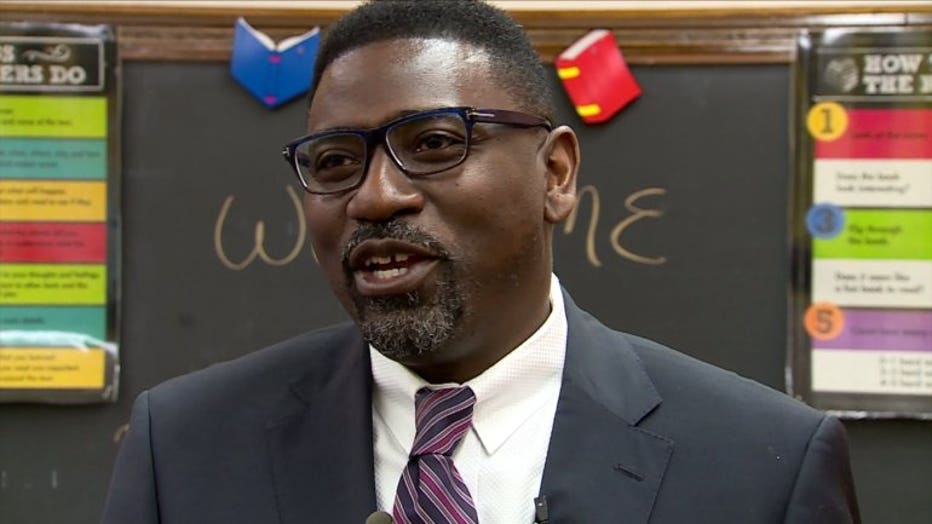 "Everything we are going to do is going to be about student achievement and accountability," Posley said.

Posley also mentioned developing staff, developing a true commitment around culture and climate, fiscal responsibility and transparency -- and a deepened communication and collaboration.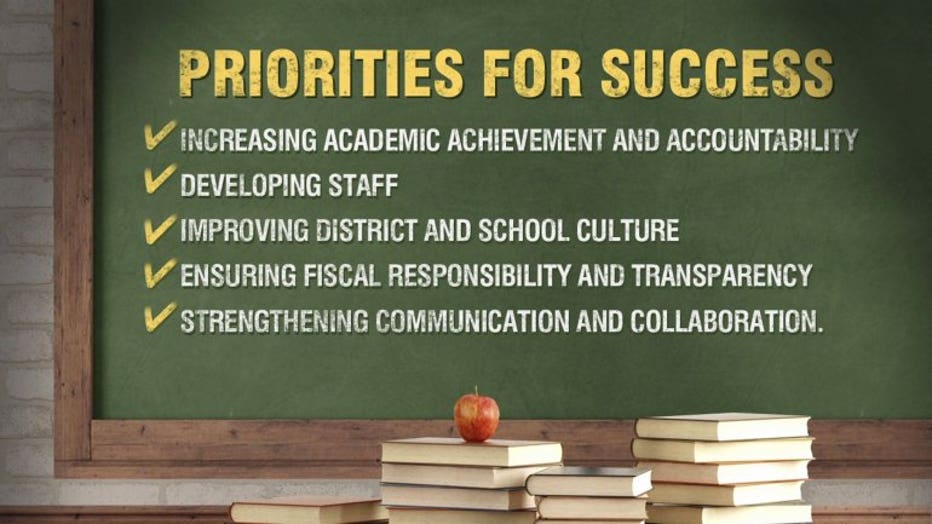 Posley touted his relationship with teachers and a desire to bridge some of the contention.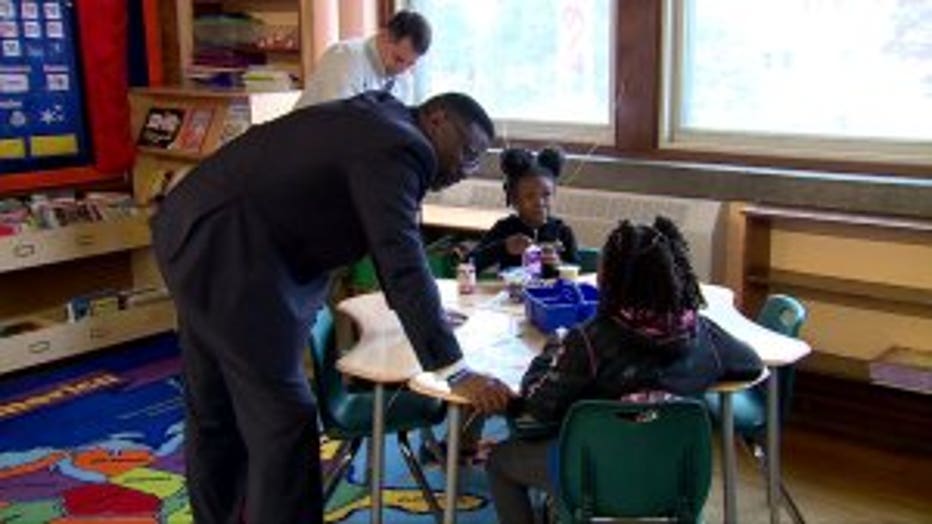 "I'm looking for young people to have an opportunity to live the American dream, and the only way you can do that is through a wholesome education, and doing all the things to enhance teaching and learning every day in our classrooms," Posley said.

Posley is set to be interim superintendent for one year. During that time, he and many teachers are hopeful he will make a positive difference.

Posley told the media on Monday that he will elaborate on his ideas and tweaks to the budget on Thursday.