"Keep jobs in America:" Pres. Trump signs executive order on apprenticeships alongside Gov. Walker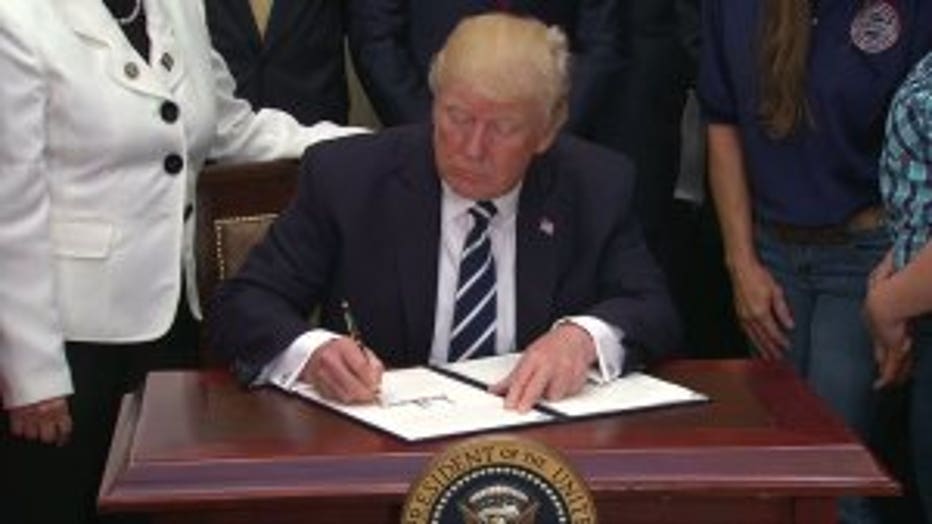 MILWAUKEE -- With Governor Scott Walker at his side, President Donald Trump signed an executive order changing the rules of apprenticeships Thursday, June 15th.

With the stroke of his pen, President Trump aims to fill some of the six million jobs in the United States.

His executive order shifts more taxpayer money into apprenticeships, allowing people to learn while they earn a paycheck. Companies would have more power to design their own apprenticeships without strict government standards.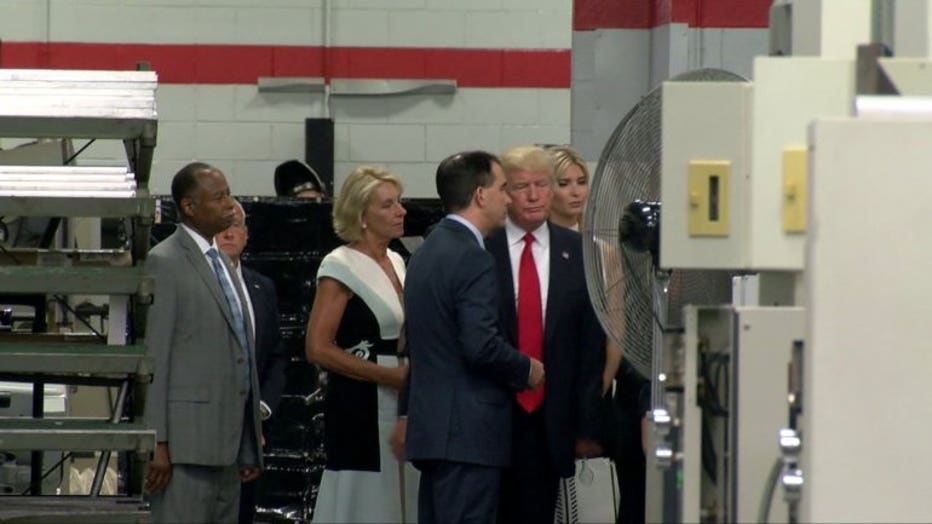 "We want to keep jobs in America. And we want to train people and hire American workers to fill those jobs. And that's exactly what we're doing," said President Trump.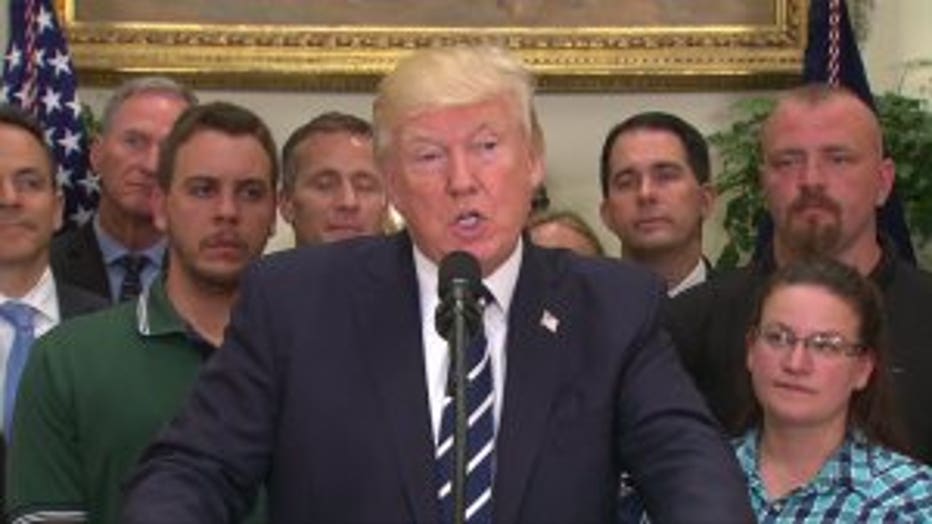 Governor Walker stood with President Trump on Thursday, praising his apprenticeship plan. This, despite the fact that while on the campaign trail, Walker once said that President Trump would be an "apprentice in the White House."

"For all of us, I think one of the great pieces of news is that our country is going back to work," Walker said.

Wisconsin's unemployment rate now stands at 3.1 percent, the lowest since 1999. However, job growth in 2016 was the slowest since Walker took office and the governor and companies blame that on a lack of qualified candidates to fill open jobs.




Democratic U.S. Senator Tammy Baldwin said this week she was happy President Trump was focusing on apprenticeships, but concerned that his budget cuts a billion dollars for other job-training programs.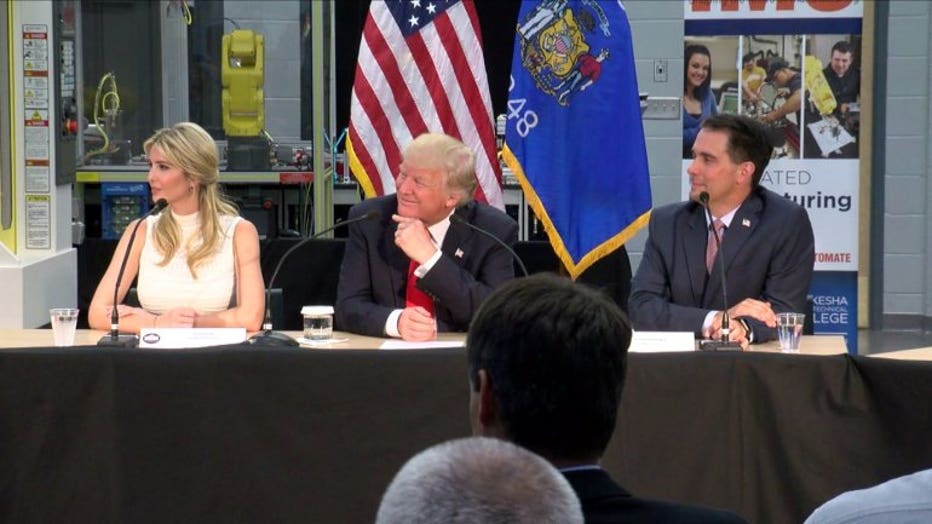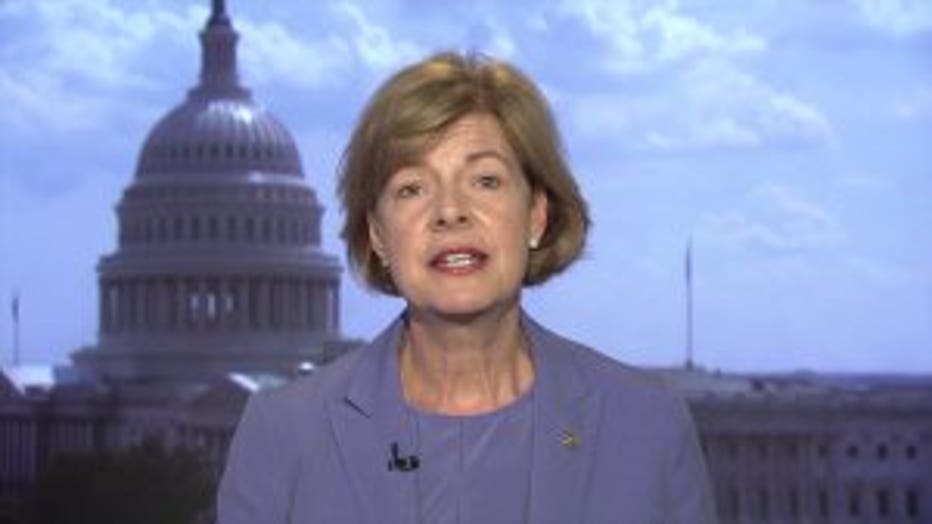 "It's an issue of his emphasis and his budget being at odds," said Baldwin.

At the White House Thursday, Governor Walker said he ought to "party like it's 1999" because that state unemployment rate has fallen to a level last seen in that year.