'Justice needs to be served:' Milwaukee mom of 4 shot in broad daylight, suspect sought by MPD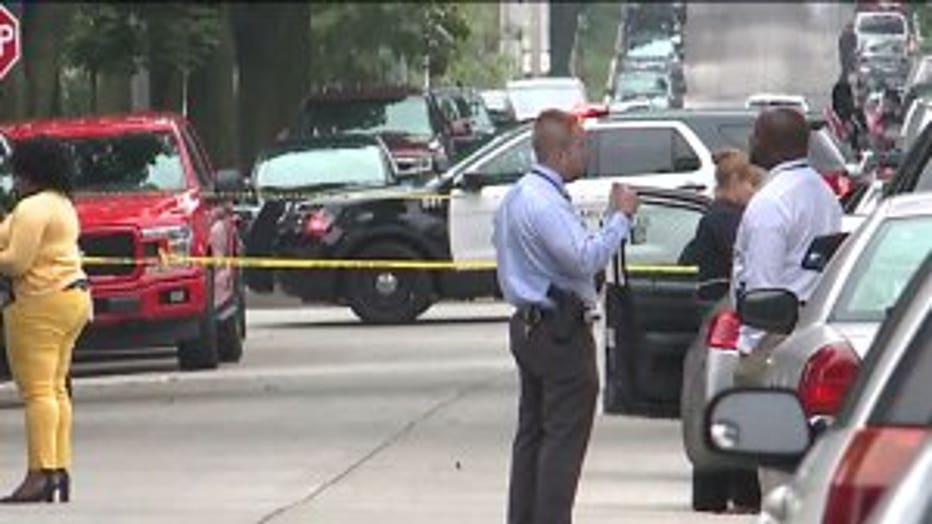 Homicide scene near 52nd and Locust, Milwaukee


MILWAUKEE -- A Milwaukee mother is shot in broad daylight, just yards away from a north side school. She was rushed to the hospital, but died from her injuries early Friday, Sept. 13. The fatal incident is shaking residents on the block -- and devastating loved ones.

Milwaukee police say Cherron Miller was shot just after 3:30 p.m. Thursday near 52nd and Locust in Milwaukee.

"She was just an outgoing person and I'm really going to miss her," said Polly Cobbs, a longtime friend of Miller's. "She has beautiful children that are really going to miss her."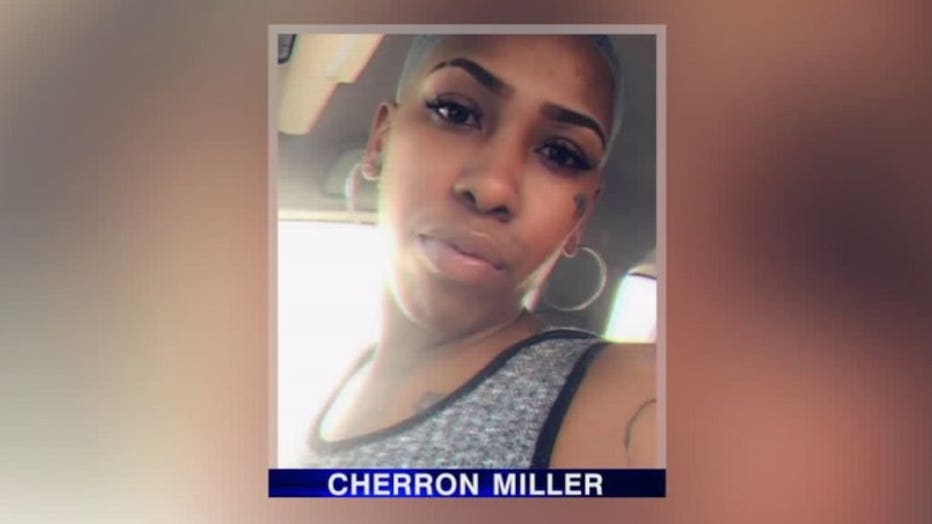 Those living on the block where the shooting happened are unnerved -- and bothered to learn Miller was the victim.

"I have condolences for her. The kids used to come here and play with my grandkids," said Peter Sanders, a neighbor.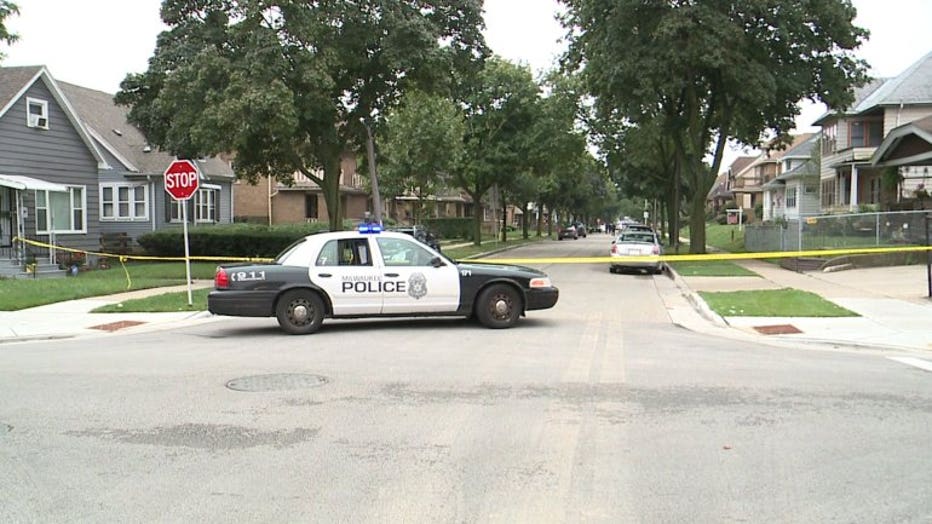 Shooting near 52nd and Locust in Milwaukee


Miller was a mother of four, described as a talented tattoo artist and uplifting person who was always smiling.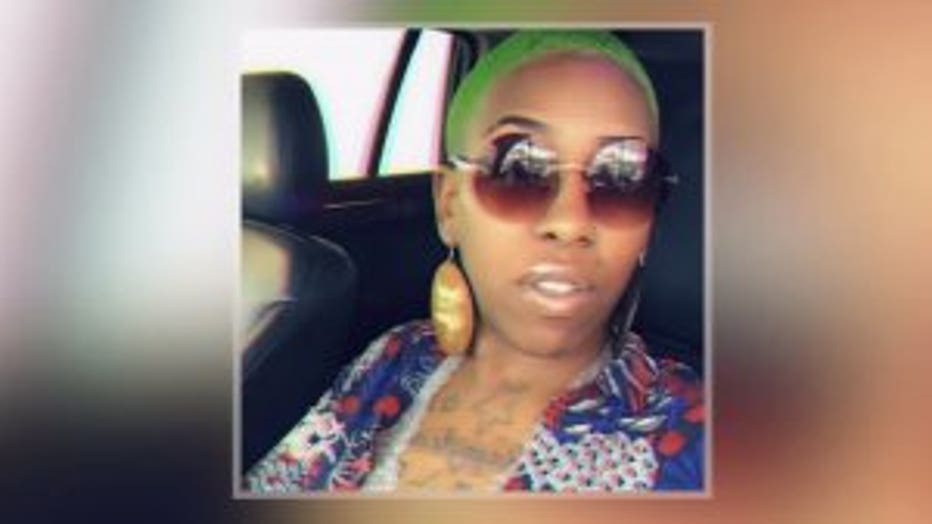 "She just got along with everybody. She was a great friend," Cobbs said. "She was a peacemaker. She was a realist. She loved to rejoice and have fun. She was not about drama and violence."

Cobbs said loved ones of Miller's are left trying to be strong for each other -- as they seek solace and justice.

"Justice needs to be served," Cobbs said. "Whoever you are, wherever you are, just turn yourself in and deal with the consequences. I really hope someone comes forward."

Milwaukee police say the person who pulled the trigger was known to Miller. They continue to search for that suspect.