'Just slow down:' Man dies after being struck by hit-and-run driver in Racine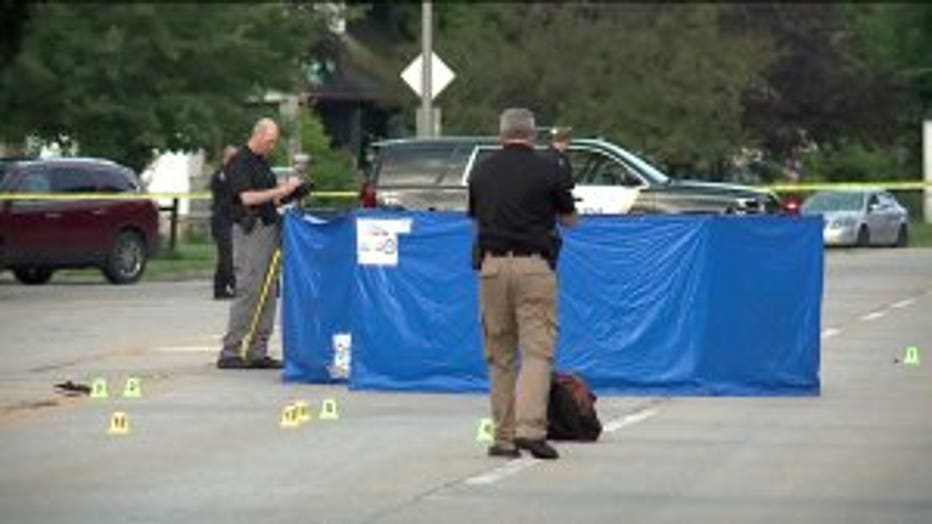 Fatal hit-and-run near Chicago and Spring Streets in Racine


RACINE -- Racine police are investigating a fatal hit-and-run crash involving a pedestrian that occurred early Wednesday morning, July 3. It happened around 3 a.m. near Chicago and Spring Streets.

When crews arrived on scene they located a 45-year-old man, identified as Daniel Lockard, in the street. He died at the scene.

"Just slow down. This could've been somebody's child. This could've been somebody's mom, somebody's dad. It's sad," said a neighbor.

Those who live nearby say it was only a matter of time before someone was killed. While the speed limit is 30 mph, neighbors say most drivers go 10 to 20 mph faster.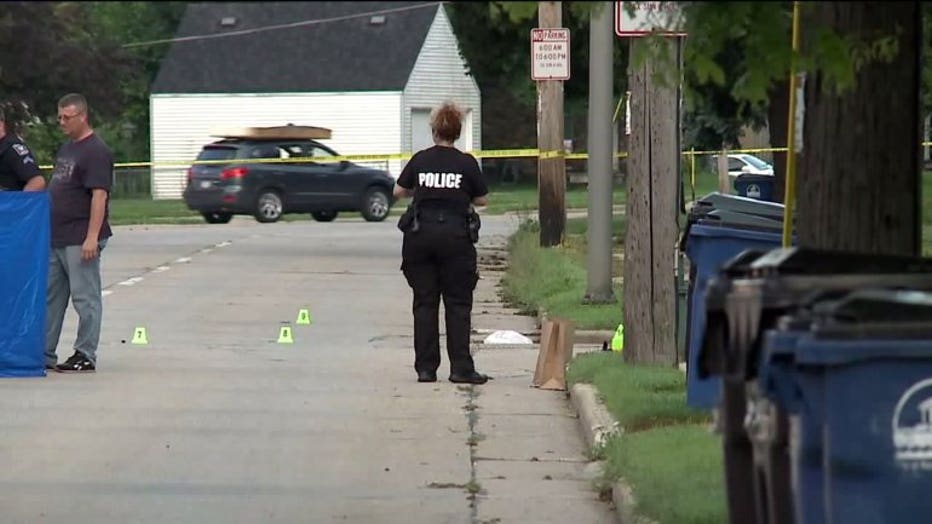 Fatal hit-and-run near Chicago and Spring Streets in Racine


"It is a tragedy. I feel sorry for the one that passed," said Pattie Albrecht, lives in the area. "How could someone not stay? I just don't see how anyone doesn't have a conscious and doesn't want to stay and help."

The longtime residents say the crash is just the latest stemming from ongoing traffic problems in the area.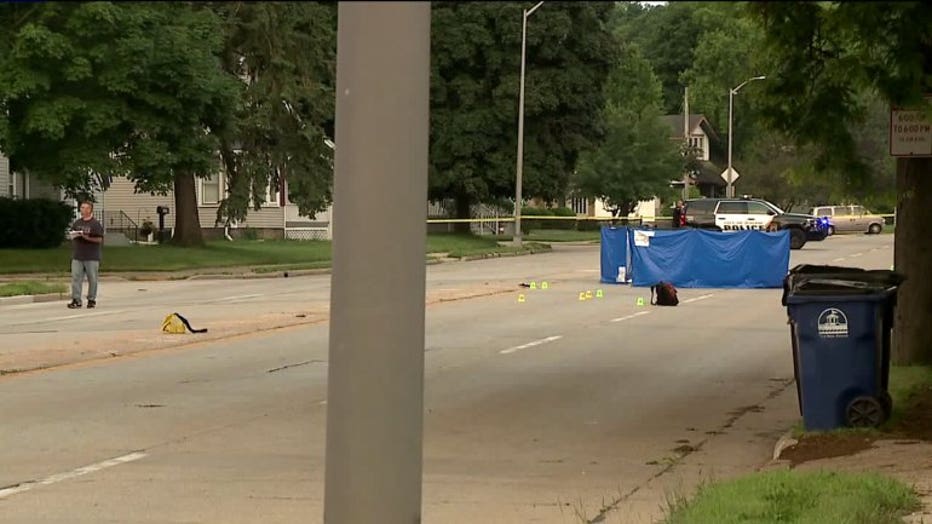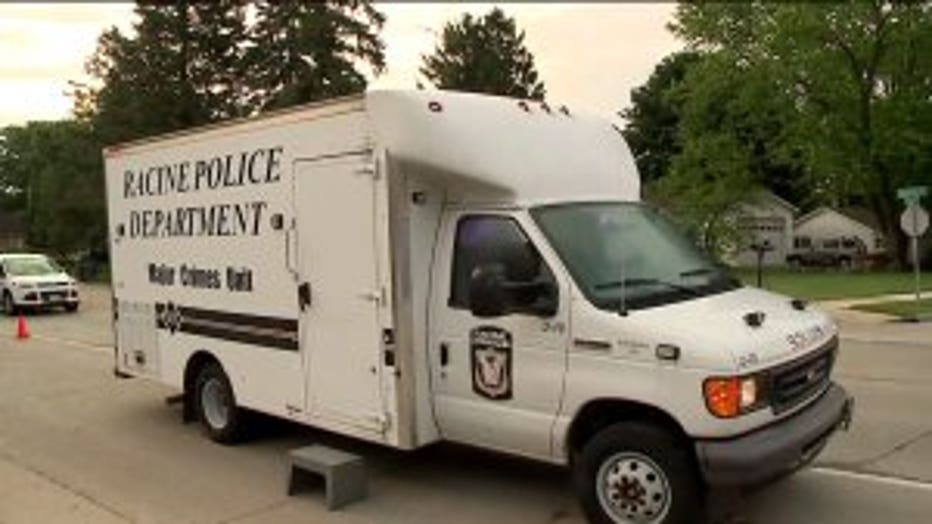 Fatal hit-and-run near Chicago and Spring Streets in Racine


"They always seem to be speeding and a lot of cars turning up Chicago, there's only one lane then to go straight. And they turn into that lane and then get hit, or the lane that is turning gets hit. So we've called 911 a lot of times because of accidents on this corner," said Pattie Albrecth.

In fact, the Albrechts' house has been hit twice by reckless drivers over the years.

"One took out our front porch and one took out our gas meter right there," said Tim Albrecht.

They hope this fatality prompts city leaders to take action to improve safety.

"You know, put a flashing light or anything -- a stop sign to slow people down. They just don't seem to think it's necessary," said Pattie Albrecht. "There's going to be another big, bad accident if they don't slow the traffic down."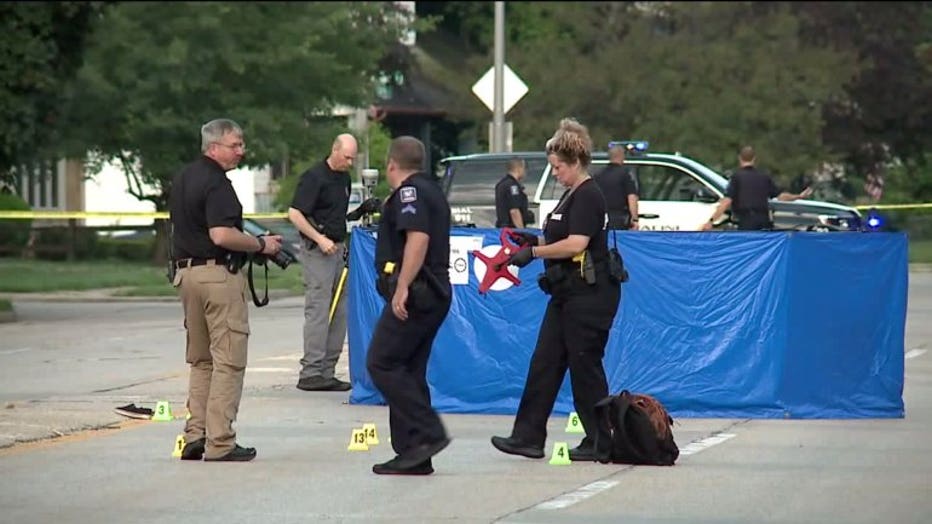 Fatal hit-and-run near Chicago and Spring Streets in Racine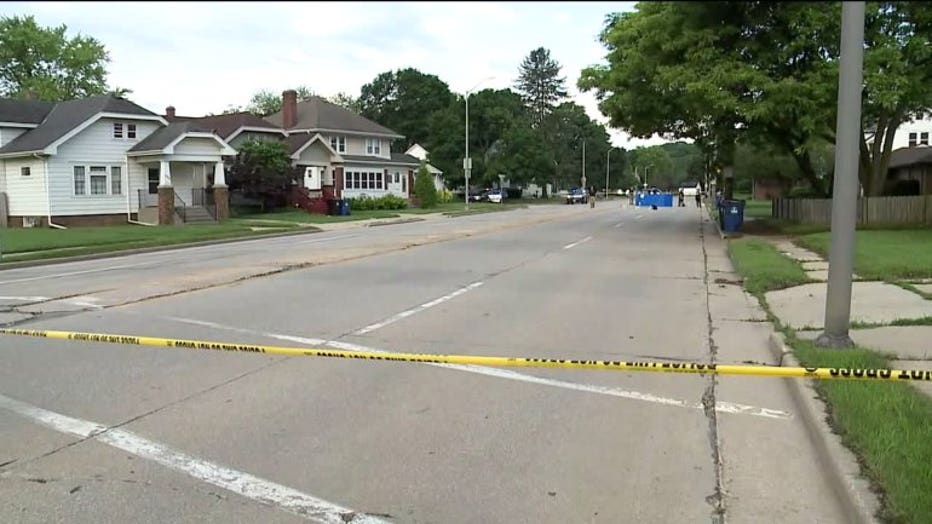 The only description of the offending vehicle is that it is an SUV. The investigation is ongoing.

Racine Police investigators are interested in any additional information that anyone may have about this crime.  Any witnesses, or citizens with information, are urged to call the Racine Police Department Investigations Unit at 262-635-7756.

Those who wish to remain anonymous may contact Crime Stoppers at 262-636-9330, or text 274637 (CRIMES).  Text message should begin with RACS.