Just released from prison, Milwaukee man arrested for 10th OWI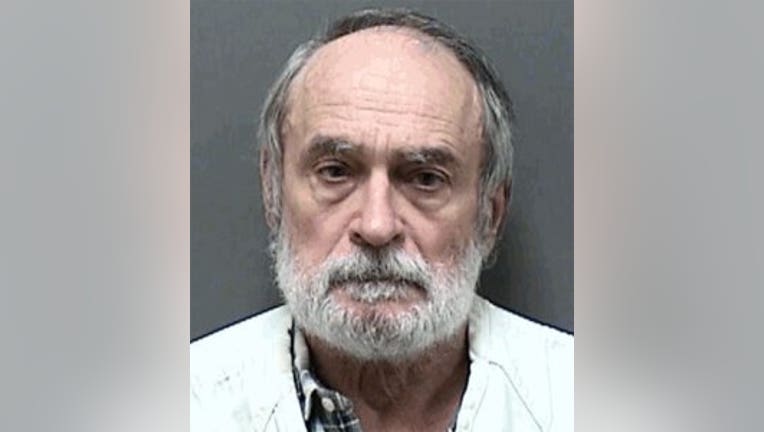 article


CALEDONIA -- A 66-year-old Milwaukee man was arrested by Caledonia police on Saturday, June 24th for a 10th offense operating while intoxicated (OWI).

David Broomfield faces one count of OWI, 10th and subsequent offense, and one count of operating a motor vehicle while revoked.

A criminal complaint notes OWI convictions dating back to 1995.

That complaint says on June 24th, a Caledonia police officer conducted a traffic stop on County Highway V near 7 1/2 Mile Road. The driver was identified as Broomfield, and a check of his driving status showed his driving privileges had been revoked.

Prosecutors say Broomfield had a large case of beer on the floor in his vehicle. Additionally, investigators noted a strong odor of intoxicants coming from Broomfield, and he was wearing sunglasses to cover his eyes.

Investigators say he admitted to having three beers around 3:00 p.m., and he indicated he had his last beer in a Pick 'n Save parking lot.

When asked whether he'd ever been arrested for OWI, the complaint says Broomfield said "yes," but said he didn't know how many times he'd been arrested.

A preliminary breath test revealed a reading of .09, and a blood sample was taken, and submitted to the State Hygiene Lab.

Broomfield made his initial appearance in court in this case on June 26th. A preliminary hearing was set for July 5th, and cash bond was set at $50,000.