"Just crazy:" Suspects allegedly emptied boxes for big items, filled them with electronics


MILWAUKEE -- Three people from Illinois are charged with retail theft from a Meijer store in Oak Creek. It's not just the theft that's surprising, but how they went about stealing the items that has people scratching their heads.

The accused are 46-year-old Stacy Harvey, 39-year-old Yolanda Holmes and 28-year-old Bernesha Thompson.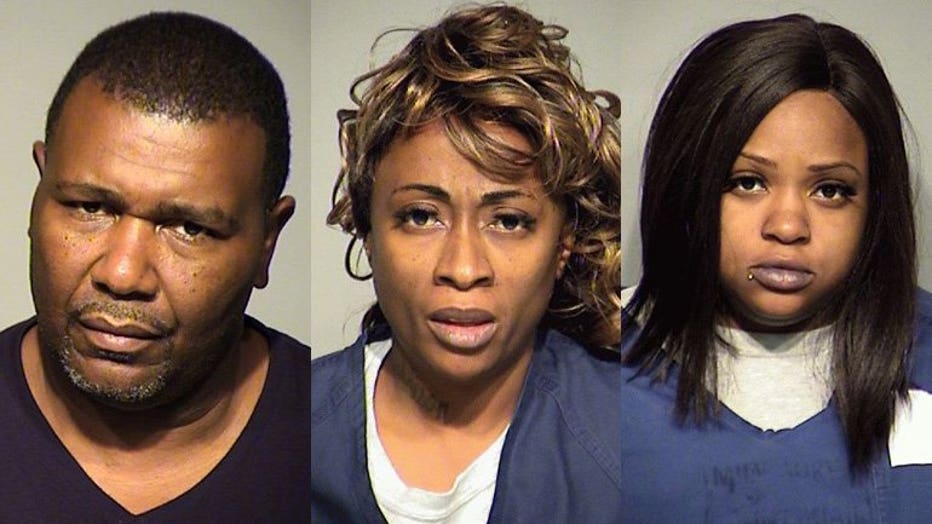 According to the criminal complaint, the three suspects entered the Meijer store near Drexel and Howell on very early Friday, October 28th. The complaint says once inside the store, "each defendant selects an item in a large box, removes the item from its box, and places the empty box into the separate cart that each defendant is pushing." The complaint indicates two of the boxes were for a vacuum cleaner and a grill.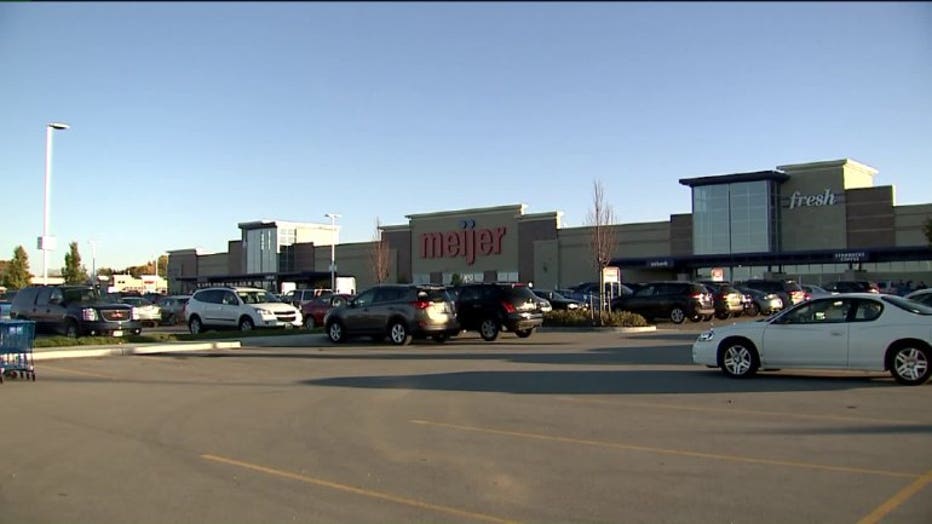 The complaint says Harvey, Holmes and Thompson went to various places in the store, "selecting merchandise and putting it in their empty box."

Shortly before 3:00 a.m., the complaint says Harvey went to the checkout counter with his cart and the box for the grill; the box was closed and sealed. "Harvey tells the clerk he needs to go outside and get money. When Harvey exits the store, police have already been notified and intercept him outside." Police found a scissors and a theft detection device which had been removed from a store item in Harvey's pockets. He also had a roll of packing tape.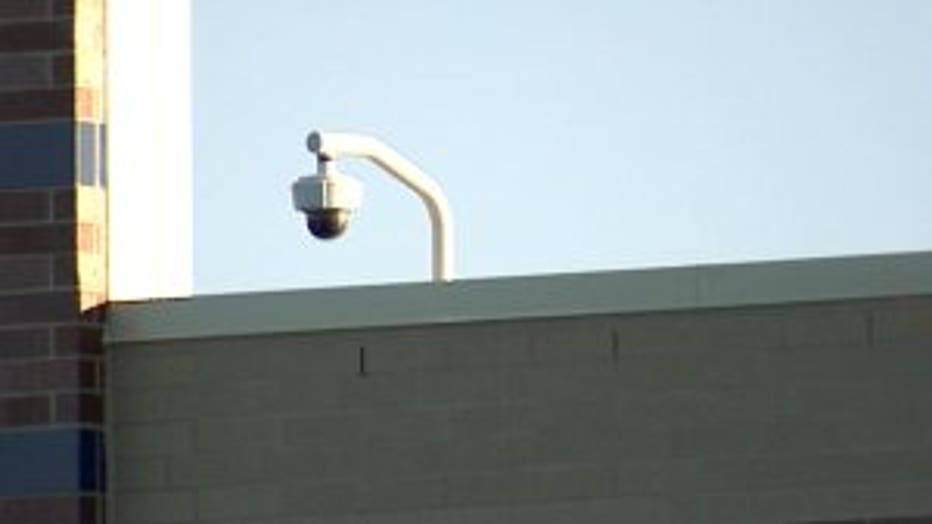 The complaint indicates items inside of the box Harvey had were valued at $2,493.62 -- they were mostly electronic items. When police caught up to Holmes and Thompson, they had already abandoned their boxes. Inside one was $4,006.81 worth of merchandise -- and the other had $2,778.98 worth of merchandise. In all, the total value of merchandise from all three boxes added up to $9,077.50.

"That's just crazy," said Jill Lammers, Meijer customer.

Customers are surprised by the bold crime.

"I'm wondering how nobody else saw a great big huge box getting cut open and people putting things inside. It's kind of sad that it is happening because that just trickles down to the rest of us," said Lammers.

A search warrant reveals this may not be the only store the suspects targeted. Investigators believe they may be connected to thefts at several other Meijer stores in Illinois.

If convicted on the charges, each defendant faces up to three-and-a-half years in prison and $10,000 in fines.