"Just a prick on the finger:" Hundreds take test on National Black HIV/AIDS Awareness Day


MILWAUKEE -- Hundreds of people in Milwaukee on Monday, February 8th took a simple test to find out if they have HIV, Hepatitis C or an STD. The CDC says often those who are infected don't realize it.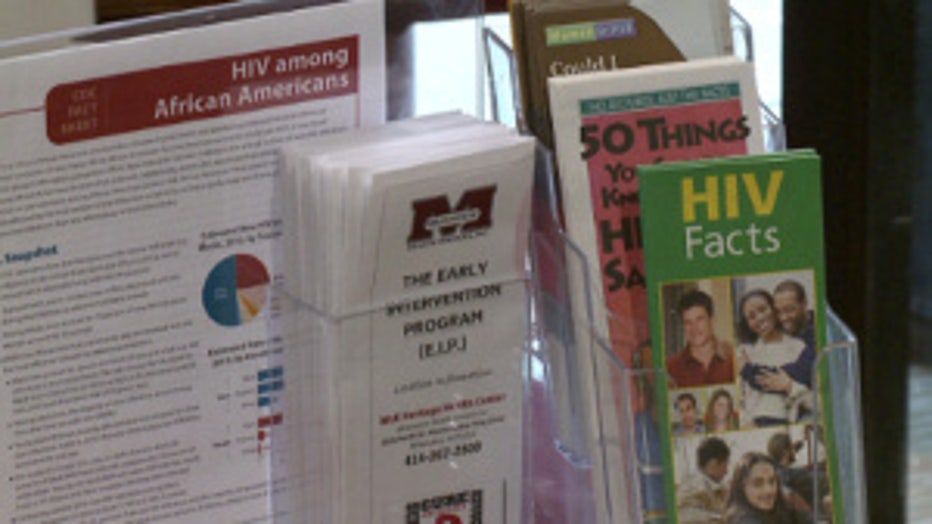 It's a quick test...

"Just a prick on the finger and then wait for results to come back a color,"  said William Parchman, an individual who got tested.

And on National Black HIV/AIDS Awareness Day, Monday, February 8th it was free.

"I just took advantage of it. It's a great opportunity," said Parchman.

According to the Wisconsin AIDS/HIV Program's 2014 Annual Review, there were 226 new cases of HIV infection diagnosed in 2014 -- more than half in Milwaukee County -- most among African-American men.

"In the zip codes in the central city, the numbers of cases are far higher than anyone would ever want or expect," said Mark Behar, Milwaukee Health Services physician assistant.

To fight the lack of education, access to healthcare and misinformation causing these numbers, Milwaukee Health Services along with dozens of other community health organizations host the event each year.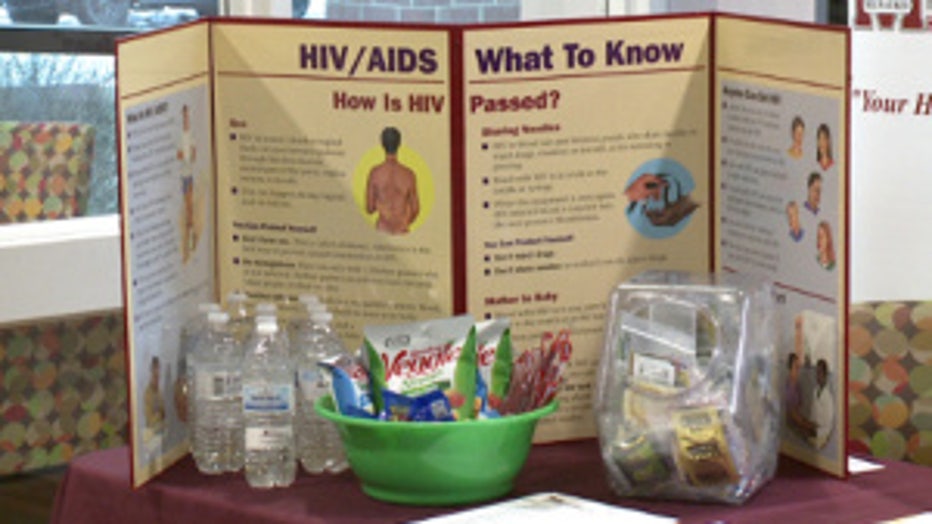 The screenings are not just for HIV, but also Hepatitis C, gonorrhea, chlamydia and syphilis.

The testing happens in about 20 minutes, and then you get your results. If someone tests positive, they get referred to a counselor and can discuss treatment options.

"The consequences of not knowing are far worse than the consequences of knowing when you can affect positive change to help you," said Behar.

Those getting tested said not only does it give them peace of mind, but also encourages friends and family to do the same.

"Just to be safe and secure," said Parchman.

Milwaukee Health Services is taking walk-ins through the month of February for free HIV and Hepatitis C testing. That's at the MLK Heritage Health Center (2555 North MLK Drive).