Jury's verdict: Badger Guns ordered to pay millions to injured police officers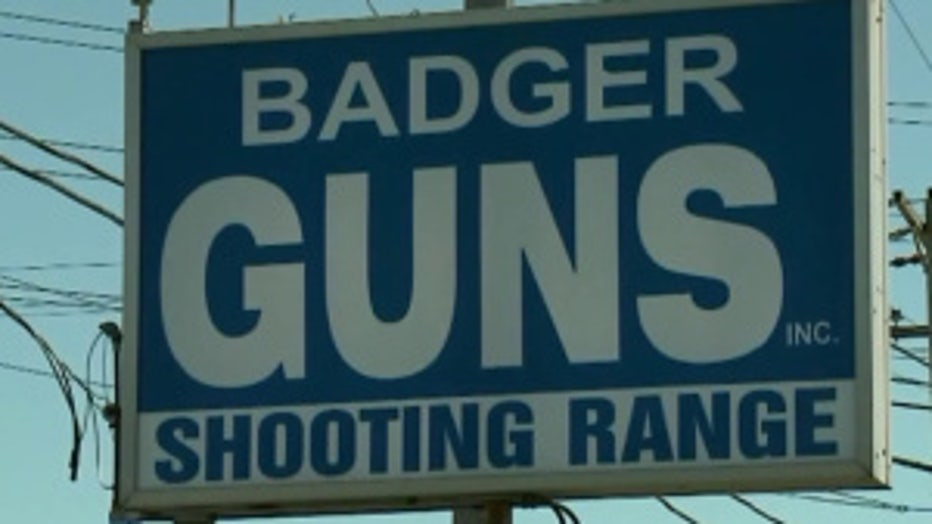 MILWAUKEE -- A Milwaukee County jury finds Badger Guns negligent on several counts -- and the gun shop must now pay millions in damages. The verdict may be a first of its kind in the country.

After more than two weeks in a Milwaukee County courtroom, a decision came in on Tuesday, October 13th. In a case that could send shock waves to gun sellers across the country, more than $5 million was awarded to two Milwaukee police officers seriously injured in a shooting. The jury found the gun shop where the weapon was purchased was negligent for the outcome.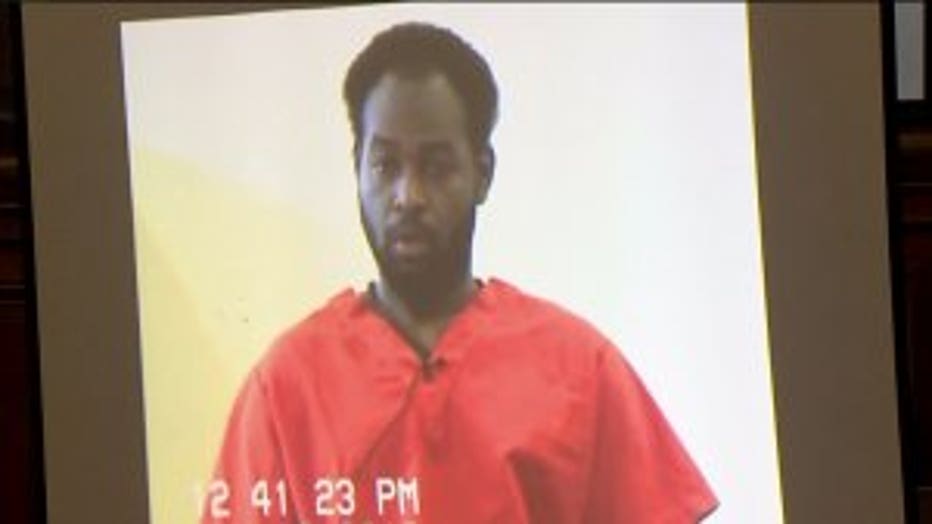 In 2009, Officers Bryan Norberg and Graham Kunisch were shot in the head by Julius Burton. Burton, who was not allowed to own a weapon, got one by having a friend buy a gun at Badger Guns. The store's owners are now being held financially responsible for the outcome of the sale.

"I didn't want to send a message around the country. What I wanted to do was represent my clients, these two Milwaukee police officers. And if some gun dealers realize they will have their feet held to the fire because of the punitive damage award here, then that is a bonus," said Patrick Dunphy, attorney for the officers.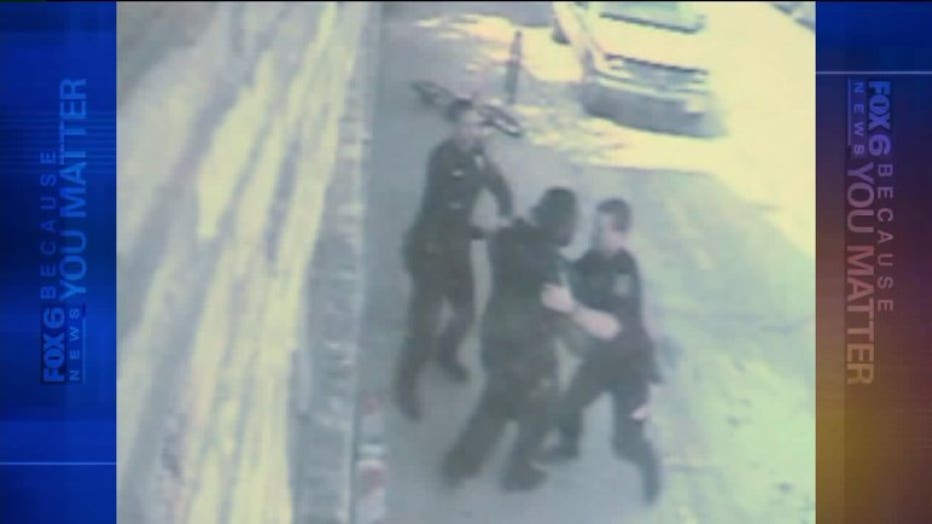 Officers Bryan Norberg and Graham Kunisch struggle with shooting suspect Julius Burton


The officers' lawyers admit there will still be plenty of battles before a single pay check will be cashed.

"We have to wait the years of appeals.  Whether or not they are going to see a dime or not is still open to question," said Dunphy.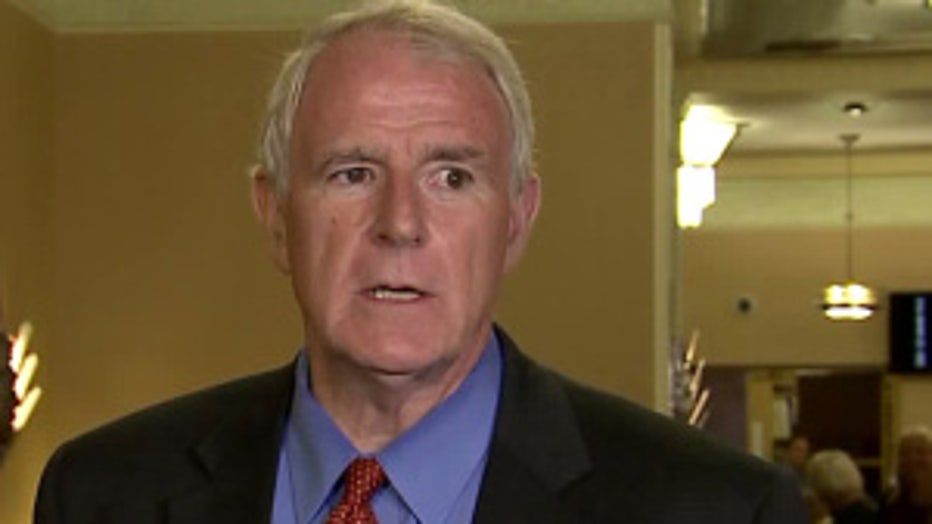 "There are certain national ramifications to this verdict because as far as I know this is the first time that a retailer has been held liable," said Milwaukee Mayor Tom Barrett.

Barrett is hopeful the jury has sent a message -- that those who sell guns may not be off the hook once weapons are out of their hands.

"I want gun dealers to be on notice that they have a responsibility," said Barrett.