Jury of 15 selected for trial of Jordan Fricke, man accused in Officer Matthew Rittner's death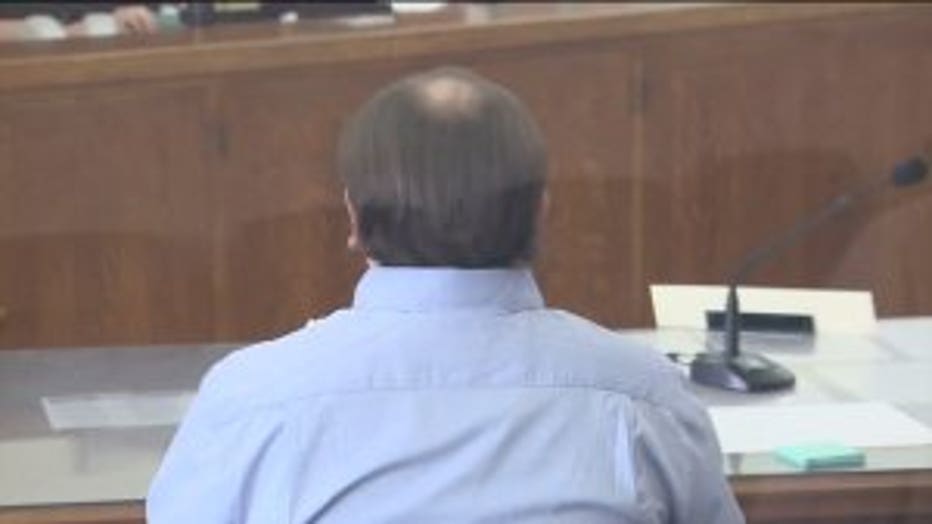 MILWAUKEE — Fifteen jurors were selected late Monday, July 8 in the trial for the man accused in the fatal shooting of Milwaukee Police Officer Matthew Rittner. Jordan Fricke, 27, is accused of fatally shooting Rittner in February while police were executing a drugs and firearms search warrant near 12th and Manitoba.

Over the course of Fricke's trial, the prosecution could call 200 possible witnesses to testify.

After a full day of answering questions on Monday, a pool of 60 potential jurors in Fricke's trial had to be narrowed down to 15.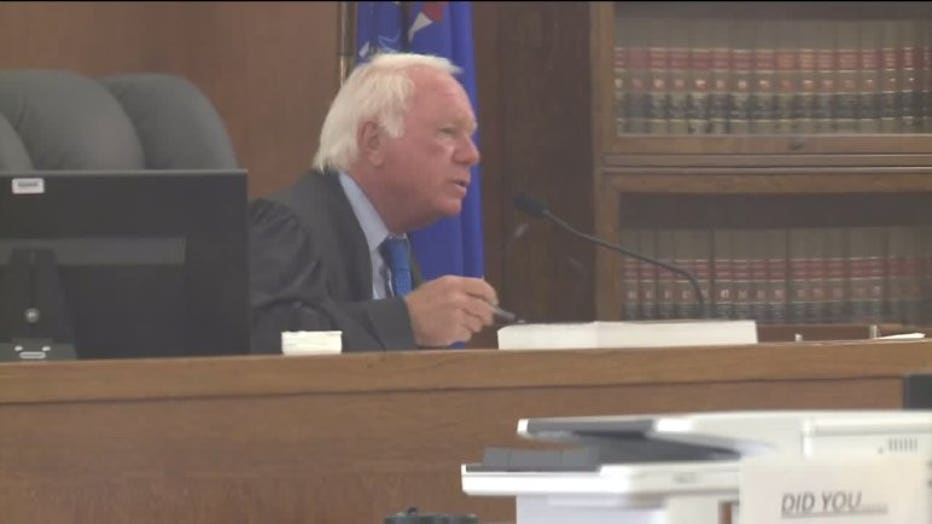 "Some of you may have heard about the case. That's OK. The question is, did you form an opinion about the case? In other words, can you be objective?" Judge Jeffrey Wagner told the potential jurors.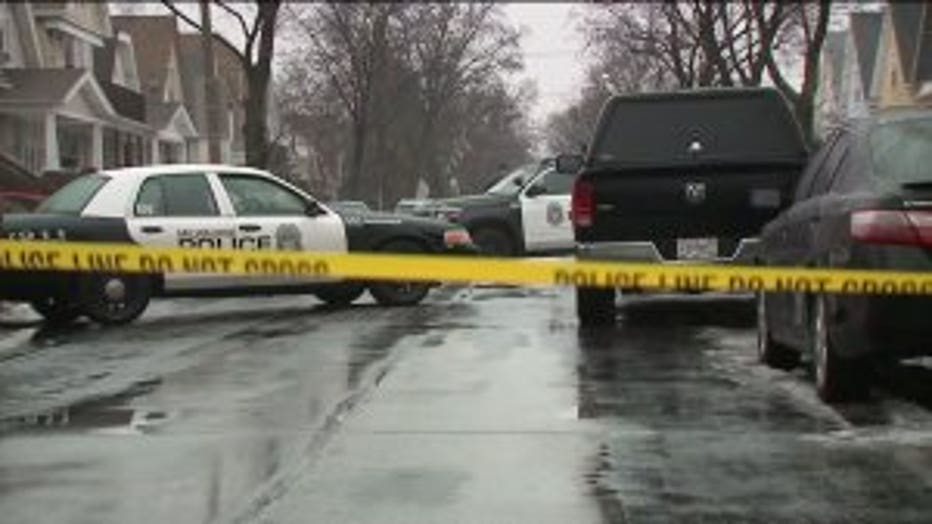 MPD Officer Matthew Rittner shot near 12th and Manitoba (February 6, 2019)


Fricke was charged with first degree intentional homicide, as well as three other felonies in the fatal shooting of Officer Rittner.

"Is there anyone here that has a Back the Badge sign?" asked prosecutor Grant Huebner of the jury pool. "Do you believe you could put your general feeling aside, based on why you put that sign up, and base it off of how we prove our case?"

On Feb. 6, members of the Milwaukee Police Department's Tactical Enforcement Unit were executing a warrant outside Fricke's home near 12th and Manitoba. Prosecutors argued officers announced their presence several times before Rittner was then tasked with breaking down the door.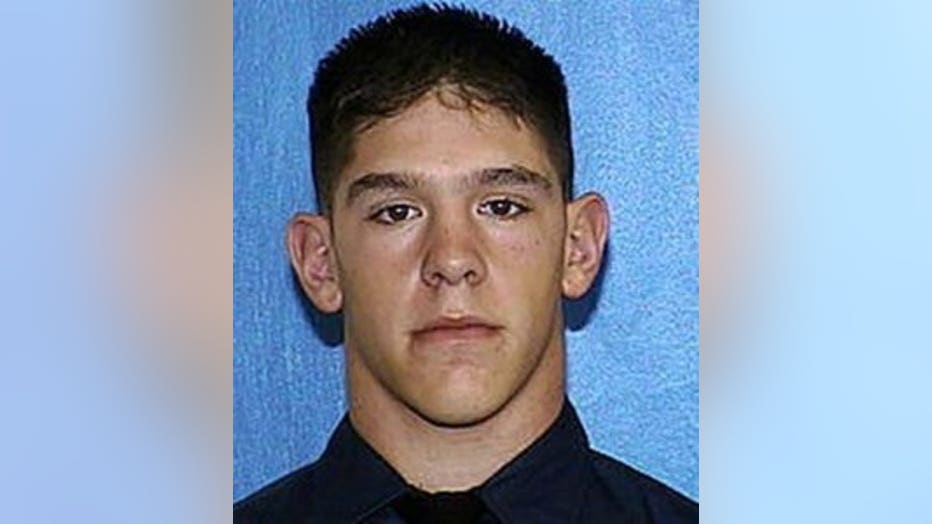 Prosecutors said Fricke shot through a hole in the door -- striking Rittner in the chest. The criminal complaint said Fricke told investigators after his arrest that he did not think it was actually the police trying to get inside.

Rittner was a 17-year veteran of the force and a Marine. He was the third MPD officer killed in the line of duty in less than a year.

Despite the extensive news coverage of this incident, the judge denied the defense's request in June to sequester the jury.

"Does anyone have a problem staying away from the media as it comes to this case? " asked the prosecutor.

The state planned to take jurors to the shooting scene during the trial, which was expected to wrap up by the end of the week.