Jury finds Jordan Fricke guilty in killing of Officer Matthew Rittner: 'This has been really hard and traumatic'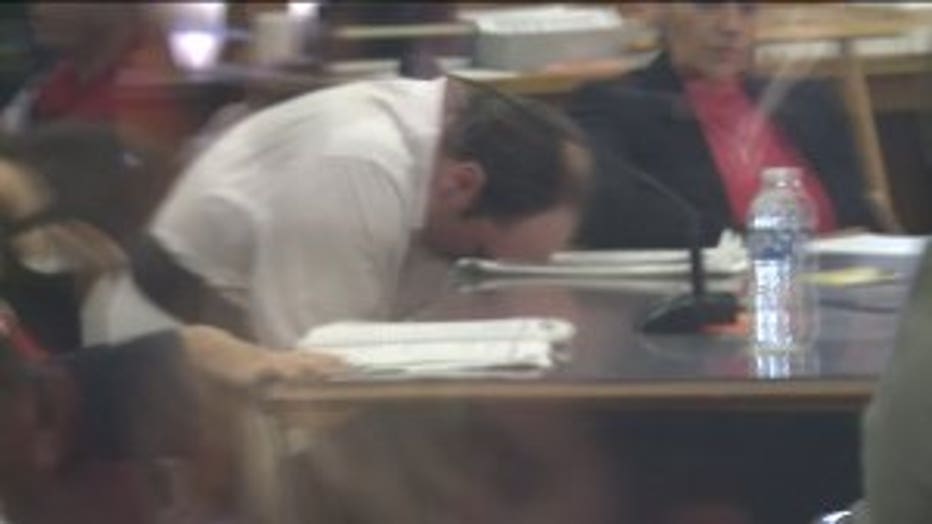 Jordan Fricke convicted on all counts


MILWAUKEE -- A Milwaukee County jury found Jordan Fricke guilty on Friday, July 12 on all four criminal counts against him in the fatal shooting of Milwaukee Police Officer Matthew Rittner. The verdict was reached after just one hour of deliberating. Fricke will be sentenced on the morning of Aug. 29.

The verdict found against Fricke is what Officer Rittner's family had been hoping for.

"This has been really hard and traumatic, not just for the family but for the police department, and I'd argue the entire community," said Milwaukee County District Attorney John Chisholm.




Chisholm argued throughout the trial that Fricke knew he was shooting at police -- and intended to kill. When he fired four rounds through his front door while members of the tactical enforcement unit were trying to execute a search warrant. The intense moments were all captured by body cameras.

"It allows the jury to see how dangerous police work is," Chisholm said.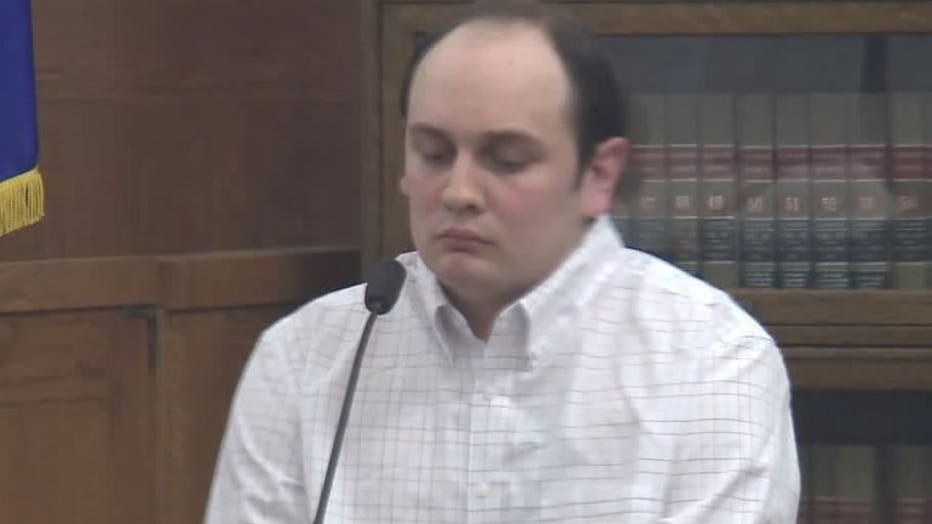 On the witness stand Friday, Fricke testified that he was unable to hear police or see police announcing themselves. Instead, he believed someone was breaking into his home.

Defense attorney: Did you have any intent in your mind to kill someone?
Fricke: No.
Defense attorney: What did you intend to do?
Fricke: To defend myself.


"You heard from the sergeants and from the officers themselves that have done up to 5,000 search warrants. Nobody reacts this way," Chisholm said.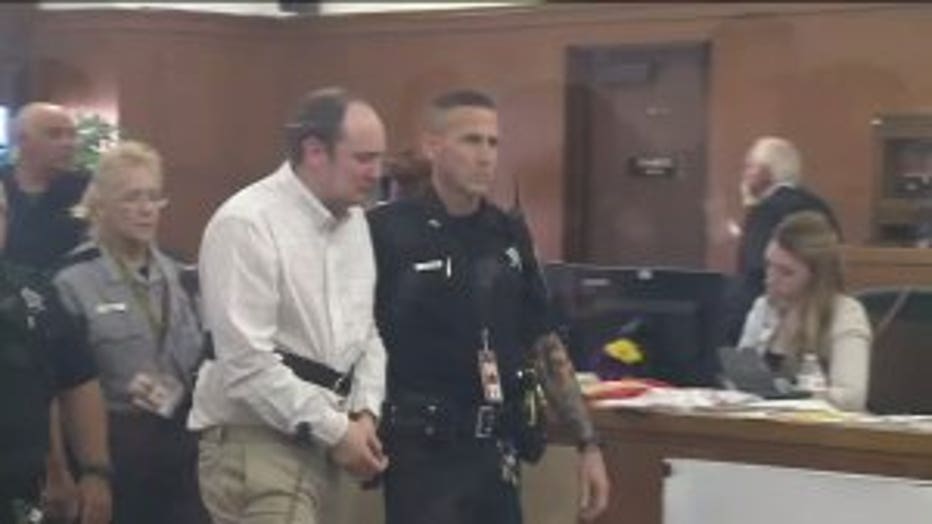 Jordan Fricke escorted from court after being found guilty on all counts against him


As Fricke now faces a mandatory life sentence, Milwaukee Police Chief Alfonso Morales said it brings some comfort to the men and women who served with Officer Rittner that fateful day.

"To see the relief in their faces is amazing," Morales said.

Fricke was convicted of first degree intentional homicide, use of a dangerous weapon, first degree recklessly endangering safety, use of a dangerous weapon (two counts), and maintaining a drug trafficking place.

Background on this case

On Feb. 6, members of the Milwaukee Police Department's Tactical Enforcement Unit were executing a warrant outside Fricke's home near 12th and Manitoba. Prosecutors argued officers announced their presence several times before Rittner was then tasked with breaking down the door.

Prosecutors said Fricke shot through a hole in the door -- striking Rittner in the chest. The criminal complaint said Fricke told investigators after his arrest that he did not think it was actually the police trying to get inside.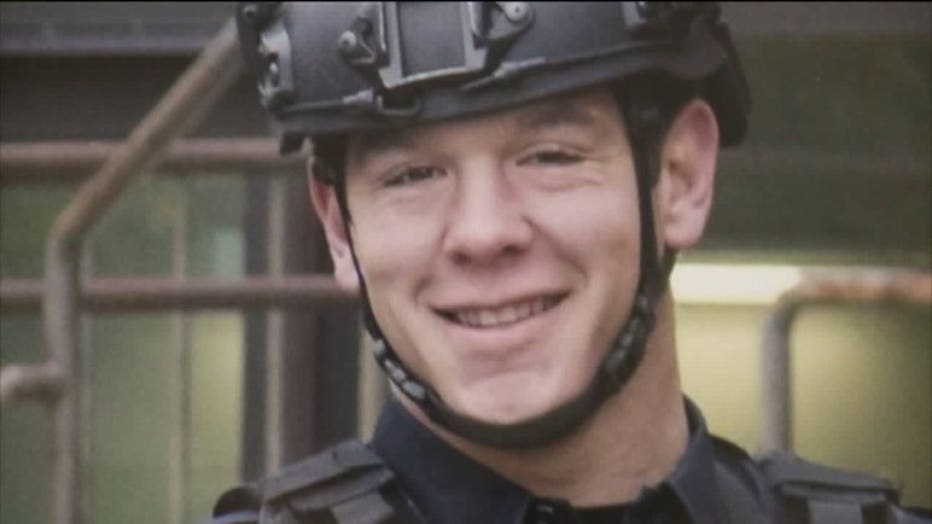 Rittner was a 17-year veteran of the force and a Marine. He was the third MPD officer killed in the line of duty in less than a year.




The Milwaukee Police Department released the following statement on the verdict:

On Friday, July 12, 2019 a verdict was reached regarding the homicide of Milwaukee Police Officer Matthew Rittner. After about one hour of jury deliberation, the jury found Jordan Paul Fricke guilty of 1st Degree Intentional Homicide, two counts of 1st Degree Recklessly Endangering Safety and Maintain Drug Trafficking Place.

The Milwaukee Police Department wants to thank all those who were part of this trial. Wewould like to provide a special thank you to all of the jurors. A guilty verdict does not bring back Officer Rittner, but it does provide some closure to the Rittner family and his law enforcement family.

The Milwaukee Police Department has a great working relationship with the Milwaukee County District Attorney's Office and appreciates all of the hard work that was put into prosecuting this tragic incident. The Milwaukee Police Department would also like to thank the members of Wisconsin's Division of Criminal Investigation for their dedicated work in this investigation. Lastly, the Milwaukee Police Department thanks the community for the overwhelming support it has provided during these trying times.