Jury convicts Emmanuel Sanchez in fatal stabbing of Crystal Leopold, faces life sentence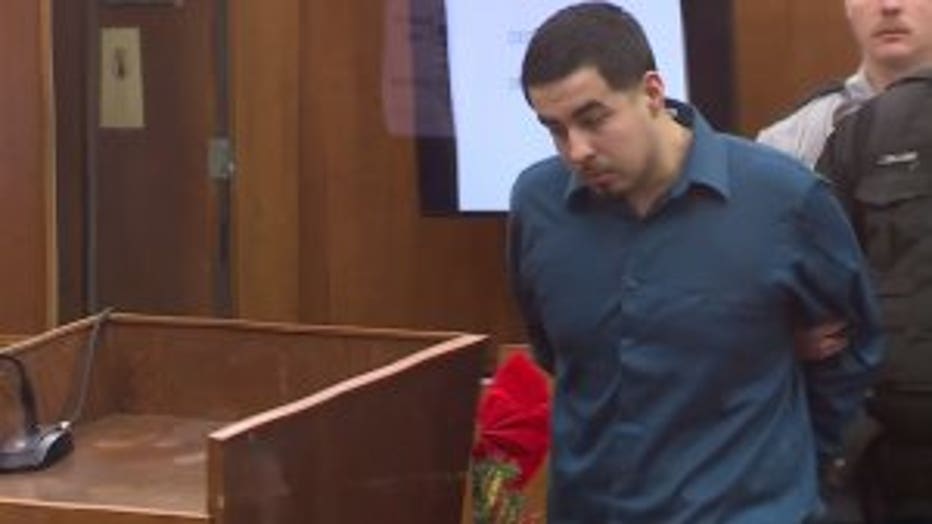 MILWAUKEE -- There was a court order to stay away. But a domestic abuse injunction did not stop a Milwaukee man from killing his ex-girlfriend.

On Thursday, Nov. 29, it did not take long for a jury to come back with a verdict.That jury found Emmanuel Sanchez guilty in the fatal stabbing of Crystal Leopold.

Sanchez of West Allis faced one count of first degree intentional homicide, use of a dangerous weapon, and one count of knowingly violating a domestic abuse order/injunction, domestic abuse assessments.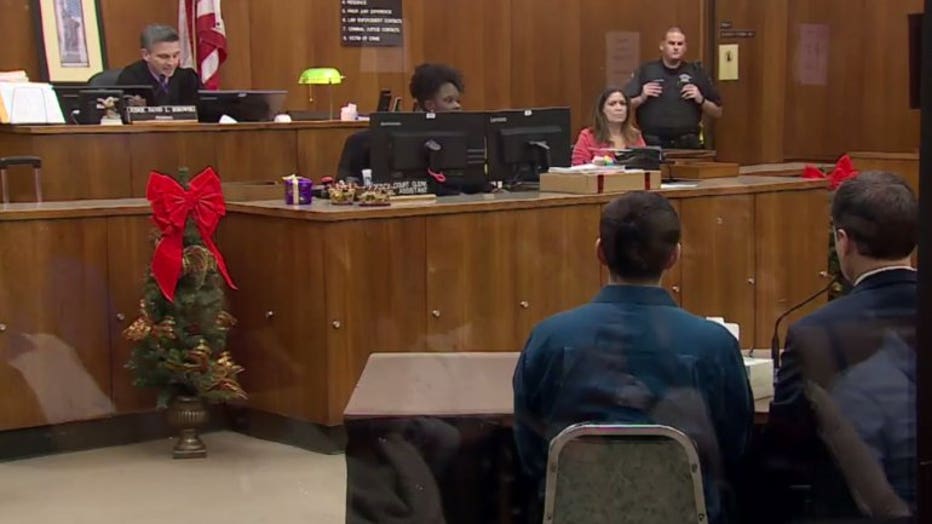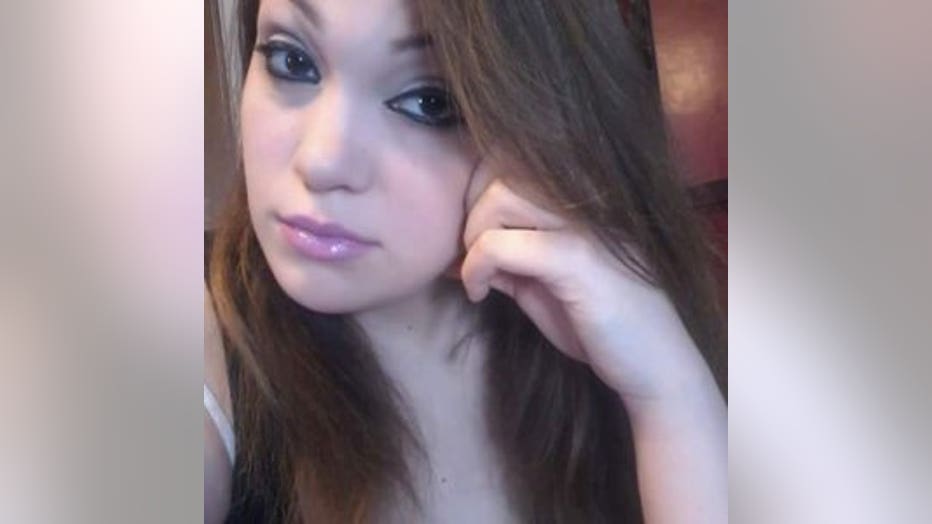 Leopold was killed at a residence near 25th and Orchard in Milwaukee on Aug. 11, 2017. Just two days prior, a domestic abuse injunction had been issued against Sanchez. It was supposed to prohibit him from contacting Leopold for four years.

"Look at all the people who were killed in domestic violence. They even have Crystal's name added to the shirt," said Tiffany Fischer, Crystal's sister. "A restraining order only does so much. But you need to get more help because look at the situation. She had a restraining order. He still broke into her house and stabbed her to death. That isn't enough. You need to move. You need to get away."

The defendant said there was no DNA evidence showing Sanchez had the knife -- and no evidence he wanted her to die. The jury was not buying it.




"He's still living. He has his life. I have to talk to my sister through a necklace with her ashes," said Justine Gomez, Crystal's sister.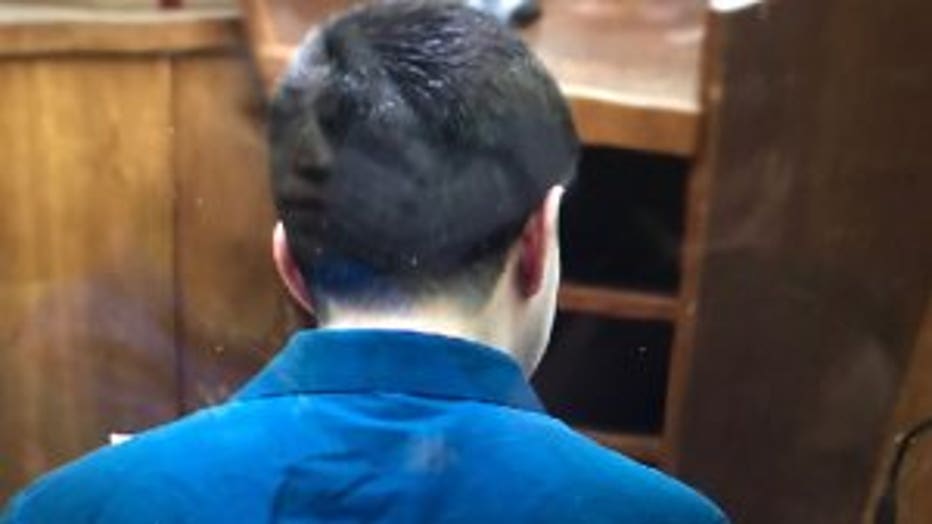 "My heart's breaking because I'm glad my daughter can rest in peace. But this has taken a toll on two families," said Cassandra Cunningham.

Sanchez faces a mandatory life sentence. The question the judge will determine when he is sentenced in February is whether Sanchez will ever be eligible for parole.