Juneau man pleads "no contest" to homicide charge after woman dies from heroin overdose
DODGE COUNTY -- A Juneau man, charged in connection with the heroin overdose death of a 42-year-old woman has reached a plea deal in the case against him.

29-year-old Gabriel Brandl on Tuesday, November 1st pleaded "no contest" to a felony charge of first degree reckless homicide/deliver drugs.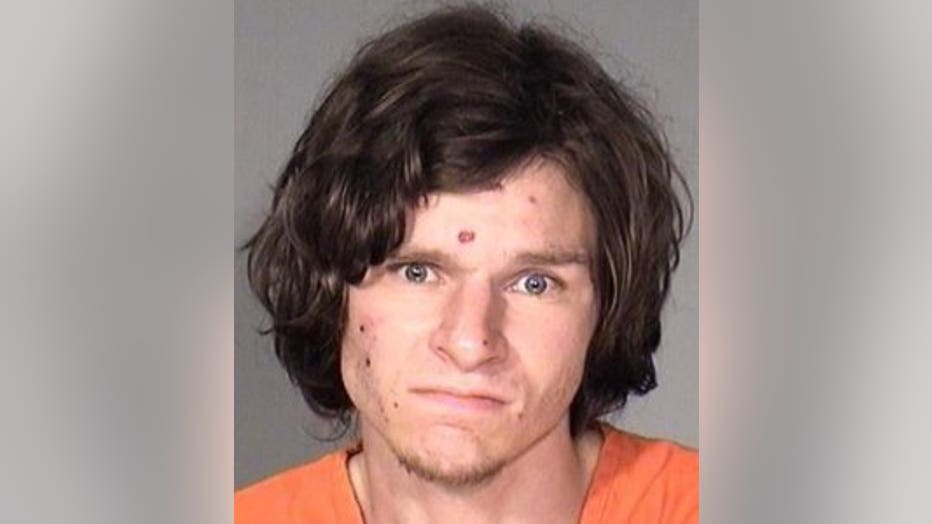 Brandl will be sentenced on January 20th.

According to a criminal complaint, officials began investigating the death of Holly Nehls on May 31st after her body was brought to Watertown Memorial Hospital. The initial report indicated the woman "had overdosed on heroin and that she was at Clyman Park when she used the heroin that killed her."

The complaint indicates Brandl was the person who drove the woman to the hospital. Brandl told investigators "he had seen (the woman) 'die in front of me.'" He was apparently "very worried about talking with the police and he was worried about what was going to happen."

The complaint indicates Brandl and the woman met with a drug dealer at Clyman Park and that he was going to "front them" some heroin. After doing the drugs, the complaint indicates the woman was "out." Brandl told police "(the woman) was snoring" and that he thought she would "snap out of it any time."

Brandl indicated he "then drove (the woman)'s vehicle through Watertown" and noticed that she had stopped breathing. The complaint indicates "he stopped the car and he started doing CPR on (the woman)." But he later realized that the woman was dead.

Brandl apparently then went back to the drug dealer to tell him the woman was deceased -- and the drug dealer told Brandl, "you gotta take her to the hospital."

Eventually, Brandl did take the woman to the hospital -- which is when investigators were called and this investigation began.