July 1990 Milwaukee cold case; man charged in homicide of Annette Love
MILWAUKEE - A man charged in a cold case will not fight extradition back to Wisconsin. Larnell Washington is in a Washington State jail – held after DNA tied him to a 1990 Milwaukee homicide. But it could be weeks before the 52-year-old man returns to Wisconsin to appear on the homicide charge.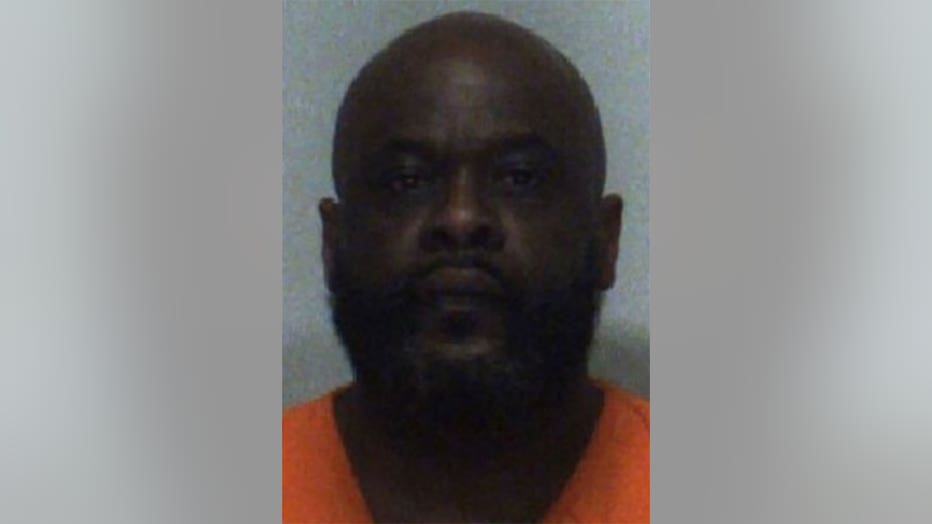 More than 30 years have gone by since someone found 29-year-old Annette Love's body in an alley near N. 4th Street just south of Keefe Avenue in Milwaukee on July 16, 1990. 
Since then, Larnell Washington left Wisconsin where he opened a barber shop in Lacey, Washington back in April 2021.
It is unclear exactly when Washington moved to the West Coast. But court records say he has been there for several years. 
SIGN UP TODAY: Get daily headlines, breaking news emails from FOX6 News
Washington is charged with one count of first-degree reckless homicide in the fatal shooting of Annette Love. If convicted, he could face up to 25 years in prison.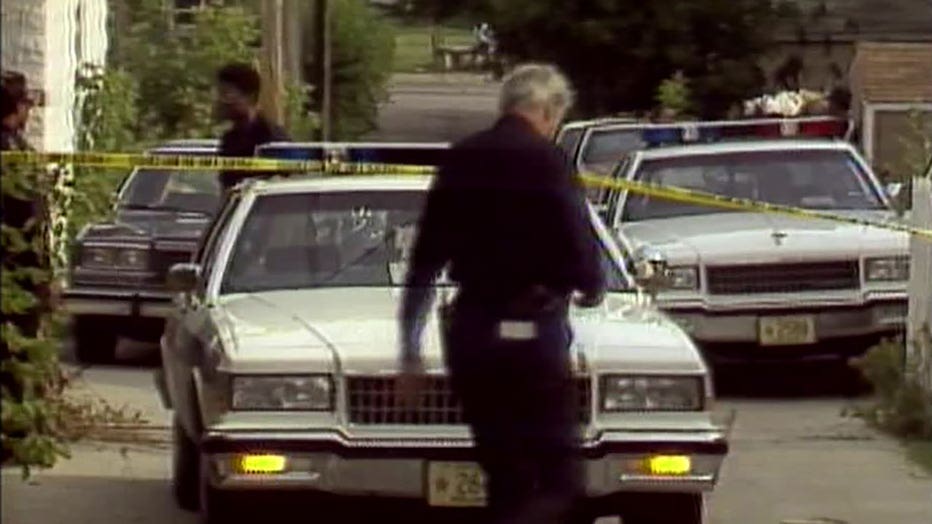 July 1990 homicide scene; N. 4th Street in Milwaukee
Back in July 1990, Mary Love, Annette's sister, spoke with FOX6 News a day after Annette's body was found. 
"And she had been shot on her ride side, in the head twice," Mary Love said.
Annette Love was one of 165 people killed in Milwaukee in 1990. Her case went unsolved.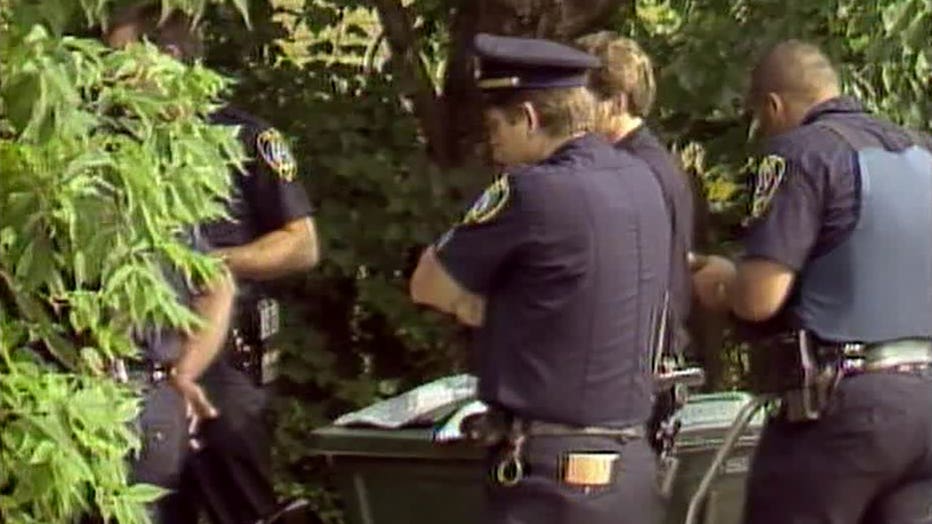 July 1990 homicide scene; N. 4th Street in Milwaukee
Twenty years later, court documents say witnesses put Washington and another man, Ronald Brelove, together the night Love was killed. Police say the two were gang members. After an attack on her niece, witnesses say Love confronted Washington in front of other gang members – weeks before she died. 
FREE DOWNLOAD: Get breaking news alerts in the FOX6 News app for iOS or Androi
A woman told police she saw Washington that night with bloody clothes and a gun saying, "She got shot."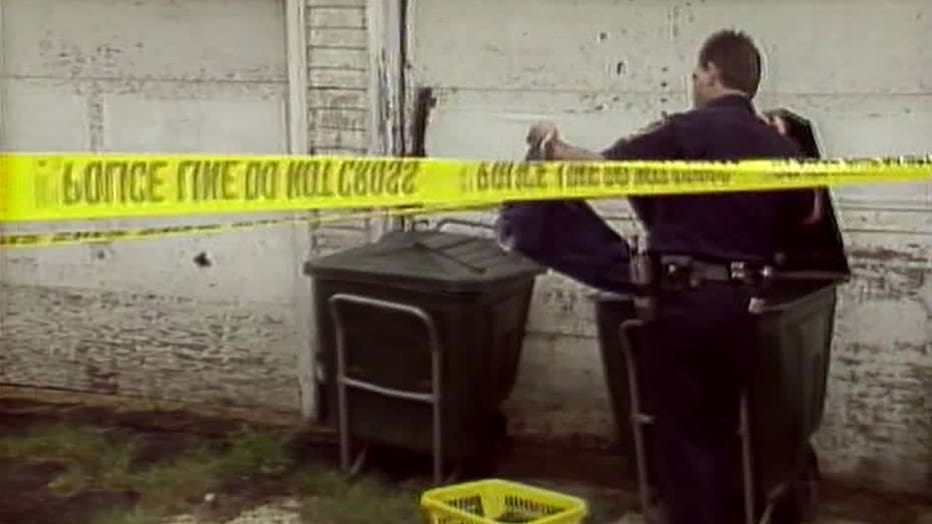 July 1990 homicide scene; N. 4th Street in Milwaukee
Police retested DNA they found on Love. It came back as a match for Washington and Brelove. 
"I don't know why, but people do anything. They don't care. They do anything, they'll kill anybody. Don't care who they shoot, or what they shoot," Mary Love said in 1990.
While years have passed, prosecutors say there is now some sense of justice for a woman whose name was long forgotten.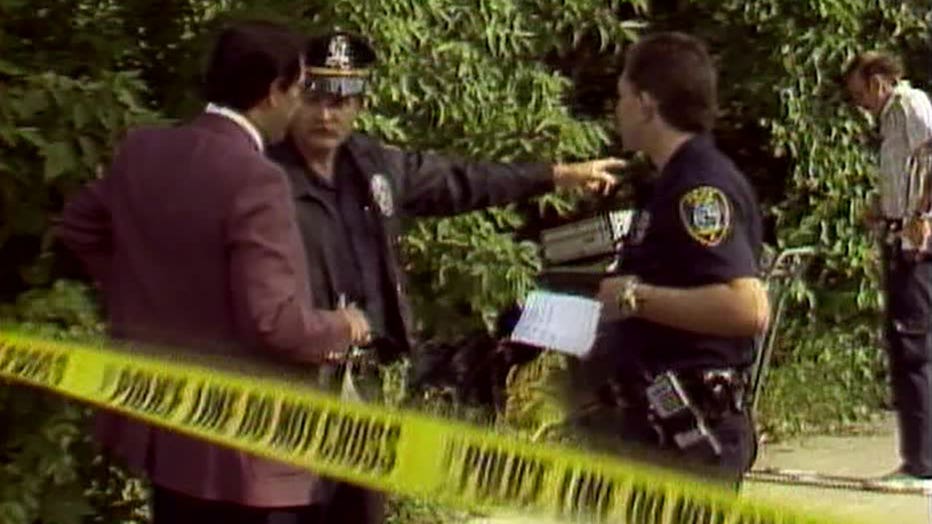 July 1990 homicide scene; N. 4th Street in Milwaukee
Brelove, the uncharged co-defendant in this case, will not face charges. He was a suspect early on in Love's murder. He was also the so-called "cemetery rapist." Brelove was convicted in 1991 – and sentenced to hundreds of years in prison.
Washington has a review hearing set for next month in Washington State.
In a news release, the Milwaukee Police Department (MPD) announced it was "proud of the hard work of all the investigators involved in this homicide investigation over the course of many years…MPD is pleased to be able to provide closure to Annette Love's family."