Judge sides with Marquette, dismisses case involving suspended professor's blog criticizing student


MILWAUKEE -- A judge ruled in Marquette University's favor Thursday, May 4th in a lawsuit brought by an associate professor. The issue surrounding the case made national headlines.

"Well obviously I was disappointed. Marquette's contractual obligation to respect my academic freedom is pretty clear," said John McAdams.

A judge dismissed suspended Marquette Associate Professor, John McAdams' claims, siding with Marquette.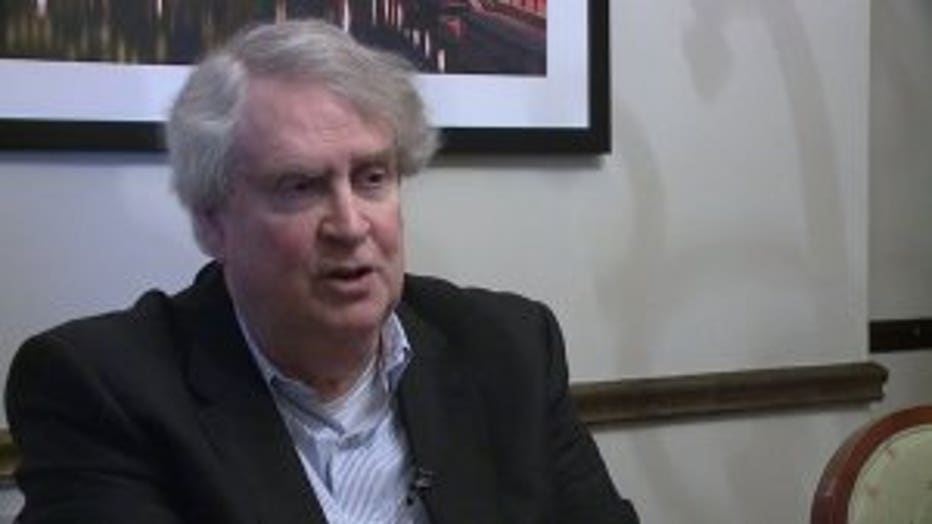 "There are limits to academic freedom. Academic freedom is something we value on campus, but when it causes harm to other members of our community, then there's limitations on it," said Marquette University President Michael Lovell.

This all stems from a blog written by McAdams, criticizing the actions of a grad student/philosophy instructor, after she told another student gay marriage was off-limits as a debate topic. He also named her.

"The threats that she experienced primarily through social media and outside forces, that really made it difficult for her. She didn't feel safe when she was on campus," said Lovell.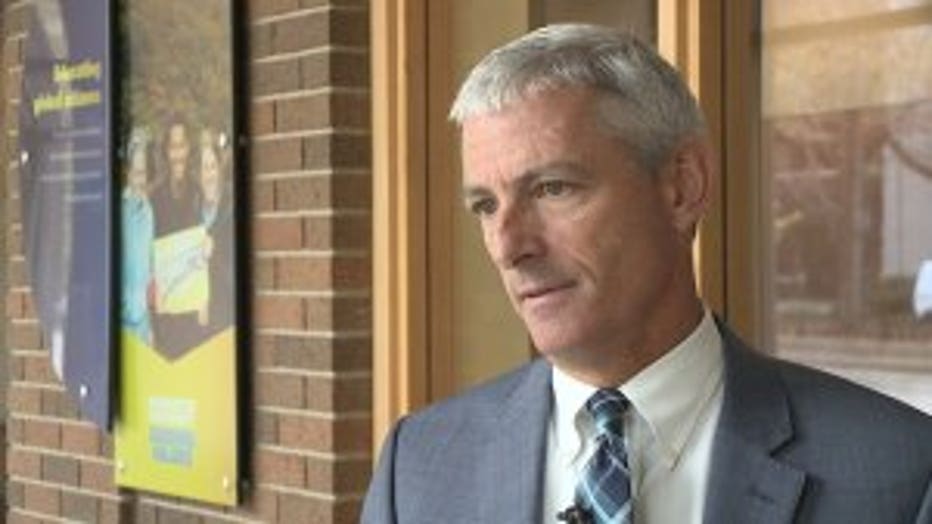 "If I could have foreseen that she would get some nasty emails... I might have chosen not to use her name," said McAdams.

A faculty hearing committee recommended McAdams be suspended for up to two years. Lovell also wanted a written apology, recognizing his actions were not congruent with a tenured facility member and that he caused harm to another university member.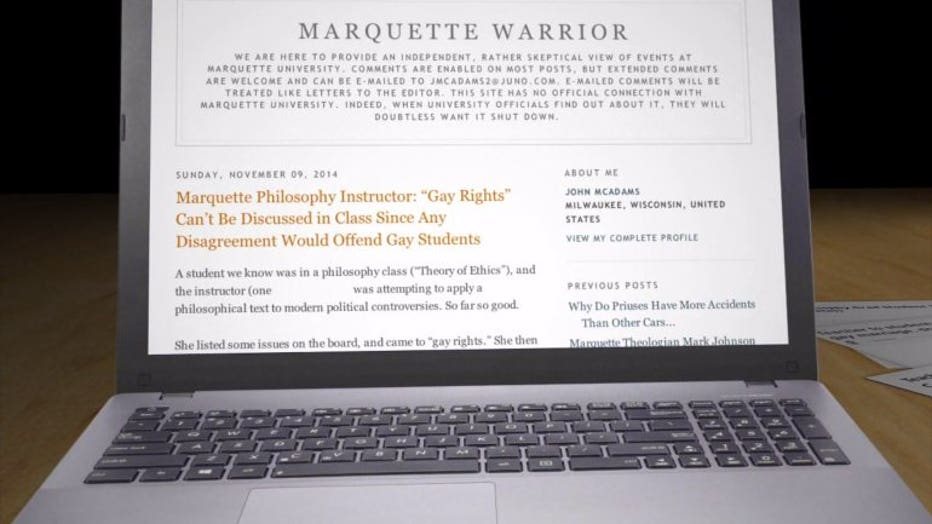 "We weren't going to make it public anything. But he has not shown any willingness to do that," said Lovell.

McAdams says he simply took a stand against political correctness on campus.

"I'm not going to apologize for something that's not wrong," said McAdams.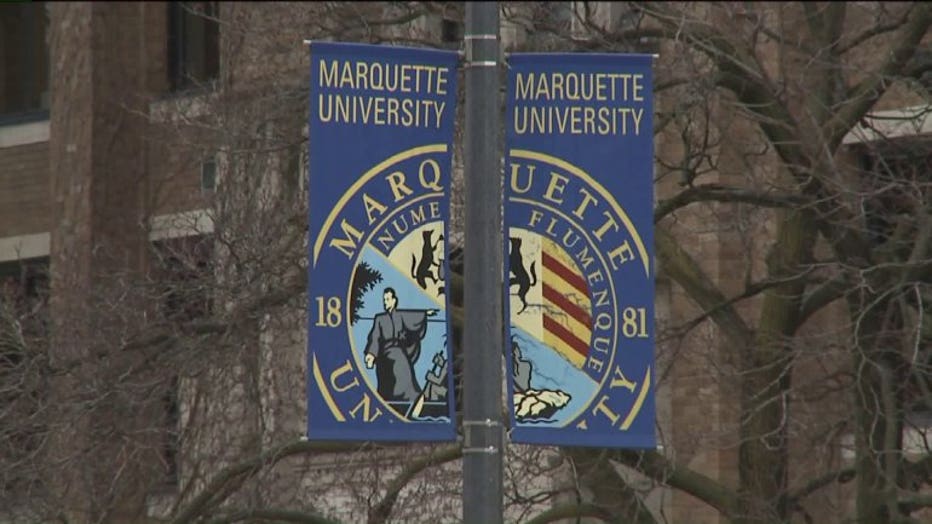 McAdams has been suspended without pay from Marquette for about a year. He said he will definitely appeal the ruling. Losing the case means termination.

Lovell said he expected an appeal as soon as he learned about the judgement.