Judge sets July 2016 trial date for Dylann Roof, accused in shooting at South Carolina church
CHARLESTON, S.C. — The man accused of killing nine people at a church in Charleston last month will stand trial next July.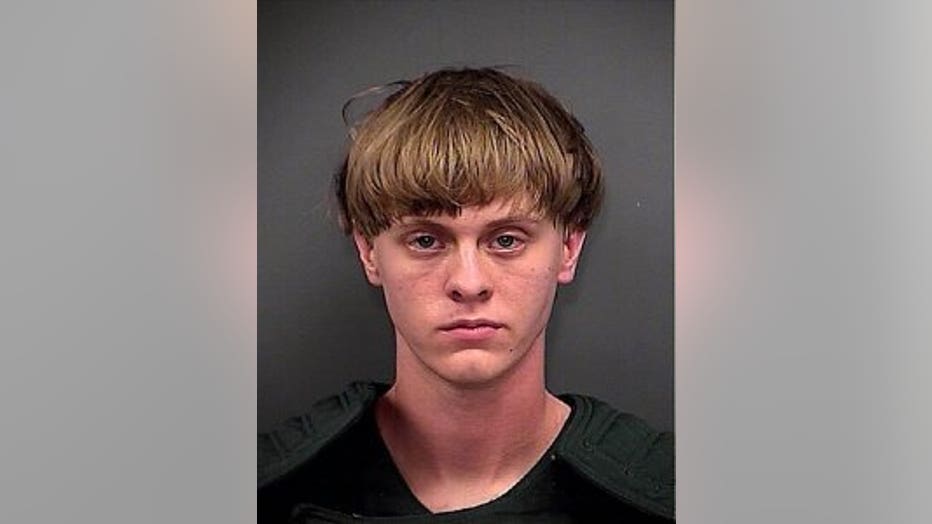 Circuit Judge J.C. Nicholson set a July 11, 2016, trial date for Dylann Roof, who sat quietly during a 25-minute hearing Thursday morning, July 16th.

Public defender Ashley Pennington said he would not seek any bond for Roof.

Nicholson said he would have denied a request anyway, calling Roof a flight risk, noting he was arrested in Shelby, North Carolina, the day after the shootings. Roof hasn't entered a plea.

Attorneys for The Associated Press and other media organizations asked for the release of police records from the investigation. Nicholson said the records will not be released before July 22 in order to give prosecutors, defense attorneys and family members time to object.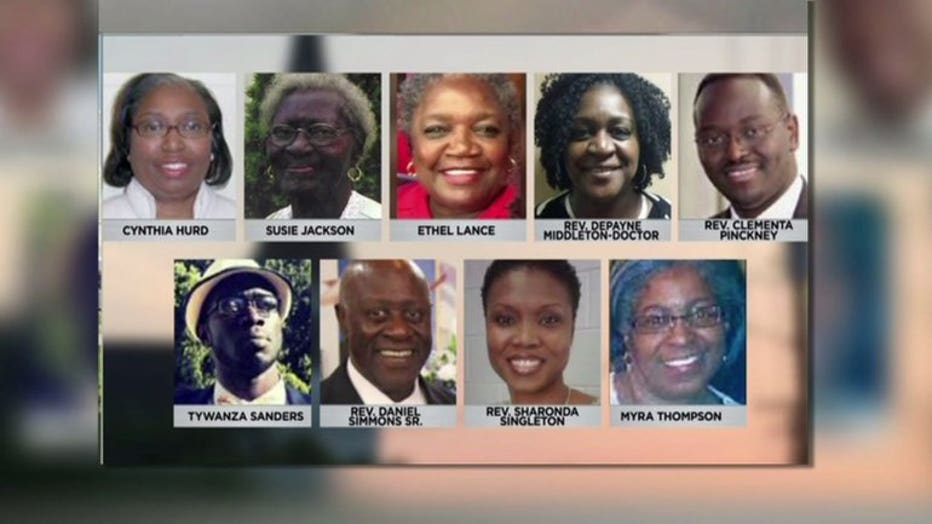 Charleston church shooting victims