Judge sentences Steven Sommer to 7.5 years in prison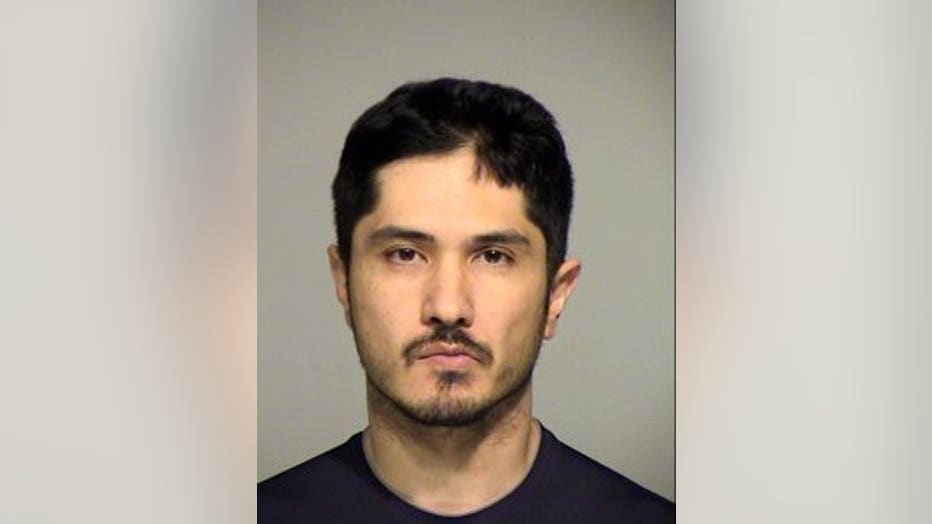 MILWAUKEE -- A Milwaukee County judge sentenced Steven Sommer on Friday, November 9th to seven-and-a-half years in prison plus another seven-and-a-half years of extended supervision.
Sommer pleaded guilty in August to abusing his triplet daughters who were only three months old at the time of the offense.
The abuse of the triplets was identified when the girls' mother brought them to Children's Hospital on April 23rd. She worried because one of the girls would cry when their left leg was touched.
According to the criminal complaint filed against Sommer on Monday, May 7th, the first instance of abuse occurred around March 21st. That's when Sommer moved in with the children and their mother at a home on Milwaukee's south side.
Sommer initially denied any intentional injuries to his children, but later stated that he was frustrated and could have possibly twisted the triplets' legs out of frustration.
Related stories: