Judge rules temporary orange fencing put up around Sherman Park will stay down


MILWAUKEE -- There were some heated moments in court Wednesday, September 7th before a judge decided the temporary orange fencing put up around Sherman Park in the wake of unrest in August will stay down -- for now.

Judge David Hansher on Wednesday ruled to continue a restraining order against Milwaukee County Sheriff David Clarke -- ordering that the fence stay down.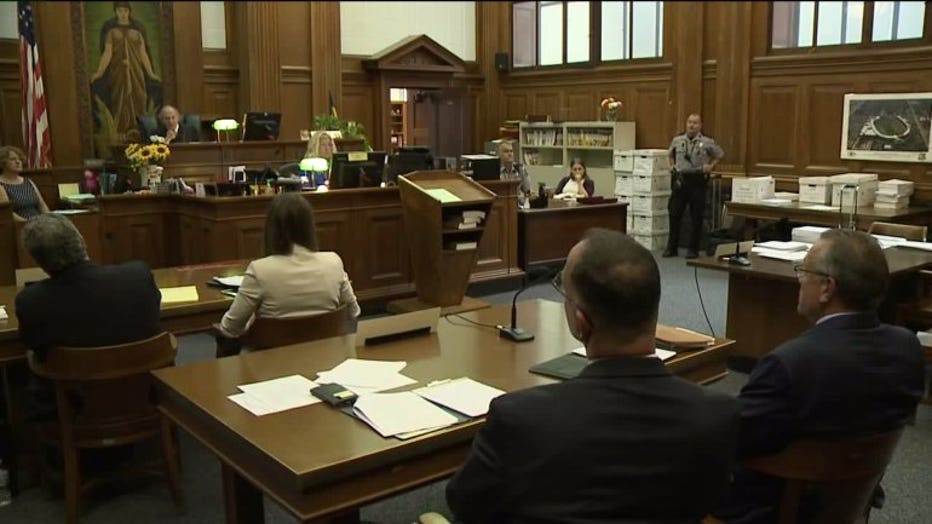 There were some tense moments between Judge Hansher and Sheriff Clarke's attorney Michael Whitcomb.

"Sit down and let me speak!" Hansher said.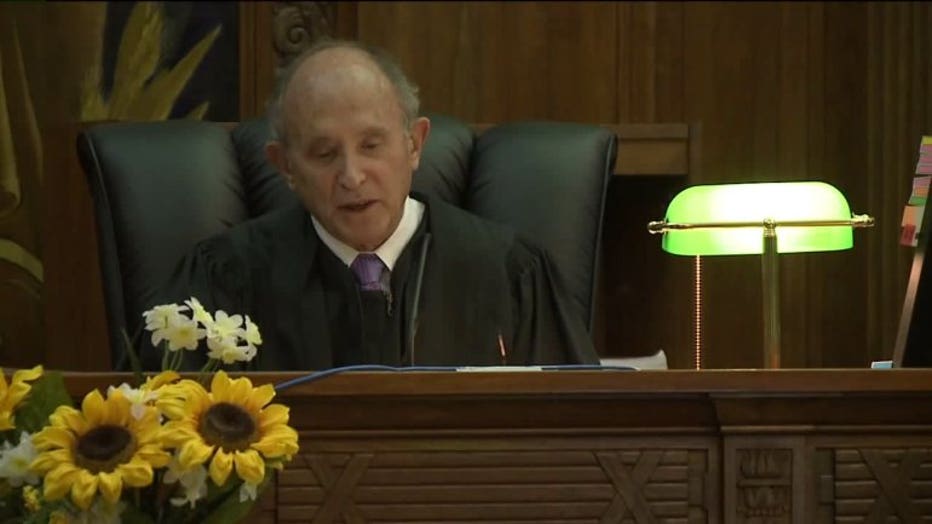 "This matter is moot! The fence is down!" Whitcomb said.

The judge pointed out the issue before the court wasn't so much about a fence -- calling it more of a "power struggle" involving Sheriff Clarke and Milwaukee County Executive Chris Abele.

"Let's call it what it is. Abele and the sheriff don't like each other," Hansher said.

Both attorneys seemed to agree.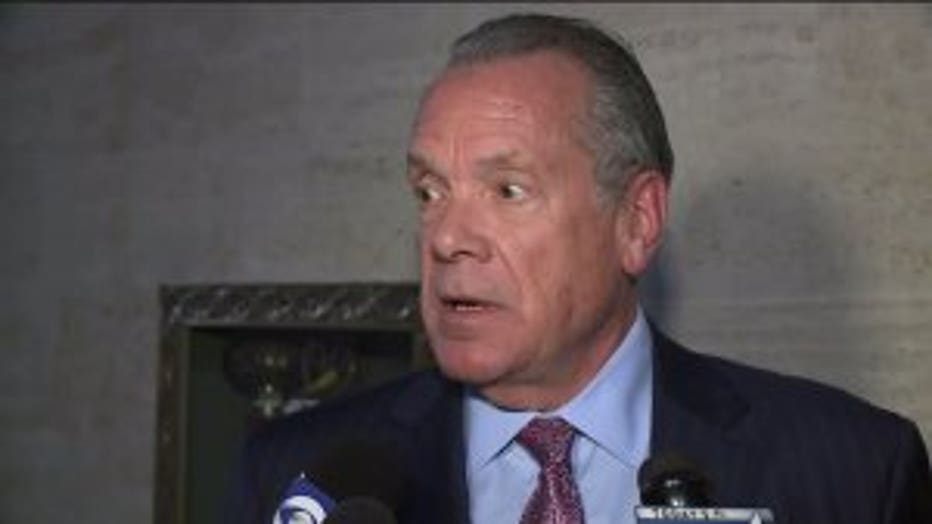 "The county executive sues the county sheriff over whether not an orange fence should be allowed in a park over the weekend. It's not a major national issue. It's just a representative forum for a political power play for the county executive," Whitcomb said.

"We believe the county executive has done everything to reach out and move to consensus, to respect the position of the sheriff, to work collaboratively and hasn`t had anything reciprocated," Abele's attorney said.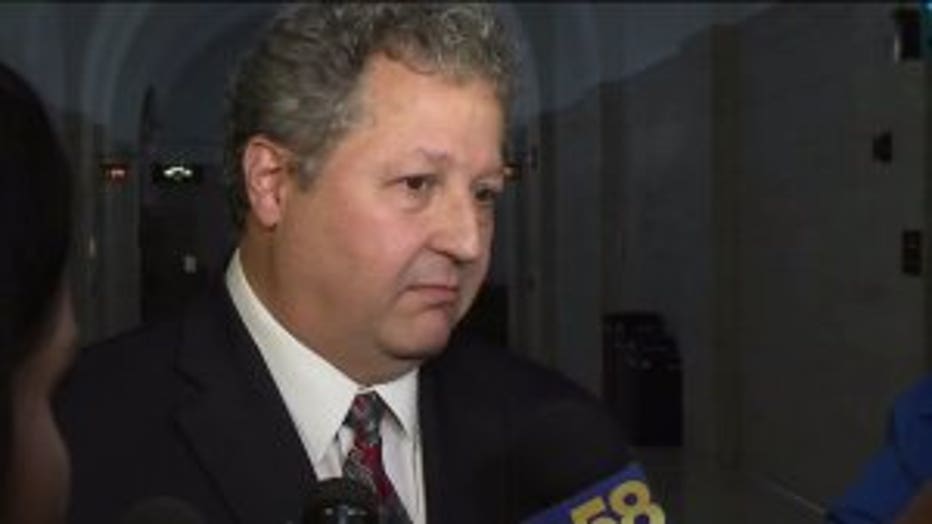 In court, Whitcomb said Clarke has no plans to put the fence back up, and said he had every intention to take it down once school started.

Clarke had the fence put up around the park after the unrest in the wake of the fatal shooting of Sylville Smith by a Milwaukee police officer on August 13th.

The park had been closing at 6:00 p.m. instead of 10:00 p.m. in the wake of the unrest in the area. To help keep the park closed, the orange fence was put into place.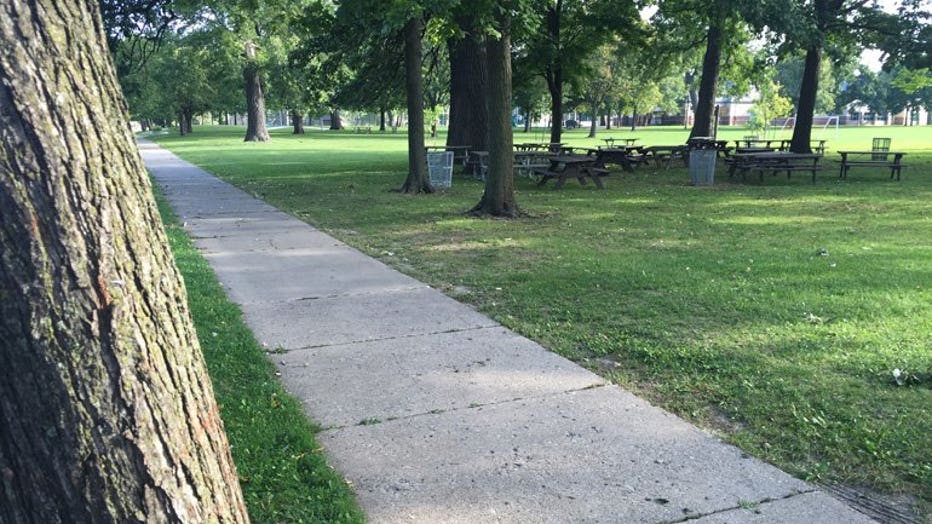 Sherman Park -- Temporary fencing taken down Sunday morning


On Sunday, September 4th, Abele ordered it taken down.

Abele said for two weeks, he sent requests to the Milwaukee County Sheriff's Office to discuss removing the fence, but didn't get a response.

"We sent him a legal opinion from corporation counsel, which are the same lawyers who service the Sheriff's Department. Both had a written opinion saying, `Sheriff, you don't have the authority on the curfew or the fence` and that didn't get it done either," Abele said.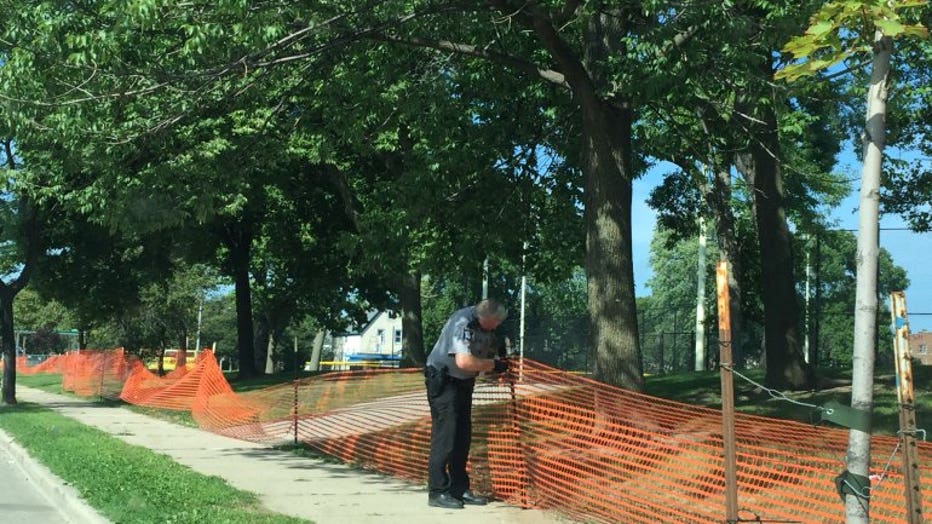 Orange fencing going back up at Sherman Park


By afternoon, Clarke had ordered it put back up.

That led to a rare Sunday evening court hearing, where the judge ordered it taken down.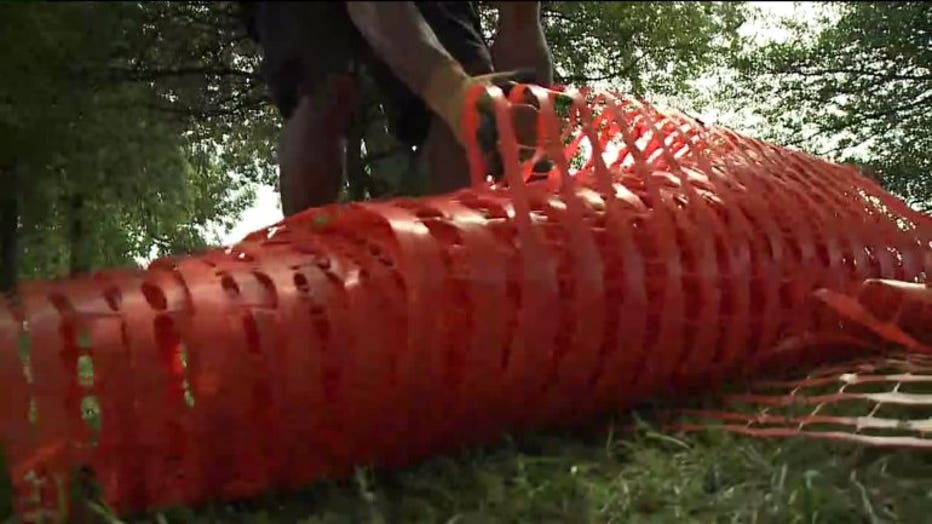 Fence coming down at Sherman Park on Labor Day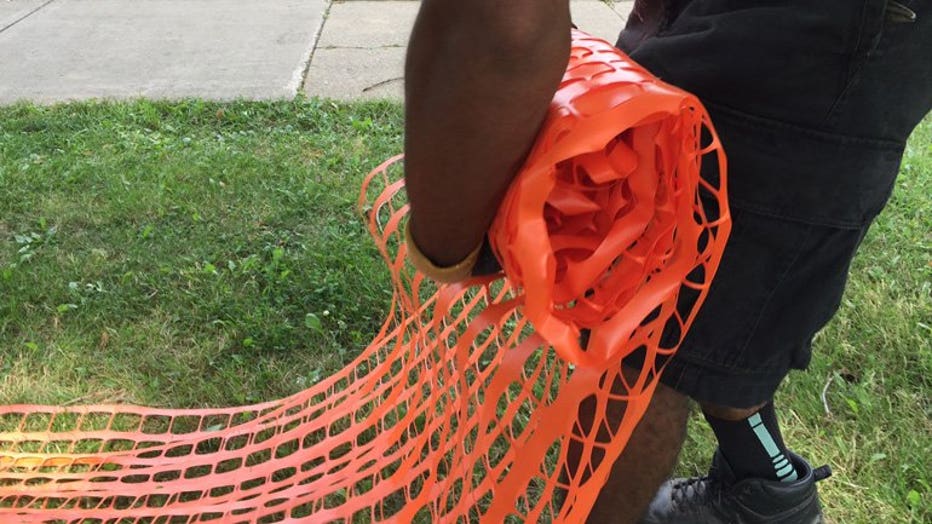 Orange fence taken down from Sherman Park


After a lot of tension, the judge on Wednesday ruled the fence will stay down.

This isn't over yet, however. Another hearing has been scheduled for September 29th at 2:30 p.m.

Clarke's attorney has requested a substitution. He wants a different judge to proceed over this case.