Judge denies motion to stop release of Brendan Dassey; orders release by 8pm Friday


MILWAUKEE -- U.S. Magistrate Judge William Duffin denied a motion on Wednesday morning, November 16th to stop the release of Brendan Dassey -- currently being held at Columbia Correctional in Portage. The court also ordered that Dassey be released from the custody of the Wisconsin Department of Corrections no later than 8:00 p.m. on Friday, November 18th.

CLICK HERE to read the judge's order from Wednesday, Nov. 16

Schimel also argues something called Rule 23(d) deprives the District Court the authority to release Dassey.

CLICK HERE to read A.G. Schimel's emergency motion

Dassey's attorney argues A.G. Schimel is not entitled to an emergency stay.

CLICK HERE to read the Dassey attorney response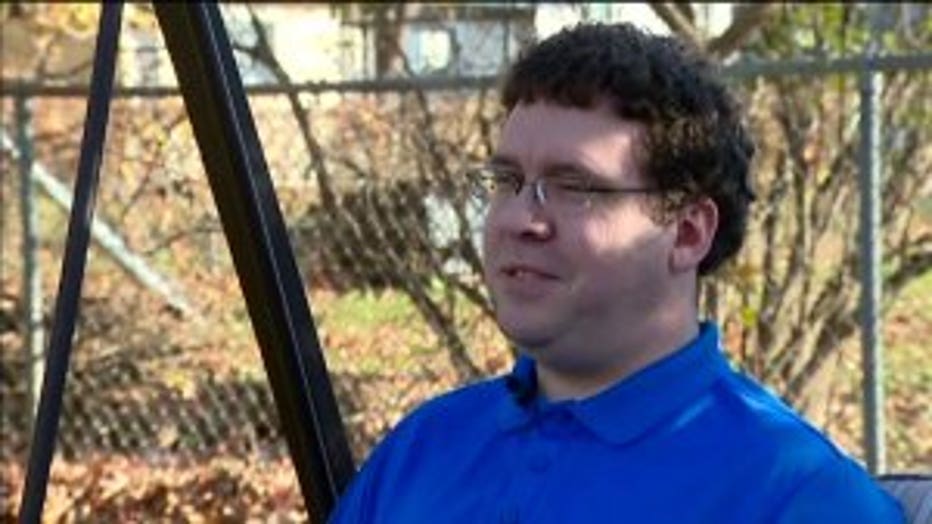 Dassey's half-brother, Brad Dassey said Wednesday the legal wrangling has been tough for the family.

"This back and forth thing is pretty ridiculous. The past few months have been up and down and wonderful and dreadful and hoping and hoping. Of course, the state's got to do their thing. They're fighting and pushing hard -- but we want him out this week. I think they honestly need to back off and let Brendan be for awhile. He's not a threat to society. He's not a violent criminal," Brad Dassey said.

The U.S. Probation Office has informed the court that it has approved the proposed residence for Dassey. The office has also completed all pre-release investigation it deemed necessary.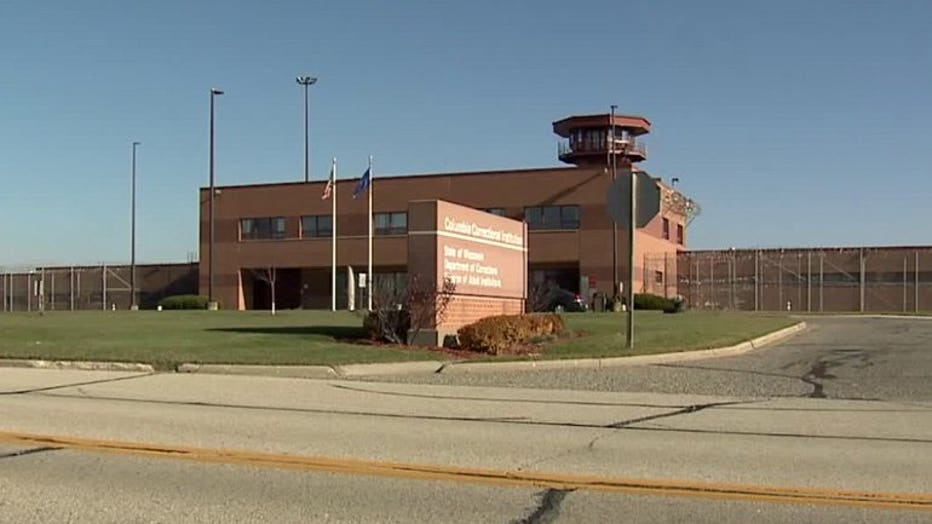 Columbia Correctional Institution


Dassey was convicted of helping his uncle, Steven Avery rape and kill Teresa Halbach in 2005.

Dassey, then 16, confessed to authorities that he assisted his uncle, Steven Avery, in raping and killing photographer Teresa Halbach, who went missing on Halloween in 2005. Her charred remains were found in November 2005 on Avery family property in Manitowoc County, Wisconsin.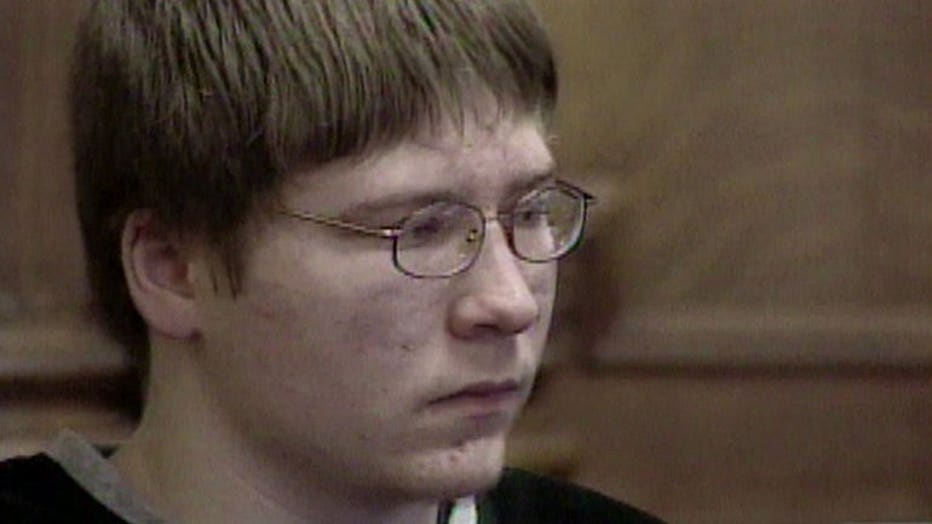 The case was chronicled in the controversial 10-part Netflix series "Making a Murderer," which suggested that investigators took advantage of Dassey's youth and limited intellect to coax him into confessing to a crime he didn't commit. Court documents stated that Dassey IQ's was "assessed as being in the low average to borderline range."

Dassey, who has been incarcerated at a state prison in Wisconsin, later recanted.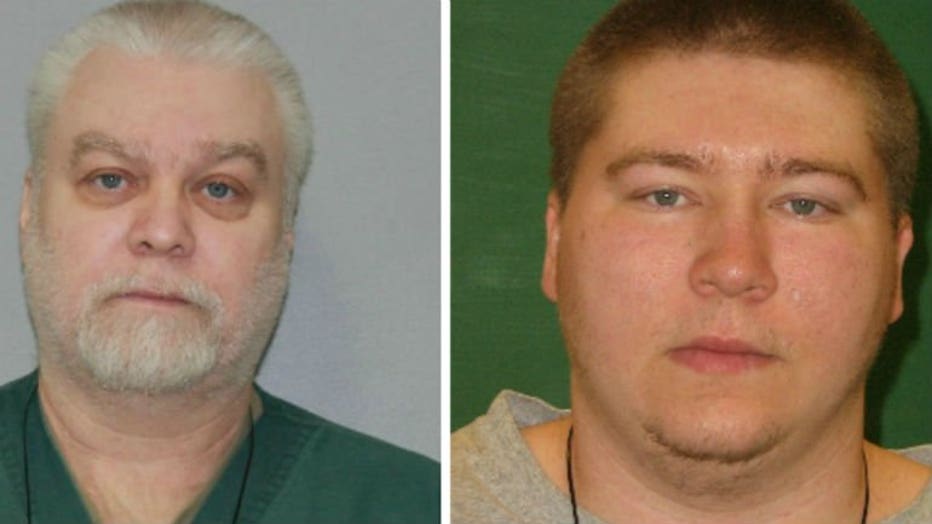 Steven Avery and Brendan Dassey


Judge Duffin overturned Dassey's conviction in August, citing the manner in which the confession was attained. He called it "so clearly involuntary in a constitutional sense that the court of appeals' decision to the contrary was an unreasonable application of clearly established federal law."

The judge in August ruled that Dassey be freed within 90 days unless prosecutors appealed or decided to retry him.

The state has appealed the ruling overturning Dassey's conviction.

Judge Duffin has ordered his release while prosecutors appeal his overturned 2007 murder conviction.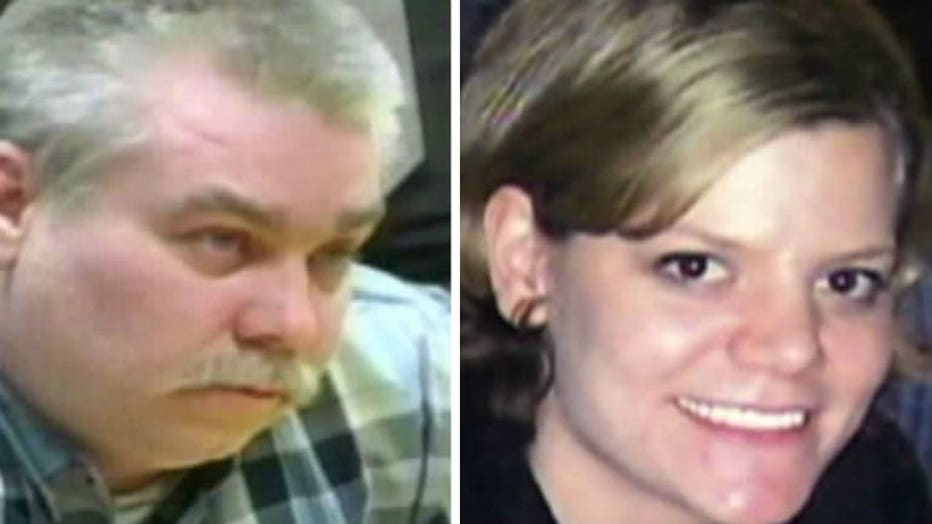 Steven Avery and Teresa Halbach


A 48-page motion filed in federal court in September after his conviction was overturned in August argued Dassey was not a flight risk and would not pose a danger to the public if he's released.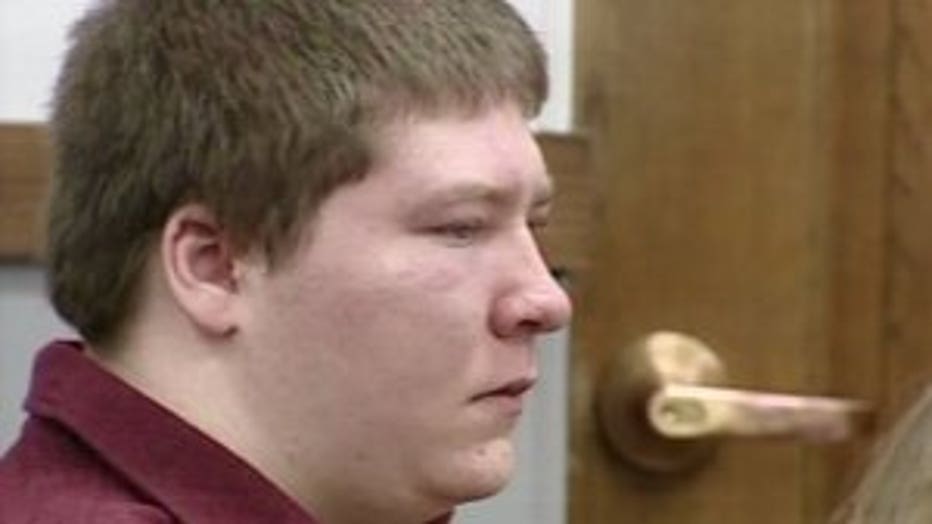 In what Dassey's lawyers call a "comprehensive release plan," they say the 27-year-old who has spent nearly a decade behind bars will receive the support necessary to facilitate his positive reintegration back into society. The plan says he will spend the first three months with his mother in a family-owned trailer in rural northwestern Wisconsin -- about 100 miles from Manitowoc.

The plan says Dassey will try to pursue a career in computers and video games -- detailing job training and educational classes so he can begin work. The plan says Dassey will participate in the Rent Smart program in Brown County which will prepare him to someday live independently.

For emotional support, the plan says a social worker from Northwestern's Bluhm Legal Clinic will connect Dassey and family members with group therapy. It says Dassey would like to volunteer at an animal shelter.

Dassey's lawyers say the plan detailing a support system, in addition to prison records detailing Dassey's behavior prove Dassey doesn't pose a threat to the public.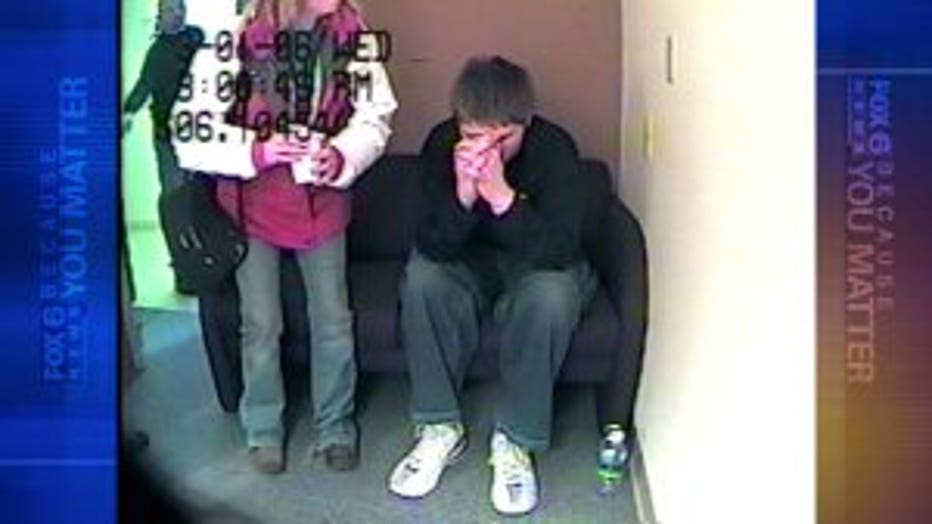 As an inmate, Dassey obtained his high school equivalency diploma in 2010 and got in trouble two times in 10 years -- once for receiving five packets of Ramen noodles from a neighboring cell and another time for possessing a checkerboard -- which is considered contraband.

The plan says the intent is to minimize disruptions to the public, the Halbach family and Dassey himself -- should he be released.

54-year-old Avery is serving a life sentence at a Wisconsin prison.

He has maintained his innocence throughout his trial. He said he was framed and is seeking a new trial.