Joseph Project: Job training program offers hope despite person's faults or failures


MILWAUKEE -- U.S. Senator Ron Johnson went back to his manufacturing roots on Monday, May 7.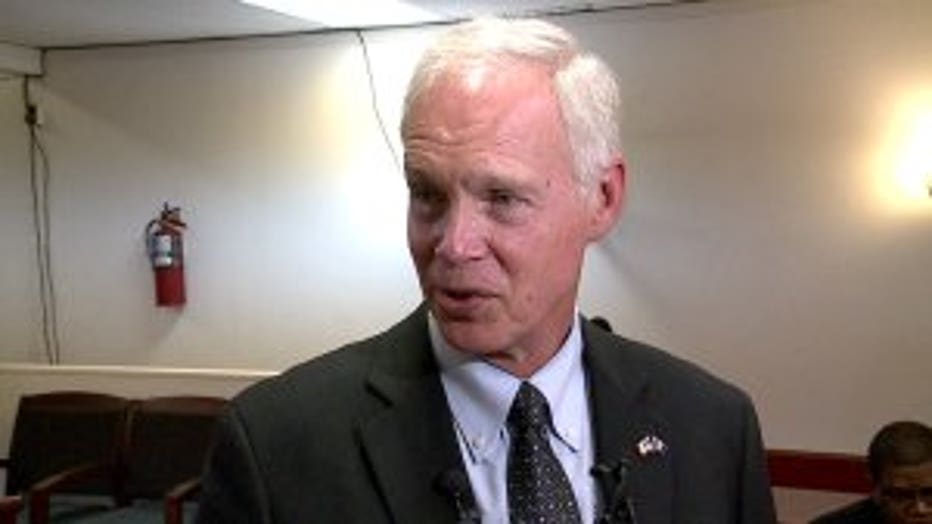 "The number one attribute I was always looking in people who applied for work was, 'does this person have a good attitude?'" Johnson said.

Johnson spoke to the 49th and 50th classes to go through the Joseph Project, a job training program that he's endorsed since it started in 2015 at Greater Praise Church of God in Christ in Milwaukee.

"If they've got a great attitude, they've got a mind for a change, generally we can help them," said Pastor Jerome Smith.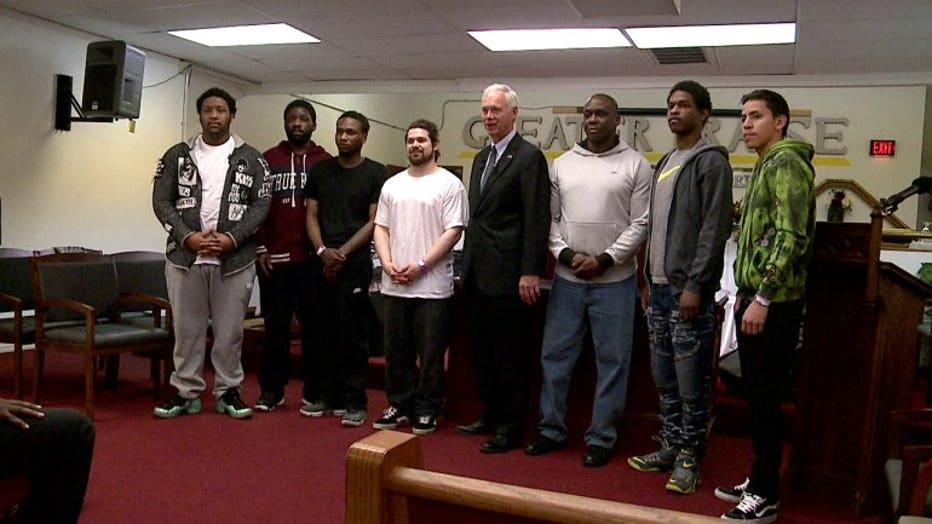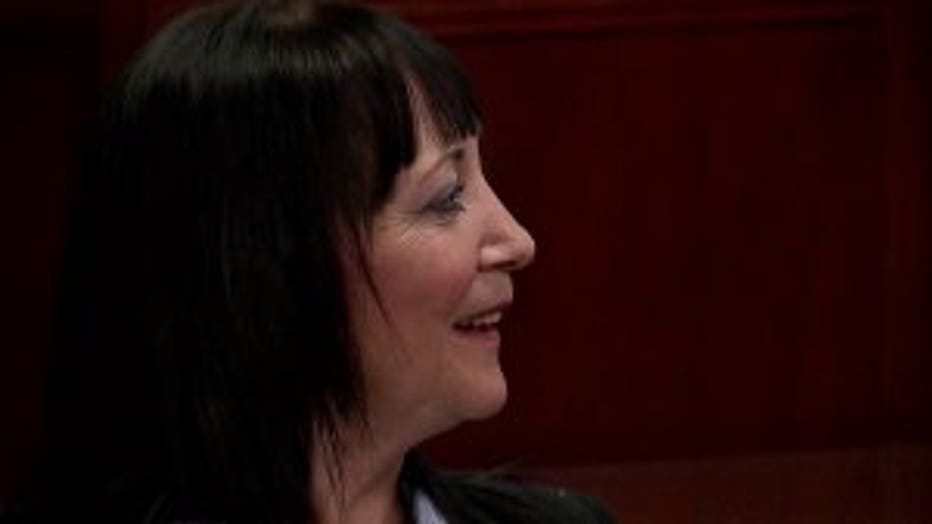 Held every month, the Joseph Project involves four days of training, plus the guarantee of a job interview at the end, and it doesn't shy away from a person's faults or failures.

"I got turned away from so many other places. They didn't want to take me because of my background, because I was a felon, because of my addictions,"  said Beth Hansen, a graduate of the program.

Hansen now has a well-paying job with John Deere, and will be five years sober in September.

"Pastor Smith took me in, and he said 'yes, we'll give you a chance,' and since then, my life hasn't been the same," said Hansen.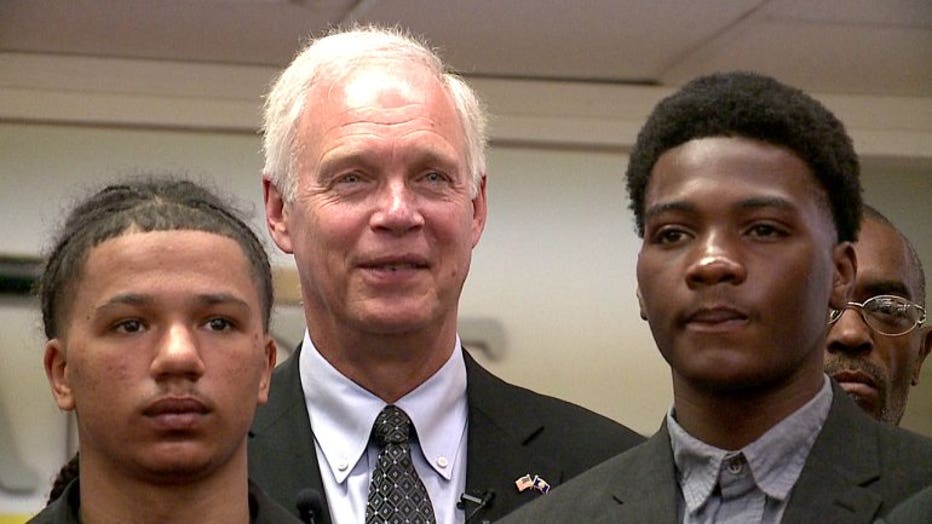 "Their daughter is finally proud of them. Their parents are finally proud of them. Buy a car for the first time in their life. Driving to work. It's transformed people's lives," Johnson said, describing some of the powerful stories he's seen and heard.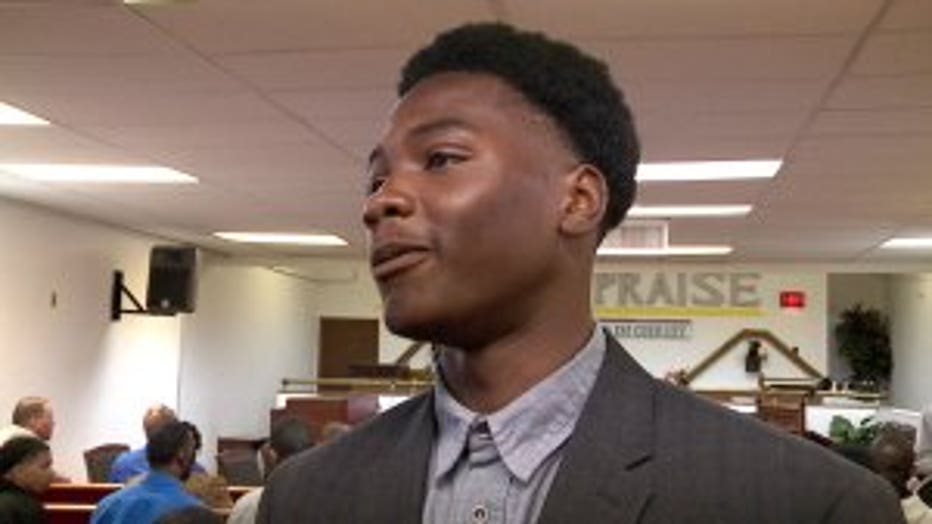 And it's given hope to the next people facing similar obstacles.

"I just like to see how he made it, and it just gave me courage like, 'if he did it, I know I can do it,'" Jeremiah Thompson, a member of Class 49, said of one of the other graduate's story.

A beacon of hope passed from one class to the next.