Jose Gonzalez-Ramirez charged in connection with murder of his wife, Ilona


MILWAUKEE -- A 35-year-old Milwaukee man is charged in the brutal murder of his wife. She was found murdered in her Milwaukee home on February 1st.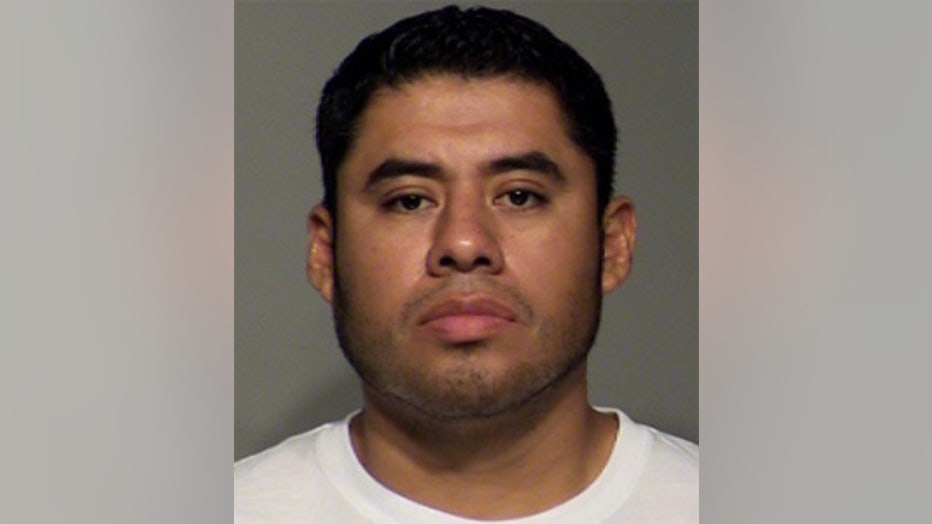 Friends speak highly of Ilona Gonzalez, an educated woman who did volunteer work, was a mother and worked in marketing. Some say her death is a reminder that victims of domestic violence can come from every walk of life.

"What happened to her doesn't define who she was, or her legacy," said Carmen Pitre, Sojourner Family Peace Center president and CEO.

Ilona Gonzalez was 30 years old. She'd just graduated with her master's degree, was volunteering at a non-profit organization, and planned to teach a class at Alverno College -- in addition to her full-time job.

Police say her death is the result of domestic violence.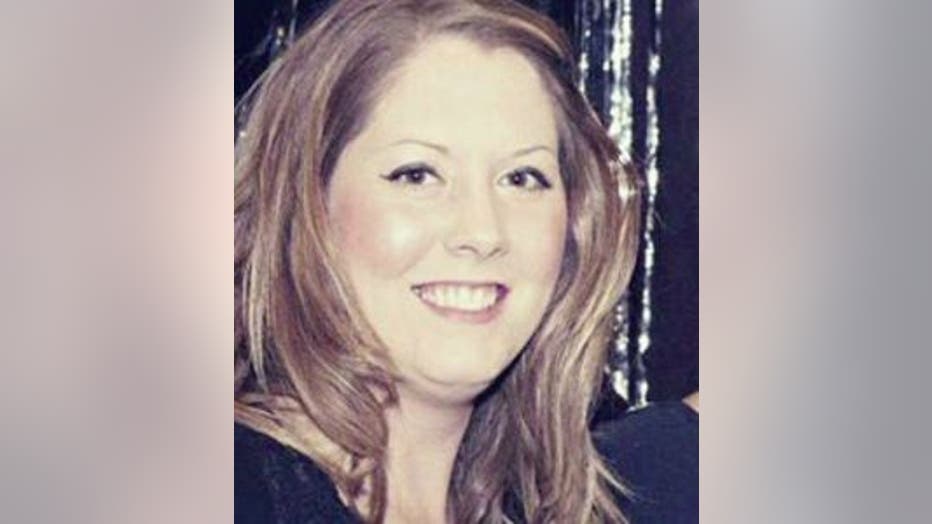 "Victims come from every walk of life, every neighborhood, everywhere in this community," said Pitre.

Jose Gonzalez-Ramirez is charged with first-degree reckless homicide.

According to the criminal complaint, Gonzalez-Ramirez called 911 around 4:30 a.m. on February 1st and "stated to the 911 operator that he had just shot his wife twice." He also indicated that "he was armed with a gun, and that he wanted the police to shoot him."

When officers arrived on the scene near 10th and Morgan, they found the victim, Ilona Gonzalez, in a bedroom. She had suffered a gunshot wound and other injuries.

The Milwaukee Medical Examiner's report indicates the victim "died from multiple blunt forces injuries to her head, including skull fractures." The death was ruled a homicide.

In an interview with police, Gonzalez-Ramirez indicated he and his wife were having relationship issues. The complaint says he told investigators, "he struck his wife several times with an aluminum softball bat as she lay sleeping in her bed" before shooting her.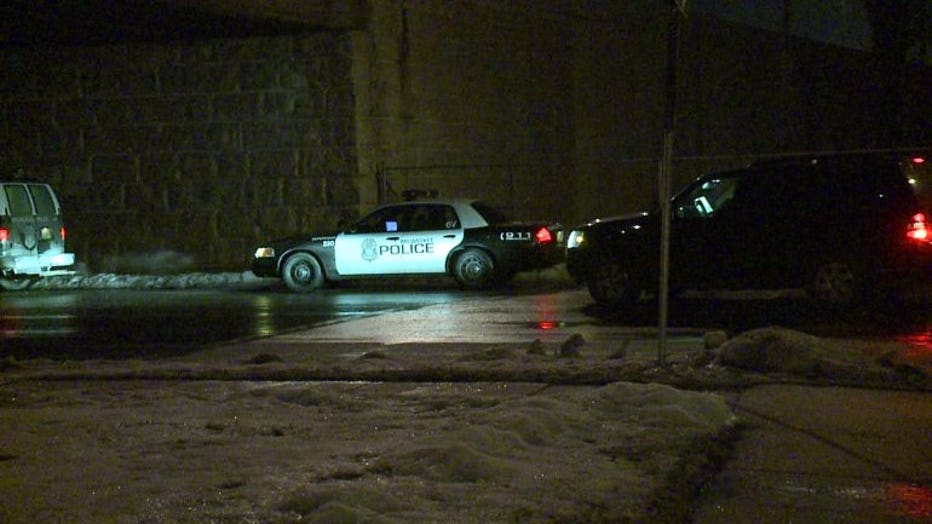 Homicide suspect arrested near Pryor and Lake Parkway


"I was kind of in shock. I kept asking, 'are you sure it's her?'" said Vanessa Vasquez, Ilona's friend and classmate.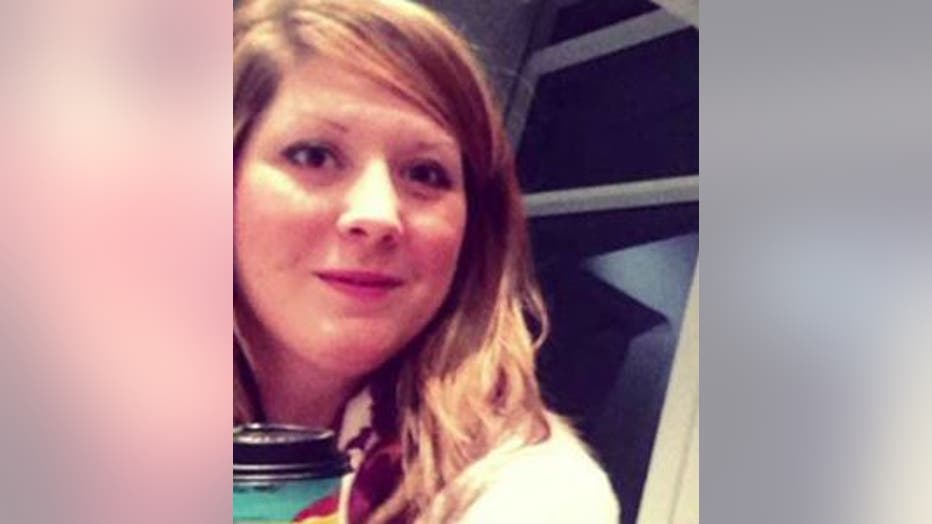 Gonzalez' death is a heartbreaking shock to her friends at Alverno.

"Something that this makes clear is how much we don't know about other people's troubles," said Desiree Pointer Mace, associate dean for graduate programs in education at Alverno College.

The complaint says after attacking his wife, Jose Gonzalez-Ramirez then "disconnected various vents and hoses and turned on the oven in an attempt to cause his own death by gas poisoning."

There was a child in the home at the time.

The child was taken to a relative's home.

Gonzalez-Ramirez later dialed 911 after the "gas poisoning" did not work. The complaint says he told the operator "he wanted the police to shoot him."

The director of Sojourner Family Peace Center says Gonzalez's death is a reminder of the impact of domestic violence.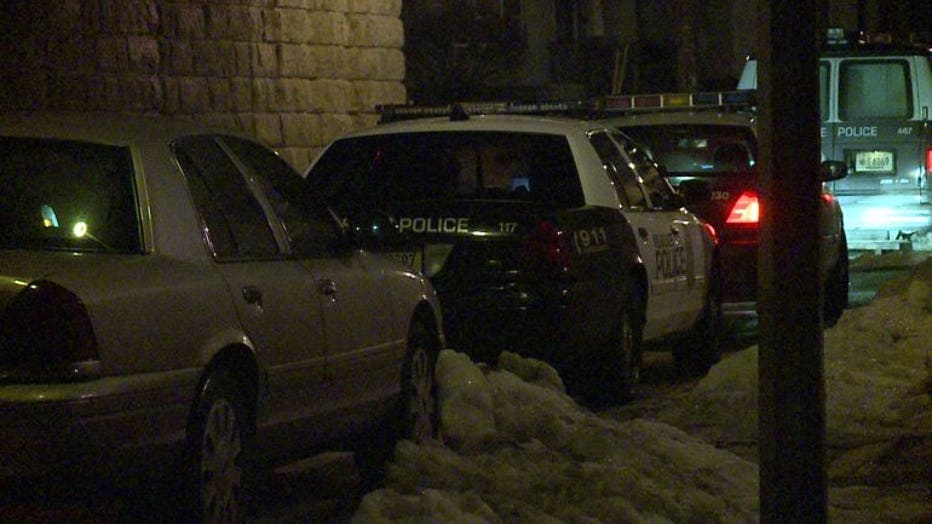 Homicide suspect arrested near Pryor and Lake Parkway


"We need to challenge our assumptions because domestic violence lives everywhere," said Pitre.

The complaint says Gonzalez-Ramirez told police exactly where he was so they could come and arrest him. If convicted, he faces up to 60 years in prison.

Related resources: