Joe Davis, candidate for mayor: MPD taking too long to answer questions about murder


MILWAUKEE -- Joe Davis, a Milwaukee alderman and candidate for mayor, says Milwaukee police are taking too long to answer his questions about a murder that happened in fall of 2015.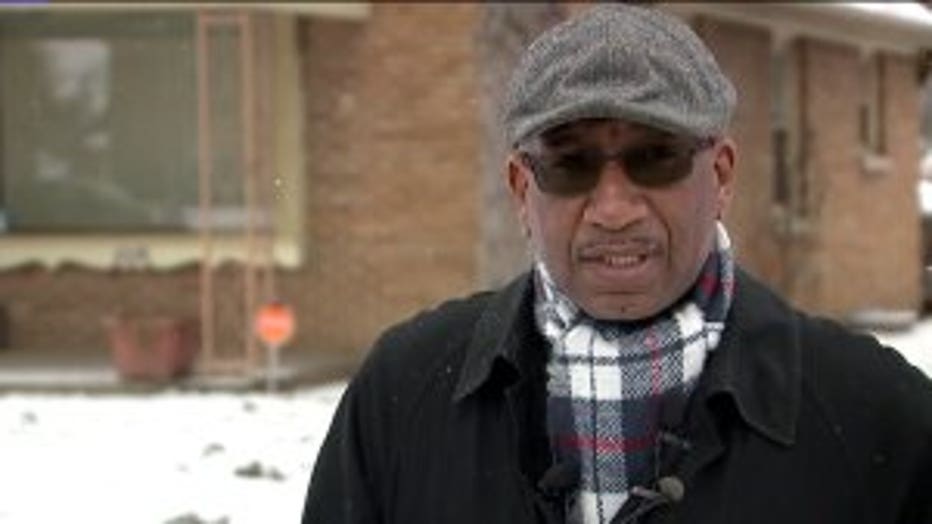 Davis says something must have gone wrong in the early morning hours the day after Thanksgiving (November 27th, 2015).

Davis says "ShotSpotter" technology detected that shots had been fired in the 4100 block of N. Sherman Blvd., just south of Hope Ave. However, it wasn't until later that morning that a homeowner found a body in his backyard.

FOX6 News reported at the time that at least one neighbor heard shots around 3:30 a.m.

The homeowner said he found the body of 22-year-old Donell Banks around 7:00 a.m.

Davis wants to know when police sent officers to investigate -- and where the officers looked.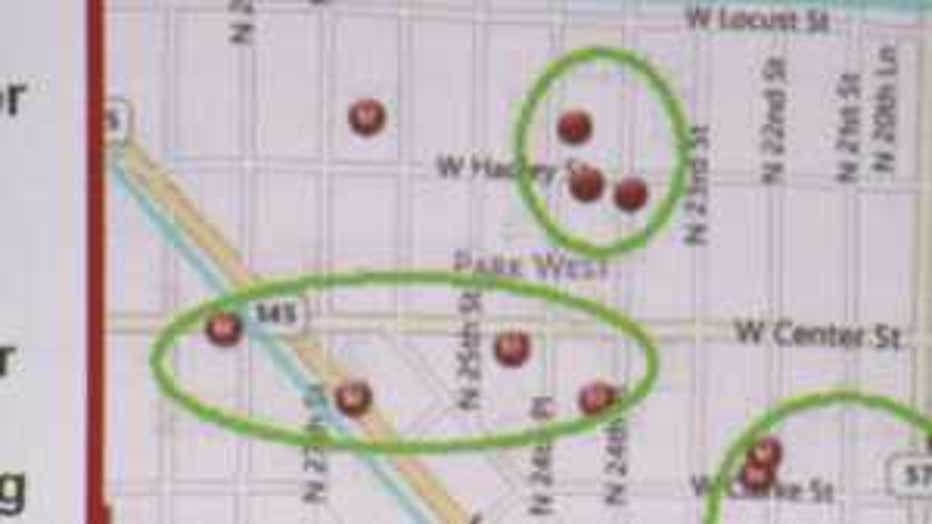 "The unfortunate reality is that the residents in this location had to come out an experience a dead body in their backyard," Davis said.  "The (ShotSpotter) technology is very precise. It lets us know within a few meters of where that shot went off."

He says police are taking too long to fulfill his records request, which he sent a month ago.

"The logical conclusion is -- did the officers actually respond to the technology that we`re investing tens of thousands of dollars into? And was proper protocol followed, whether it was standard operation procedures, or was it a rules violation?" Davis said.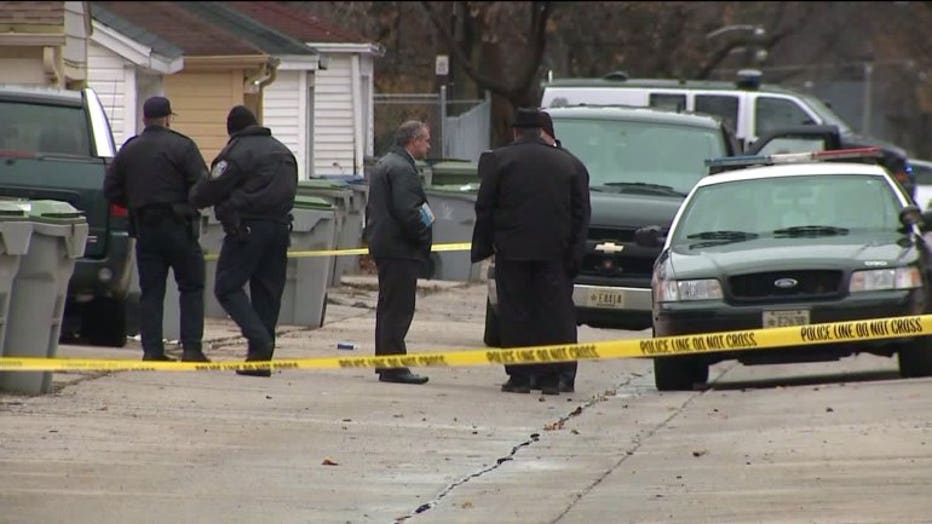 Homicide at Sherman & Fiebrantz on November 27, 2015


"It is to my understanding -- and it has not been confirmed, and that`s the reason why I`m asking for this information -- is that the initial response was not to the location that ShotSpotter actually gave the officers," Davis said.

Milwaukee police say there is still an open internal investigation regarding officers' handling of the ShotSpotter alert in this case. Sgt. Tim Gauerke says that investigation has no influence on Davis' request.

Gauerke says Internal Affairs is handling the investigation while the Open Records Section handles the request. Gauerke adds the department handles as many as 2,000 open records requests every month, which might explain how long it's taking to fulfill Davis' request.

Davis denies his accusations are politically motivated. The primary election in the race for mayor is February 16th.

The homeowner who found the body in this case declined an interview with FOX6 News. He said there was no heads-up from Davis in this case, and he said he wasn't happy that Davis decided to hold a news conference at his home on Monday afternoon.

"I'll go up to him and apologize but at the end of the day, one thing I do know is that a critical incident occurred at this address and he and the other neighbors deserve an answer," Davis said.

PHOTO GALLERY: