Jewish community living in Sherman Park hopes recent violence is a "wake-up call" for the neighborhood


MILWAUKEE -- Sherman Park is a diverse neighborhood home to people of many races and religions. Among them is a tight-knit Jewish community. Some members said the recent unrest is not the Sherman Park they know.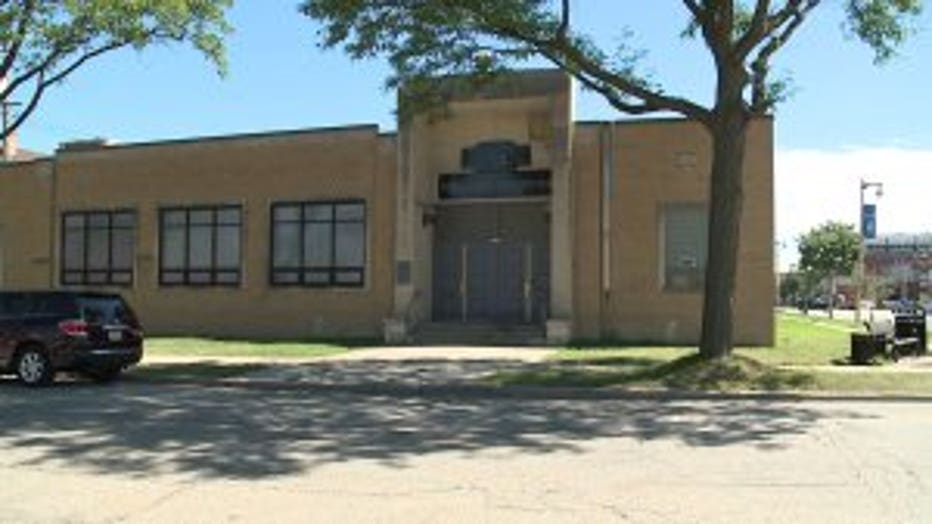 Congregation Beth Jehudah


"I think we're a unified, diverse neighborhood," said Congregation Beth Jehudah Assistant Rabbi, Chaim Twerski.

There are few groups with deeper roots in Sherman Park than the Congregation Beth Jehudah.

"We moved into Sherman Park in 1949," said Twerski.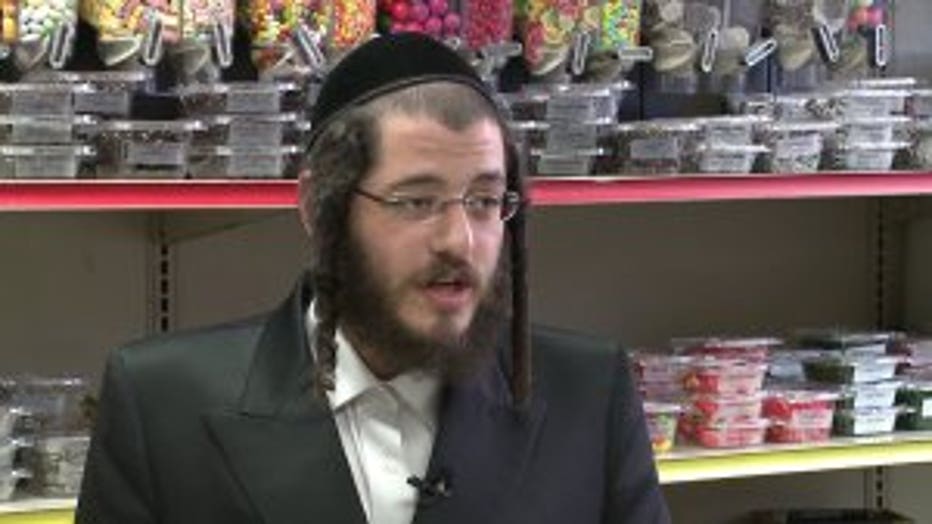 Rabbi Chaim Twerski says 200 Orthodox Jewish families call the area home. They walk, shop and visit their neighbors there, and everyone seems to know each other. Their kids attend Yeshiva Elementary.

Despite the recent unrest in the wake of the fatal officer-involved shooting of Sylville Smith -- they're not leaving.

"I don't think the current events are a reflection of what Sherman Park is all about," said Twerski.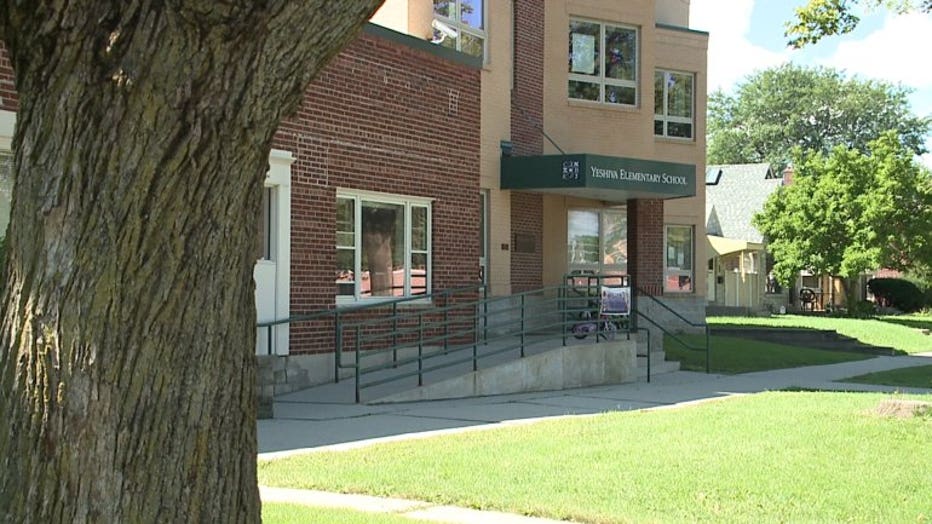 No Jewish businesses were looted or burned during the unrest. Marcia Eisenbach says her family is not afraid.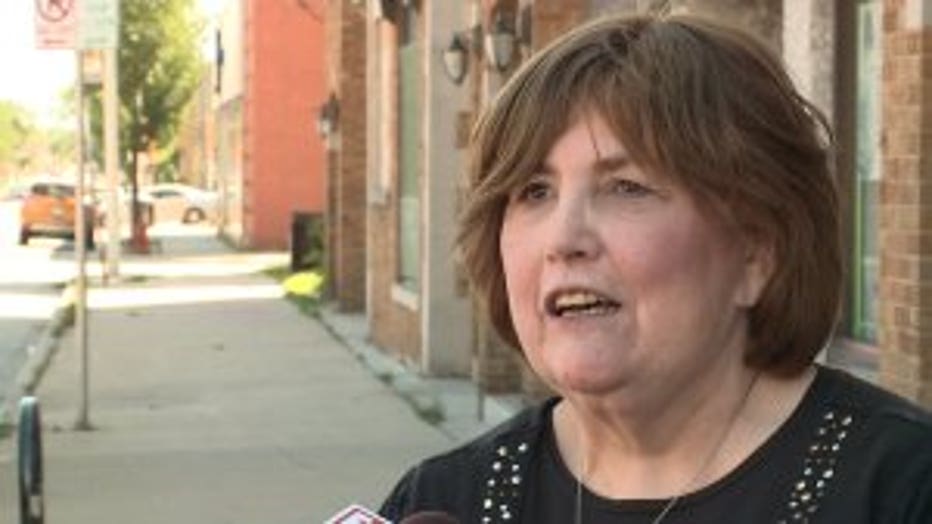 "We have never in the 40 years that I'm here, had problems with Sherman Park people," said Eisenbach.

Eisenbach said her interactions with neighbors are usually very positive.

"I feel safe. I feel loved. I feel our community cares about one another," said Eisenbach.

Safety is especially important for a community that needs to walk to their stores and the synagogue.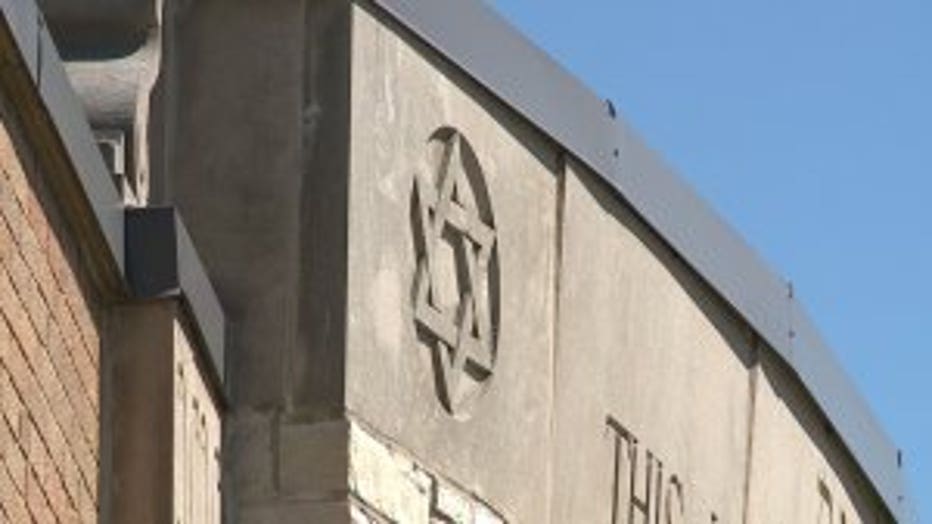 Congregation Beth Jehudah


"Being that on Saturdays, we're not allowed to drive or use electronic devices or anything of that nature," said Twerski.

Synagogue officials have reached out to their elected officials and community groups and have asked to play a part in healing the neighborhood.

"We want to hear what's going to develop from this. What's going to be going on moving forward. We want to be at the table, part of whatever happens moving forward," said Twerski.

"Maybe this was just a wake-up call for the community, for us to continue looking out for each other," said Eisenbach.

The members of this Jewish community have experienced crime in Sherman Park -- much like people who live across Milwaukee. They've had their cars stolen or have been burglarized -- but they said overall, they like their neighbors and the area.