Jerry Hubbard, accused in death of girlfriend, stabbing officer at Normandy Village enters plea
MILWAUKEE COUNTY -- A Wauwatosa man accused of suffocating his girlfriend and stabbing a Wauwatosa police officer -- leading to an officer-involved shooting at the Normandy Village Apartments on January 11th has pleaded not guilty.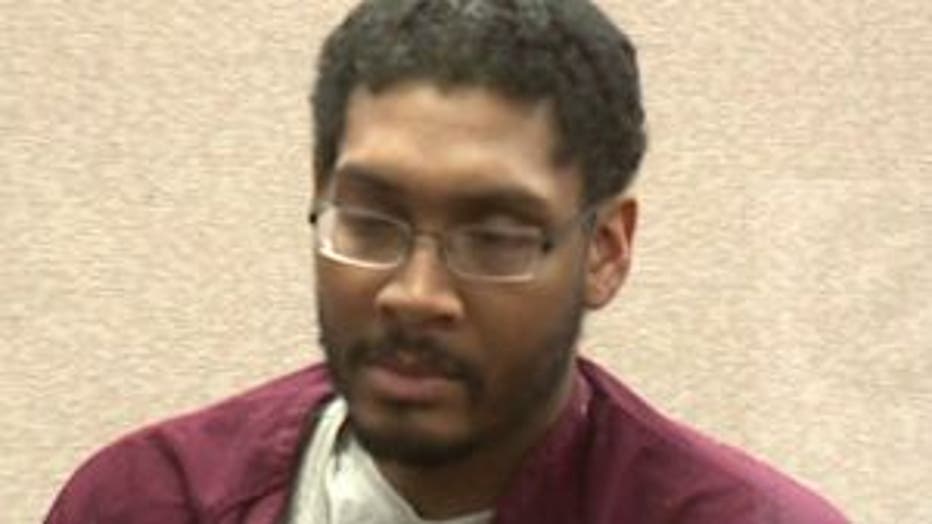 34-year-old Jerry Hubbard faces one count of first degree reckless homicide and one count of first degree recklessly endangering safety.

He was in court on Wednesday, February 17th for his preliminary hearing.

Police were called out to the Normandy Village Apartments, located near 124th and North Avenue in Wauwatosa around 8:00 p.m. on January 11th for a domestic incident.

A tenant reported hearing a woman screaming, and the sounds of a physical struggle -- and then silence -- prompting her to call 911.  The caller told police she heard a female voice yell words to the effect: "You're not going to tell me what to do."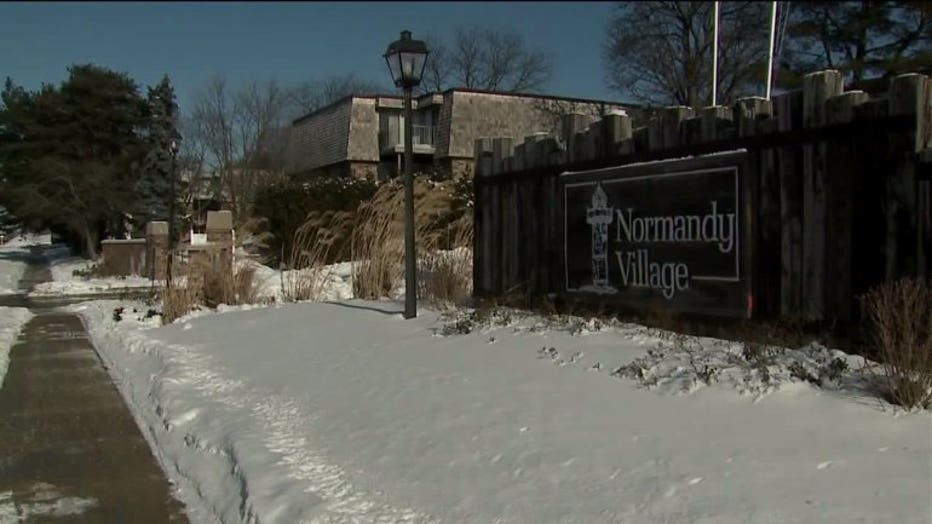 Officer-involved shooting at Normandy Village Apartments in Wauwatosa


When officers arrived, they began to pound on the door of the apartment, but received no reply. At that time, the tenant who initially called police reported seeing someone jump off a balcony.

Shortly thereafter, a chase ensued between officers and someone who was fleeing the scene. The fleeing suspect was later identified as Jerry Hubbard.

Chief Weber said officers caught up to Hubbard near N. 124 Street. At that time, a physical struggle ensued between Hubbard and a 50-year-old police supervisor -- and Hubbard produced a kitchen knife with an eight-inch blade.

"The suspect cut or slashed and stabbed at the supervisor repeatedly. Two of the other officers that were on the scene fired their service weapons to stop the threat. Each officer fired one round, we believe from their handgun, striking the suspect with a total of two rounds," Wauwatosa Police Chief Barry Weber said.

Hubbard was taken to the hospital.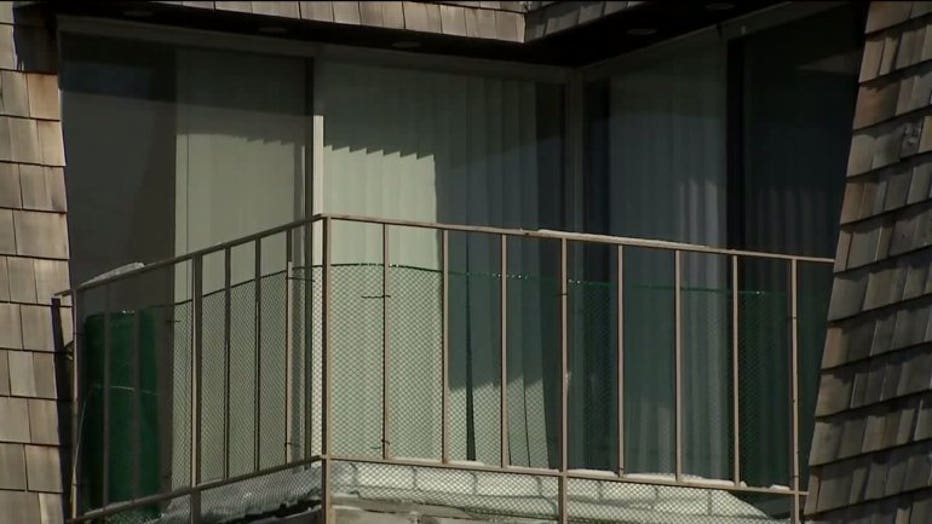 Officer-involved shooting at Normandy Village Apartments in Wauwatosa


Following the officer-involved shooting, investigators found the body of 32-year-old Lauren Johnson below the balcony of the apartment. She was pronounced dead at the scene.

According to the criminal complaint, an autopsy was performed on Johnson, and a medical examiner determined the cause of death to be suffocation. Johnson's death was ruled a homicide.

A copy of a search warrant, filed by a detective seeking DNA evidence in this case, indicates the medical examiner believes Johnson was already dead when she fell to the ground from the upper balcony at the Normandy Village Apartments.

Johnson and Hubbard were in a dating relationship and they were living together since November at Normandy Village Apartments, the search warrant shows.

The criminal complaint filed against Hubbard shows a family member said the two met online.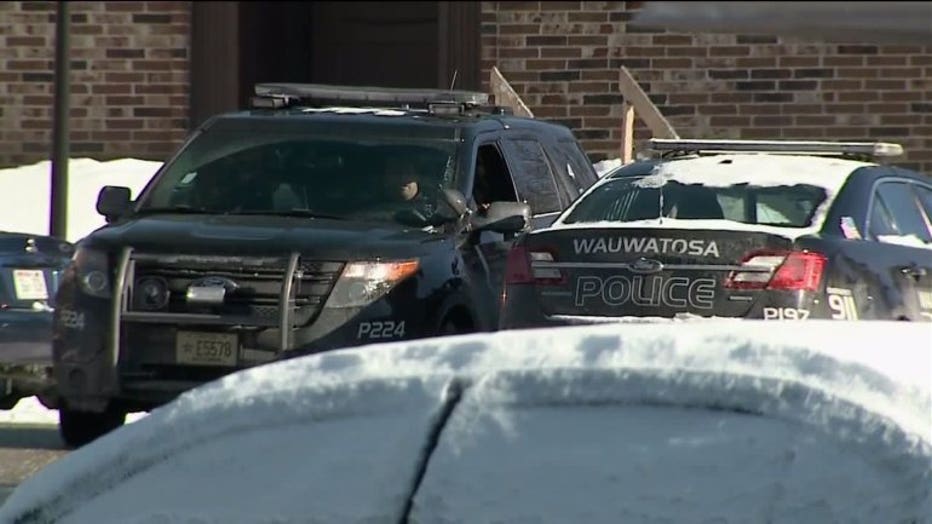 Officer-involved shooting at Normandy Village Apartments in Wauwatosa


The search warrant obtained by FOX6 News says witness statements indicated Johnson and Hubbard broke up on the day of her death.

Text messages and telephone conversations between Johnson and Hubbard show that Johnson terminated the relationship on January 11th, according to the search warrant.

The telephone communications indicate Hubbard "refused to accept the breakup."

The search warrant shows that witnesses reported that Johnson complained that Hubbard was "controlling, jealous and manipulative."

If convicted on both counts, Hubbard could face up to 72 years and six months in prison. He will next be in court on March 3rd for a scheduling conference.