Jeremy Ryan charged, tried to buy lethal dose of radioactive material


MADISON -- Jeremy Ryan, a Town of Madison man, is now charged with attempting to possess radioactive material with the intent to cause death or serious bodily injury. Ryan, 30, was charged in a complaint filed in U.S. District Court in Madison that was unsealed on Thursday, Oct. 25.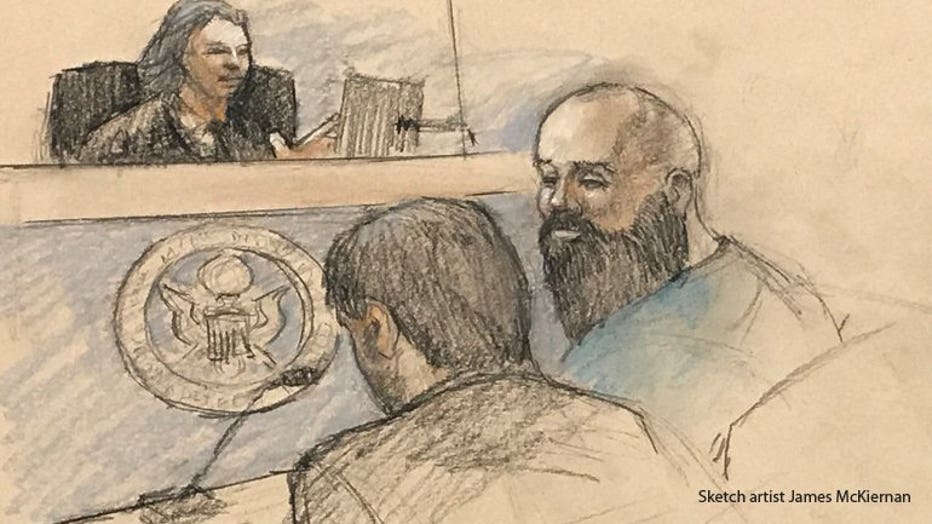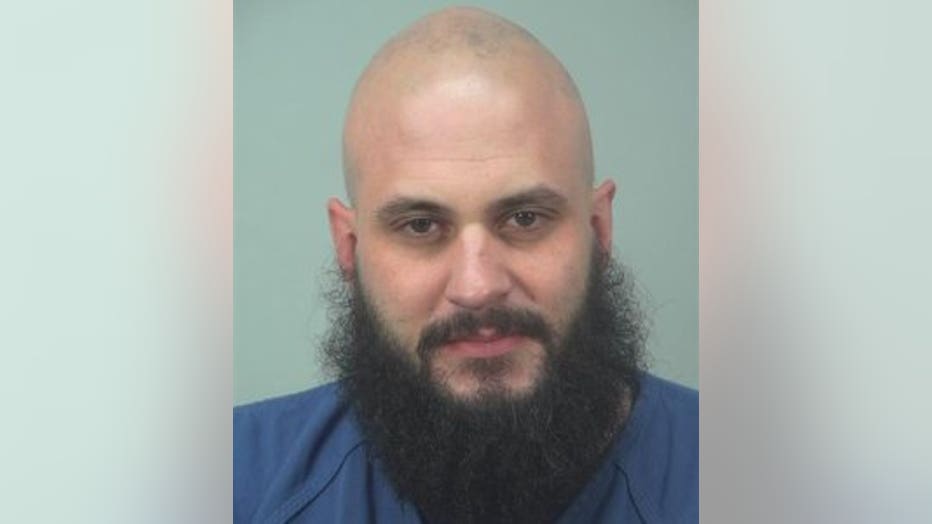 Ryan is accused of trying to buy a lethal dose of a radioactive substance on the internet to try to kill someone. The complaint alleges Ryan began conversations online with a covert employee of the FBI in March.

According to the complaint, Ryan and the FBI employee had multiple conversations -- some on an encrypted messaging platform. On March 23, the complaint says Ryan asked, "How long would it take the poison to kill someone after ingested? I'm looking for something that's very rare/difficult to get a hold of. Also that doesn't show symptoms immediately but kills them fairly soon after. Preferably something that is not going to be extremely brutal and drawn out. But the main quality is that it is extremely difficult to procure so that people automatically suspect the government. Do you have something other than the that would be like that and also safe to ship?"


The complaint indicates months went by before the FBI employee heard from Ryan again. Then on Oct. 8, Ryan allegedly placed an order for the radioactive substance -- and paid with Bitcoin an amount equal to $569. Ryan asked about shipping of the product -- and whether there was tracking.

On Oct. 9, the FBI employee engaged Ryan, the complaint says, and said each dose of the product is custom and needed to be crafted to work with a person's particular height and weight. The complaint indicates Ryan provided a height and weight to the FBI employee and indicated he has "good access to the target." Ryan also asked, "How long would they be very sick? And can they test for it after they are dead?"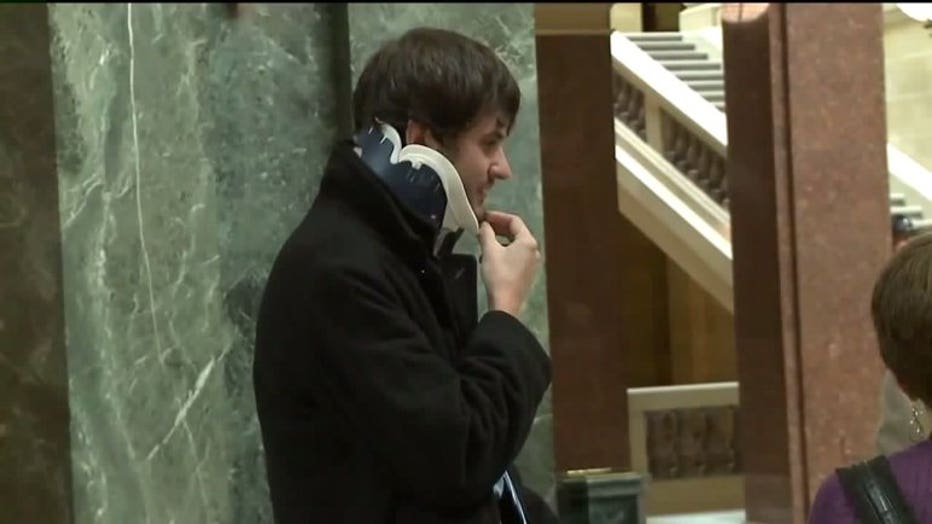 The next day, Ryan also told the FBI employee, "Basically wanted it to look like they may have died from either cancer or cancer treatment if possible."

The complaint indicates on Oct. 15, Ryan was provided with a tracking number for the package he had ordered. On Wednesday, Oct. 24, a package containing an inert substitute for the radioactive material was delivered to an address in Madison. FBI surveillance personnel saw Ryan travel to the pickup location. The complaint says he "entered the store and was seen a short time later exiting the store carrying a package." Ryan was arrested a short time later.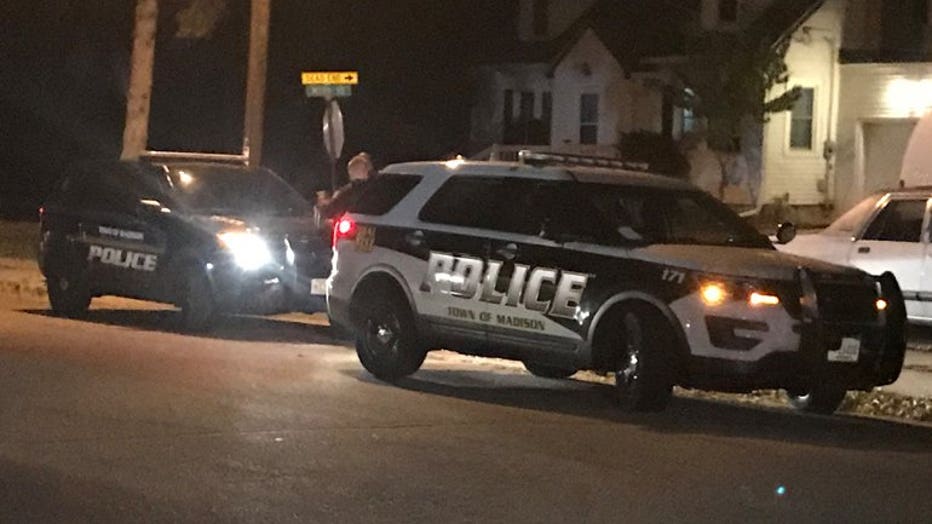 Town of Madison investigation


If convicted, Ryan would face a maximum penalty of life in federal prison.