Jefferson County: Officer shoots driver of stolen van during high-speed pursuit


WAUKESHA COUNTY/JEFFERSON COUNTY -- A high-speed chase spanning Waukesha and Jefferson Counties led to an officer-involved shooting along I-94 Thursday afternoon, June 28. Two suspects are in custody; one of them is also being treated for a gunshot wound.

Just before 2 p.m., the Delafield police chief responded to a report of a retail theft in progress at the Kohl's store on Golf Road. When he arrived, three suspects fled. A woman ran away while two men got into a U-Haul van and sped off.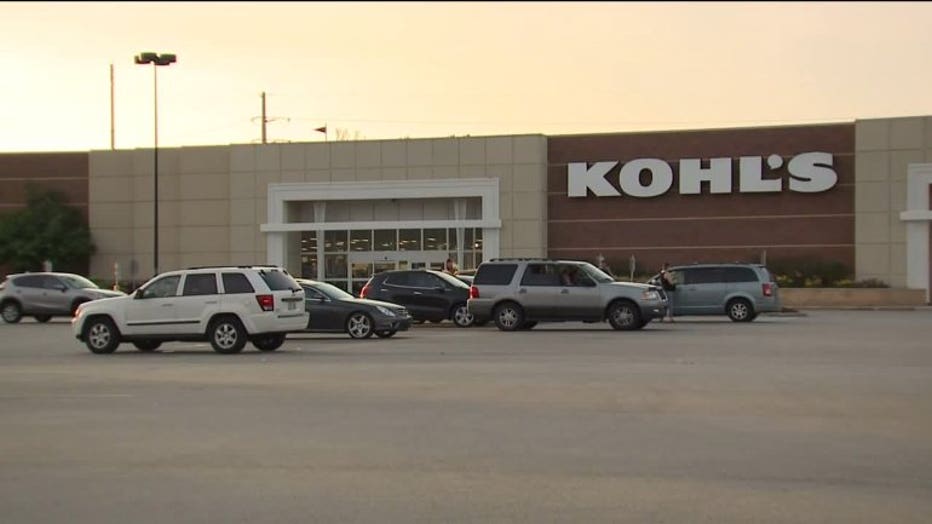 Soon after activating his squad car lights and sirens, the Delafield police chief determined it was too dangerous to pursue the fleeing van.

The van headed west on I-94 from Highway 83, where the pursuit picked back up.

"Jefferson county and Village of Johnson Creek units made contact with the suspect vehicle at 2:30 p.m.," said Chief Deputy Jeffrey Parker, Jefferson County Sheriff's Office.

The van increased its speed to 100 miles-per-hour, then made a U-turn and headed eastbound.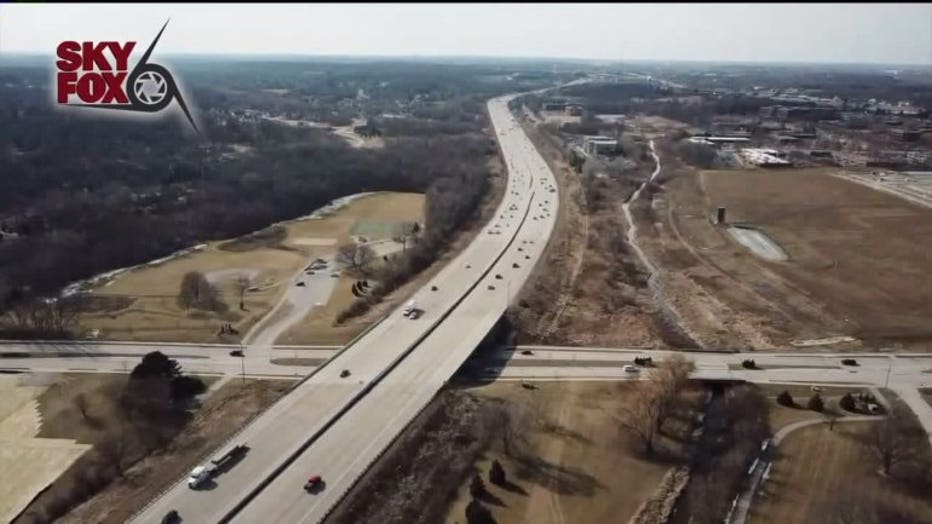 "As the suspect vehicle approached I-94 eastbound at Highway Y, Jefferson County and the Wisconsin State Patrol had deployed stop sticks. As the officers made evasive maneuvers to avoid being struck, one of the officers discharged their weapons," said Parker.




The vehicle turned on Highway 26 and struck a Johnson Creek officer's squad. The chase soon came to an end inside the Deer Truck Park Landfill, located off of Waldmann Lane.

The driver, a 46-year-old man, was taken into custody and sent to the hospital to be treated for a non-fatal gunshot wound. His passenger, a 40-year-old man was also taken into custody uninjured.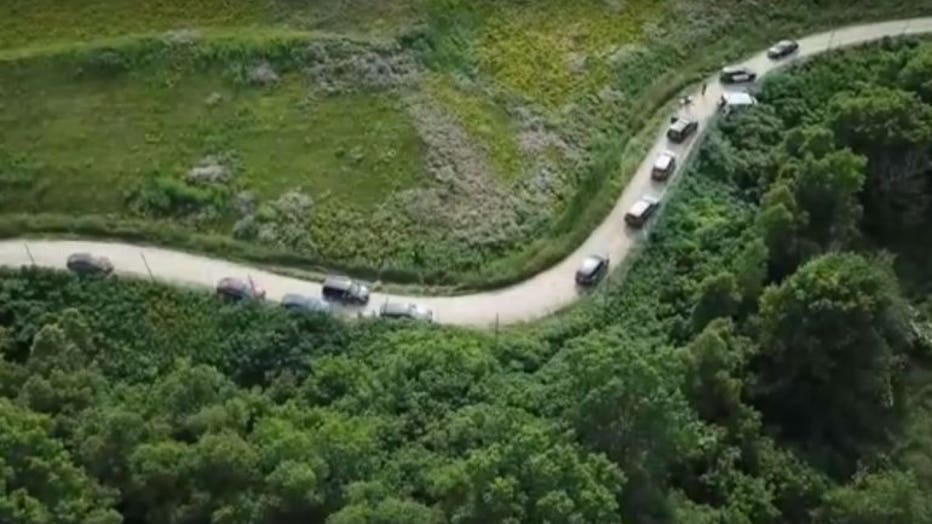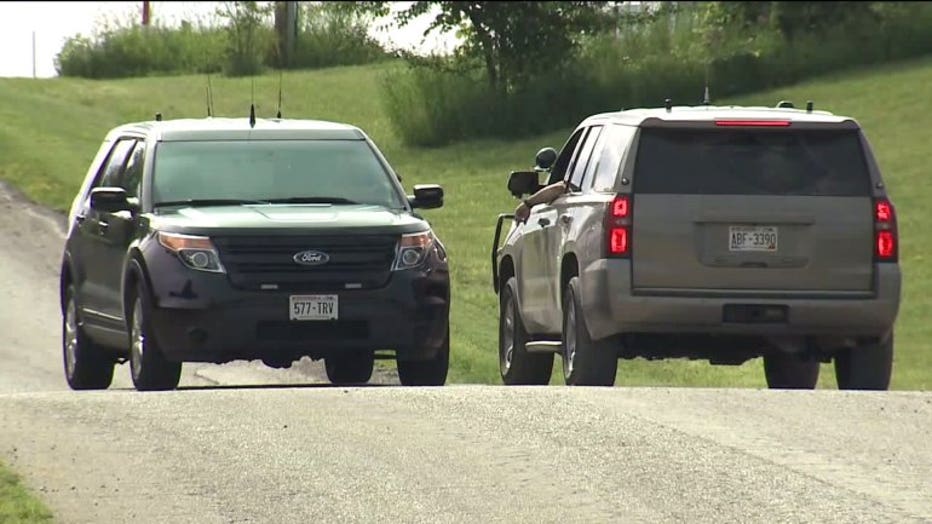 Meanwhile, one deputy has been placed on administrative duty per policy and the investigation has been turned over to the Waukesha County Sheriff's Office.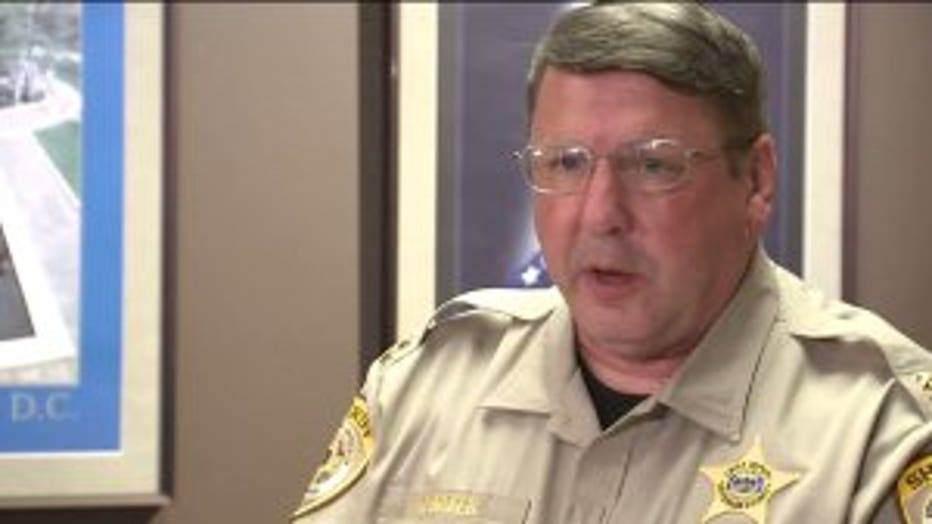 "The lead investigative agency now has to make contact with all of the officers involved to determine why they made the decisions and the actions that they did," said Parker.

Both suspects were wanted on felony warrants. No officers were injured. It's not clear if the female theft suspect has been located.