Janesville teacher has .27 BAC at noon during school field trip


JANESVILLE (WITI) -- A Janesville teacher is accused of being drunk during an elementary school field trip.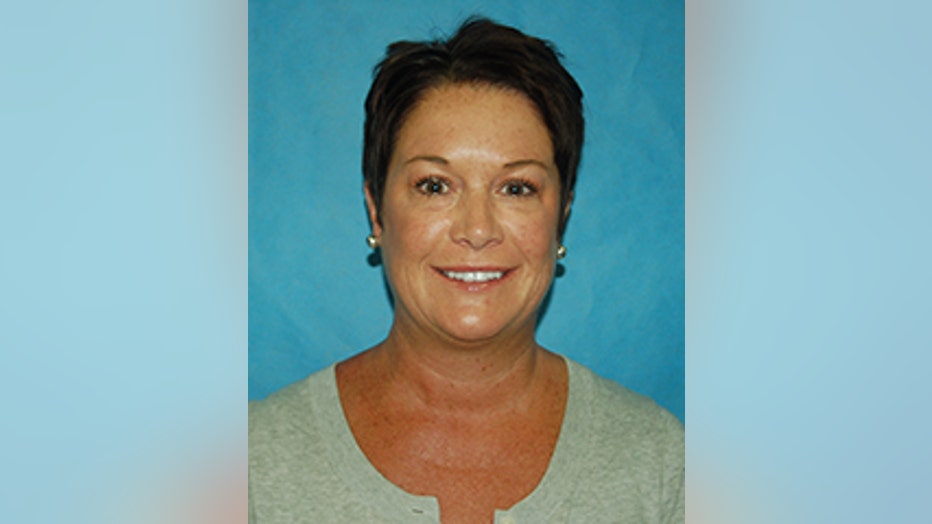 Maria Caya (Photo Courtesy Washington Elementary School)


50-year-old Maria Caya is a fourth grade teacher of 14 years at Washington Elementary. She was chaperoning the end of the year celebration at River's Edge Bowling Alley on Thursday, June 6th along with eight other employees and some parents.

She passed out, and at noon police say Caya's blood alcohol level was .27. Caya was then taken to the hospital for a welfare check.

It wasn't until later that police were notified by hospital staff.

The superintendent would only call Caya "ill" and was very tight-lipped about the incident, including what consequences Caya will face.

"There could be a whole range of disciplinary action," said Dr. Karen Schulte, Janesville Schools Superintendent. "It could be anything, such as suspension all the way through termination."

The school district will begin their internal investigation when police conclude theirs.

Janesville's deputy chief says if a charge is filed it would be a misdemeanor at most.