Janesville police seek man in connection with assault at Donald Trump rally
JANESVILLE -- The Janesville Police Department is seeking the public's help in identifying the individual depicted in images below. Police say he is responsible for "a possible assault" that occurred during Donald Trump's rally there on Tuesday, March 29th.

If you know the man pictured below, you are asked to contact the Janesville Police Department at 608-755-3100 or Janesville Area Crimestoppers at 608-756-3636.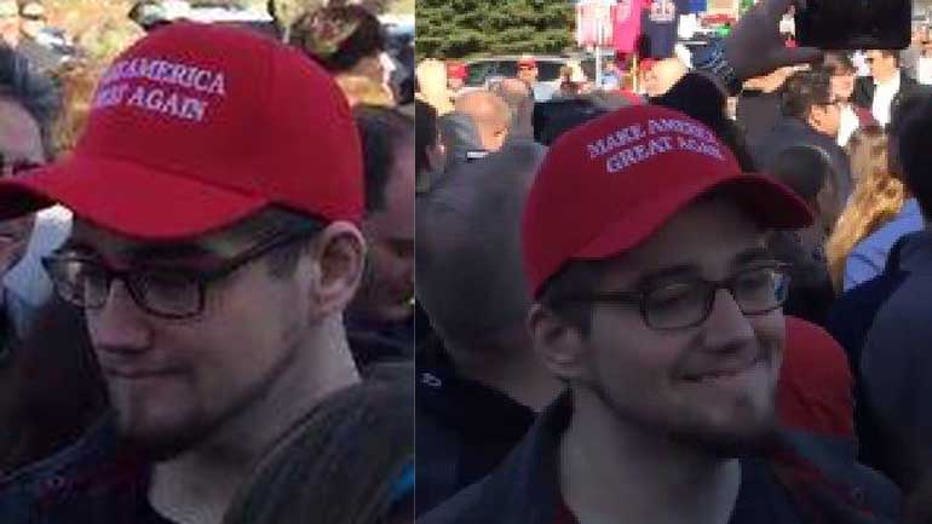 Hundreds of people gathered at the Janesville Conference Center on Tuesday afternoon for a chance to hear Republican presidential candidate Donald Trump speak.

Police said 1,000 people were inside for the rally. Many supporters with tickets were left outside when the room filled up. They were joined by protesters, and among the crowds, some chaos.

Janesville police said a 15-year-old girl was groped and pepper sprayed.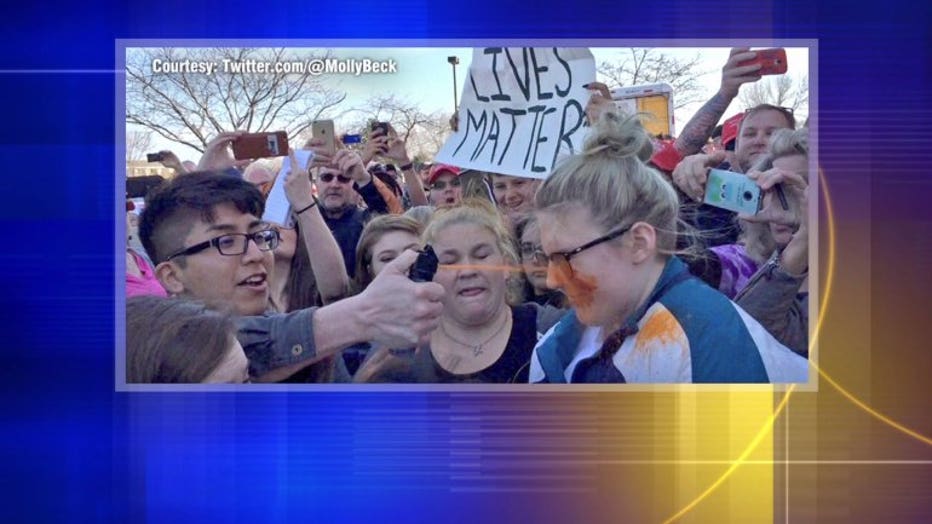 15-year-old girl groped and pepper sprayed at Donald Trump rally


Police said Tuesday there were photos of the suspect.

Again -- anyone with information that could help police in this case is asked to give them a call.