'I've got that U-Haul:' Video, 911 calls released in theft that led to chase before officer-involved shooting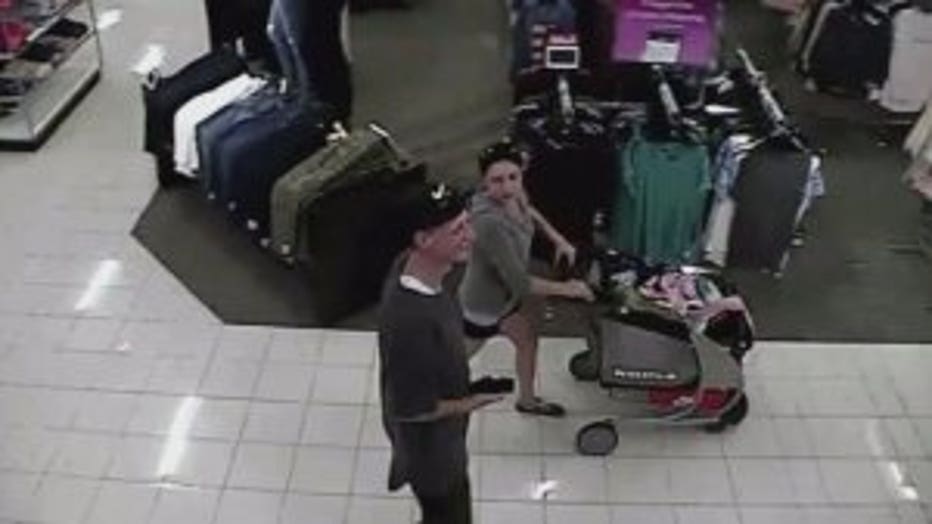 DELAFIELD -- For the first time, we're seeing surveillance video and hearing 911 calls related to a high-speed chase that began after a retail theft in Delafield in Waukesha County. It ended with an officer-involved shooting in Jefferson County.

A loss prevention officer at the Kohl's on Golf Road in Delafield called 911 on June 28 to report two men and a woman stealing merchandise.

"They're right now in the aisle between the jewelry department, the junior's department, which is right by the door," the officer said.

Security cameras followed the suspects throughout the store, zooming in on them looking at wallets, trying on cologne and browsing swimsuits.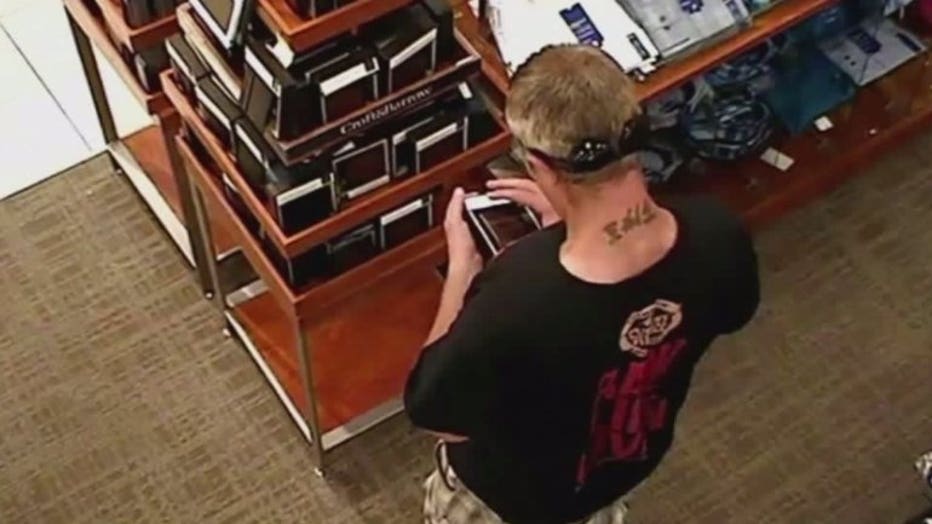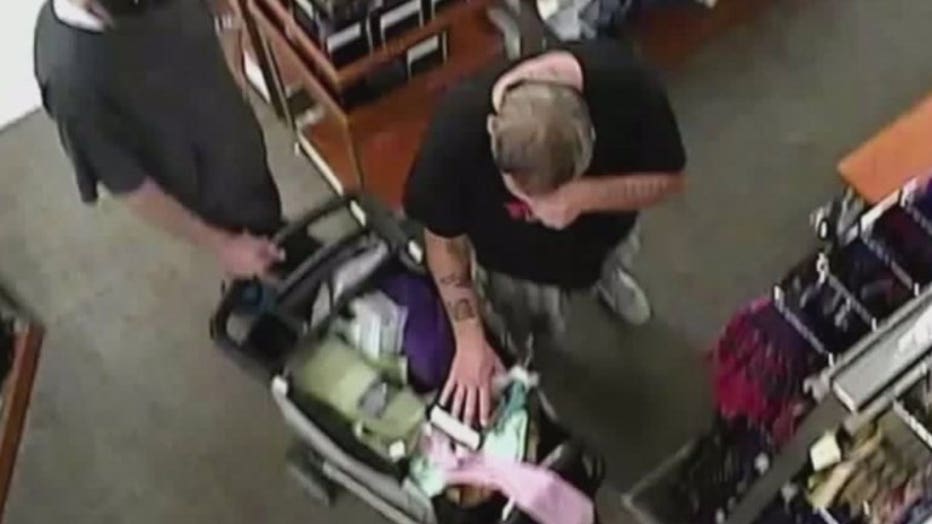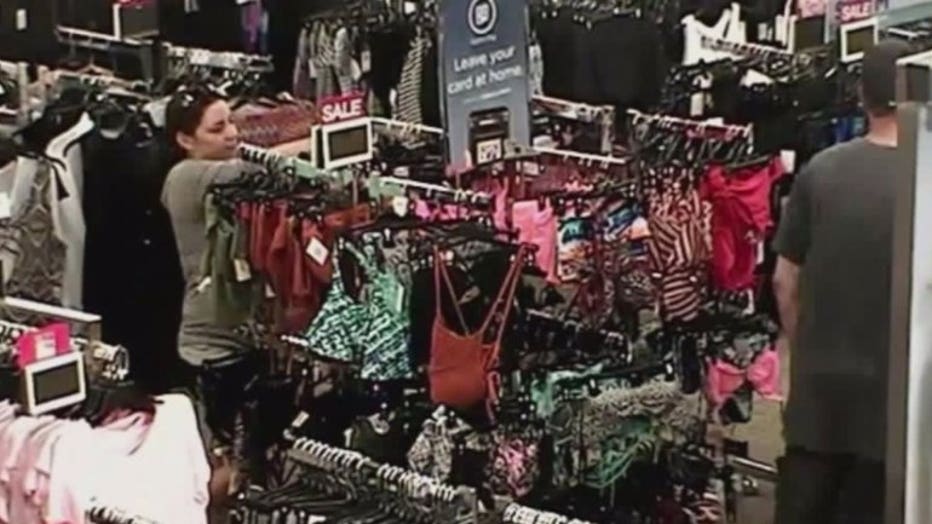 One suspect would later be identified as Michael Berson. As he continued shopping, the female suspect left the store without checking out -- with a cart full of items. The third suspect followed her.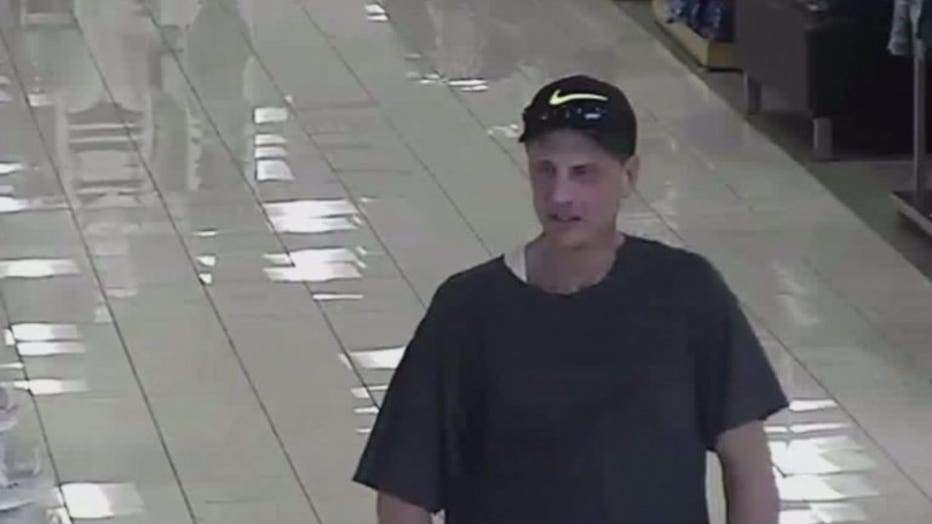 "They're gonna go right now. I gotta go make the apprehension," said the loss prevention officer.

In the parking lot, the Delafield police chief was responding to the scene. He said the woman ran away, while the men jumped into a U-Haul, with Berson behind the wheel.

The chief determined it was too dangerous to pursue the U-Haul, but soon after, an off-duty first responder called in to dispatch to report that he saw the U-Haul on I-94.

"I've got that U-Haul truck in front of me that Delafield's looking for," said the officer.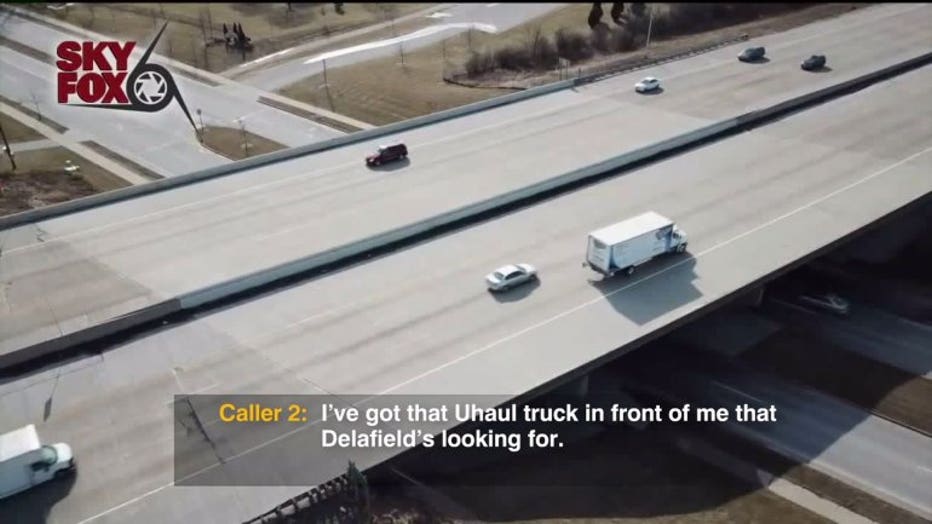 He followed the truck for several minutes, until law enforcement was able to pick up the chase again.

"Looks like Jefferson is going to try to get their squad up there to stop them," a dispatcher said to the officer.

During the chase, a deputy fired, wounding Berson in the hand. The U-Haul finally came to a stop along a landfill access road near the Johnson Creek Outlet Mall.

The Waukesha County Sheriff's Department is investigating the officer-involved shooting.

Berson's passenger, the man prosecutors say was involved in the shoplifting incident, was also arrested and uninjured.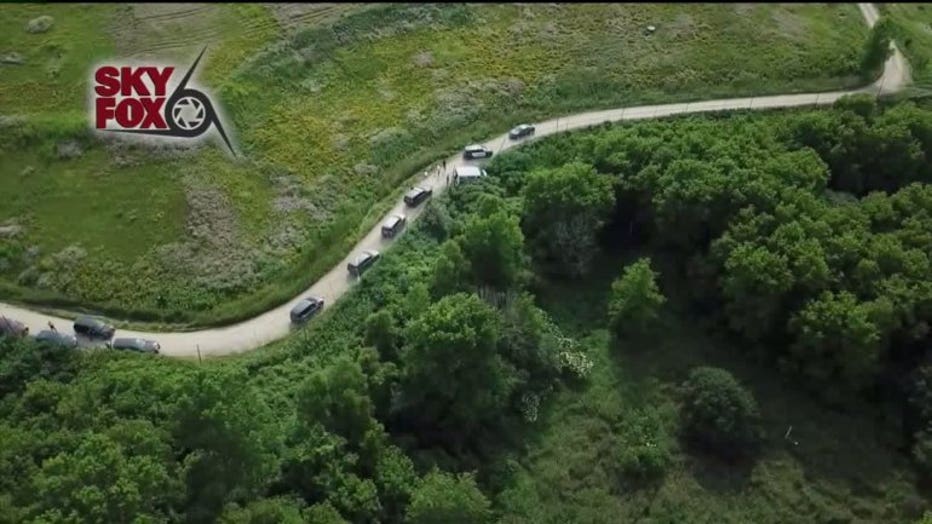 Berson faces one count of vehicle operator flee/elude officer, one count of retail theft, intentionally taking greater than $500 to $5,000, as party to a crime and one count of felony bail jumping. He has a preliminary hearing set for Aug. 9. Cash bond has been set at $25,000.

The complaint notes that Berson has a pending case out of Waukesha County in which he's charged with operating a vehicle without the owner's consent and theft.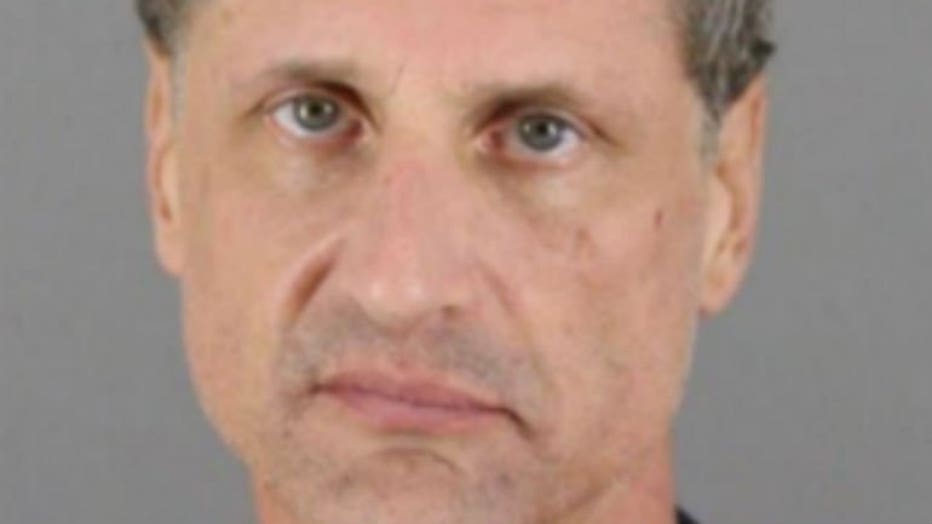 Online court records show his $250 cash bond was forfeited in May when he failed to appear in court. A bench warrant was issued. Cash bond was set at $2,500 on July 2 and this case will be part of his July 6 court hearing. This case was filed in November of 2017.