'It's very troubling:' Germantown police seek suspects after Cracker Barrel employee punched


GERMANTOWN -- Police need your help locating two suspects involved in a brawl at Cracker Barrel in Germantown.

According to police, a man and woman were upset with their service at the restaurant, and the man punched an employee in the face when they tried to break up the fight.

A struggle ensued, and all sorts of merchandise ended up being destroyed.

"Obviously, it's very troubling. I just don't think it was handled in the right manner. This obviously is not the norm around here. It does happen. It did happen. We're just trying to resolve the case," said Todd Grenier, Germantown Police Department.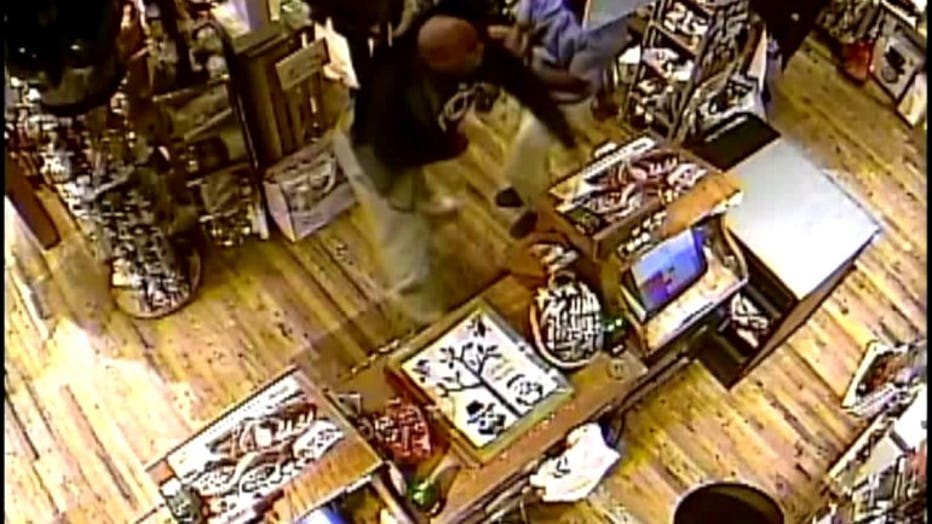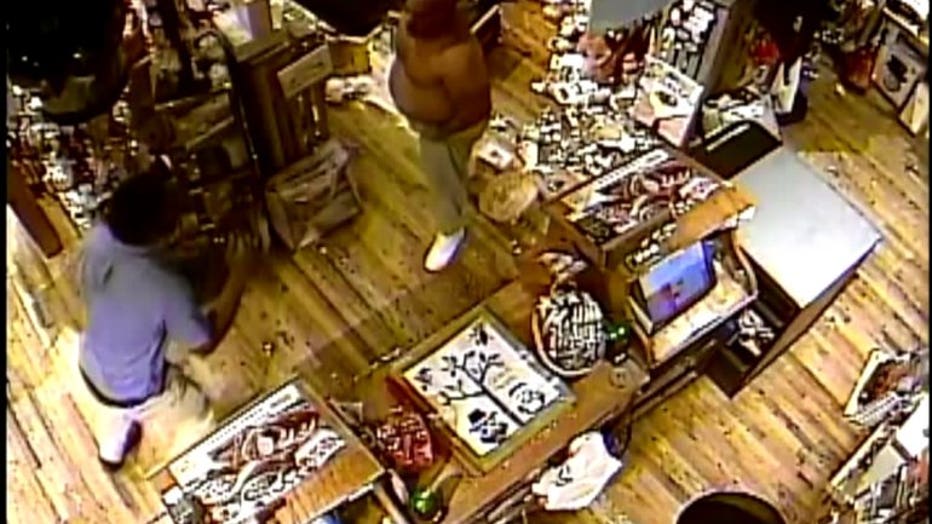 It's believed the suspects fled in a gray Mazda.

Anyone with information is asked to please contact police.