"It's very sad:" Kenosha mom accused of prostituting her own daughters


KENOSHA -- Charges are now pending against a Kenosha woman for allegedly prostituting her own daughters. Her arrest was part of a nationwide crackdown on child trafficking.

Store owner Mahmood Hassan tells FOX6 News he knew something was off with the tenants living in the apartment above his shop.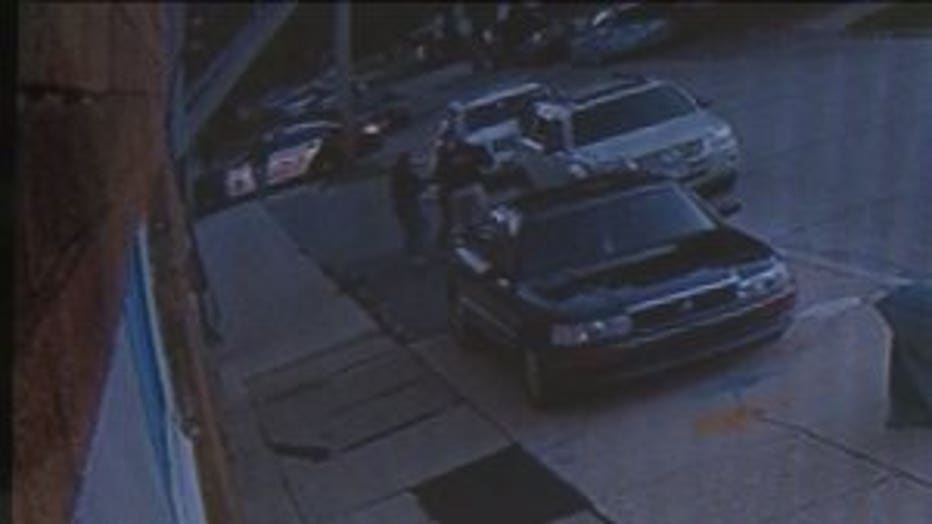 "It's very sad, I'm glad they got busted," Hassan said. "I kinda figured something wasn't right cause I noticed a lot of activity upstairs."

On Friday, Hassan's security cameras caught a heavy police presence.

According to the Milwaukee Division of the FBI, two sisters, ages 16 and 17, were advertised for prostitution on a website allegedly by their own mother. Authorities identified her as 55-year-old Paula Whittaker. They also found a registered sex offender renting a room in the apartment.




"I'm shocked it's sad especially being the age and the mother of two daughters," Hassan said.

The State of Wisconsin saw the most juvenile rescues during a nationwide crackdown of child sex trafficking -- with a total of 11 minors. Their ages ranged from 13 to 17. Four were rescued in Racine and Kenosha, three were rescued in Wauwatosa, another three rescued in Glendale and one was rescued in Milwaukee.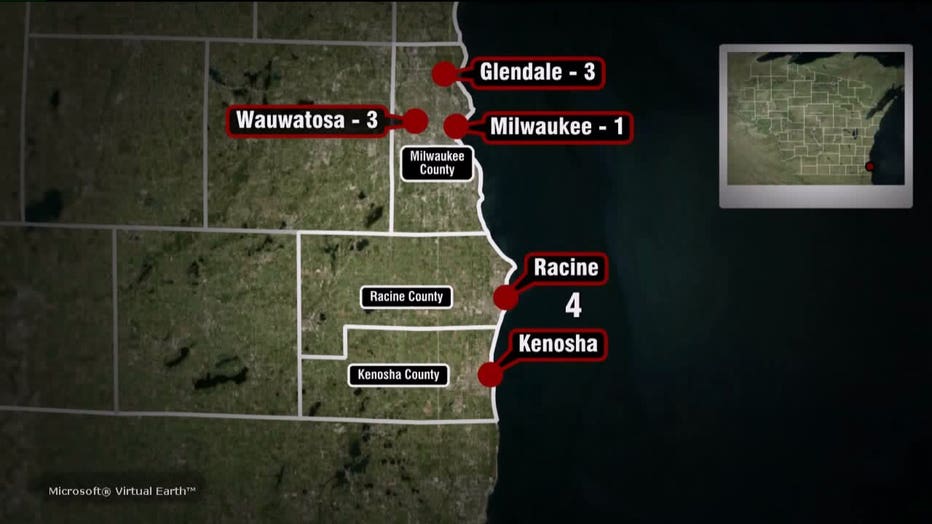 The sisters are among the list of those rescued in Kenosha. At last check, Whittaker has yet to be arraigned in court for her charges.

We do know the sisters had a little brother who was also taken away. According to the FBI, he is part of the 11 minors rescued. He is being considered a victim in this case.

Whittaker is expected to make a court appearance in the coming days.