"It's very sad:" 34-year-old Milwaukee man drowns in Lake Michigan at Klode Park


WHITEFISH BAY -- A 34-year-old Milwaukee man drowned in Lake Michigan at Klode Park on Saturday evening, June 10th.

"He was face down in the water for about five minutes till someone called the cops," Will Berrien said.

A news release indicates the Bayside Communications Center received a 911 call about a man struggling in Lake Michigan by the breakwater rocks at Klode Park shortly after 8:00 p.m. Saturday.

A Whitefish Bay officer arrived on the scene and jumped in the water approximately within two minutes of getting the call. The police officer swam out approximately 100 feet to the man and pulled him back towards shore. A citizen had obtained a long stick and waded into the lake and reached out to the officer as he pulled the man into shallower water. Other police officers arrived on scene and assisted pulling the man to shore.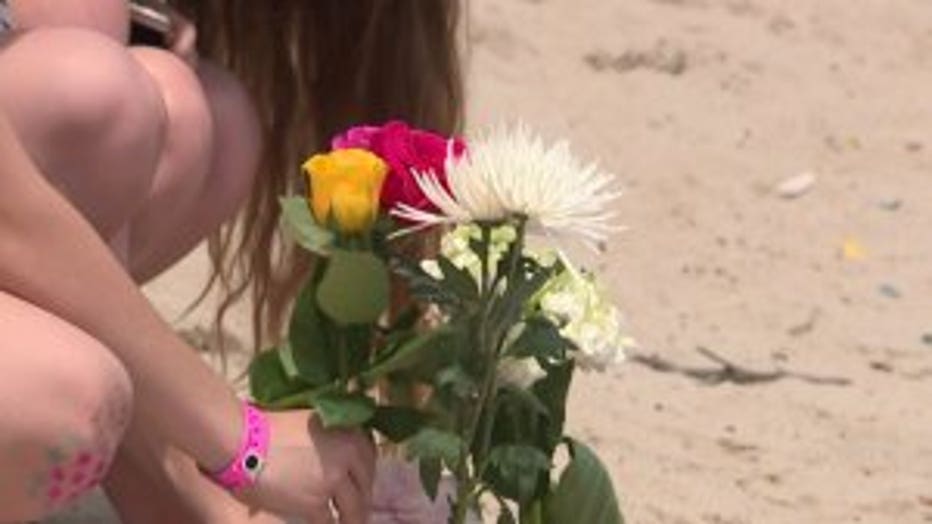 Police officers began CPR and turned over life-saving efforts to the North Shore Fire Department. -Fire officials transported the 34-year-old Milwaukee man to Columbia St. Mary's Hospital in Milwaukee. Shortly after arrival, the man was pronounced dead.

An autopsy is scheduled for Monday, June 12th. No further information will be released about this case until that autopsy is complete.

"It's very sad," Berrien said.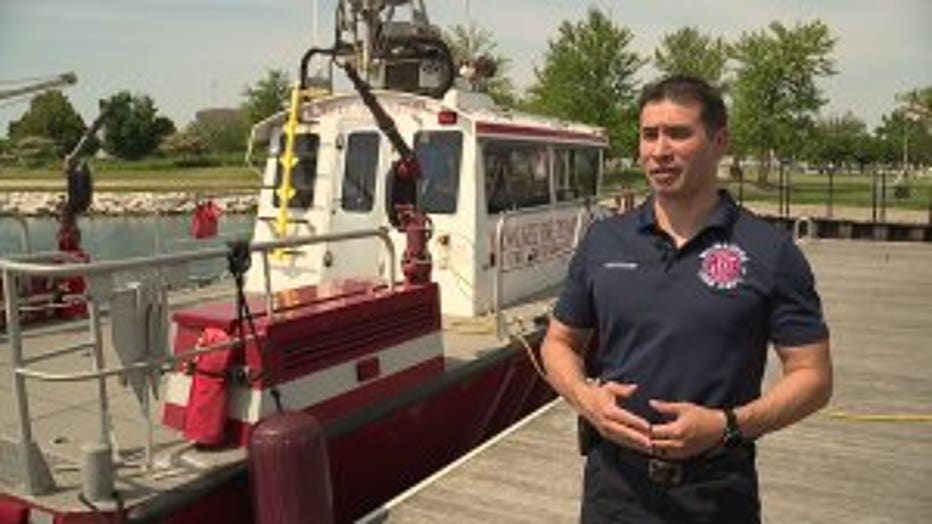 On Sunday, there was a memorial honoring the victim at the beach, as officials stressed safety on another hot day when many were looking to cool off in the water.

"The water is still extremely cold -- below 65 degrees," Lt. Scott Alwin with the Milwaukee Fire Departments Boat and Dive Team said.

Lt. Alwin said it takes just a matter of minutes to experience hypothermia, and lose your ability to move. Pair that with strong winds, and choppy water with three- to four-foot waves could be downright dangerous.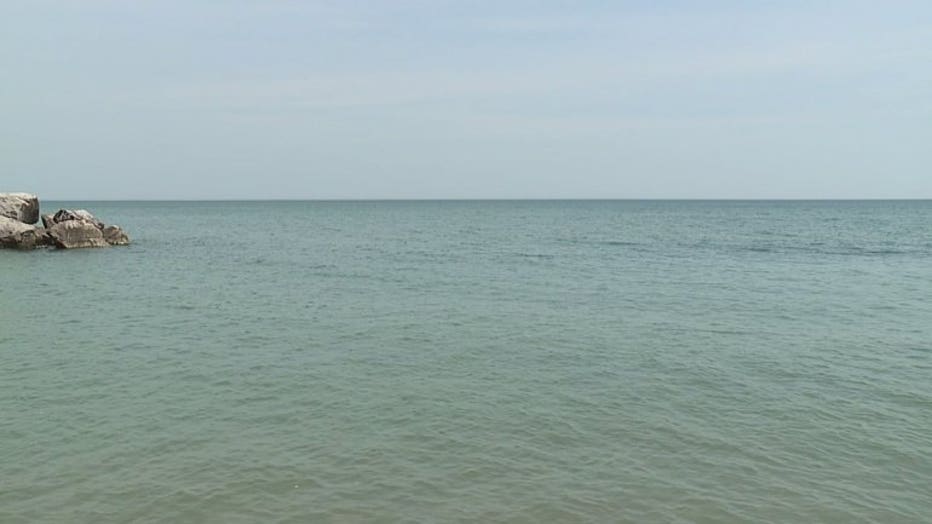 "It can create waves and chop for watercraft and boats, but also, you got to be aware, especially when you're swimming, that it can push you out when you're unaware. Swim within your abilities," Lt. Alwin said.

Lt. Alwin advises checking the water conditions before you head out, never swimming alone and keeping a watchful eye on children.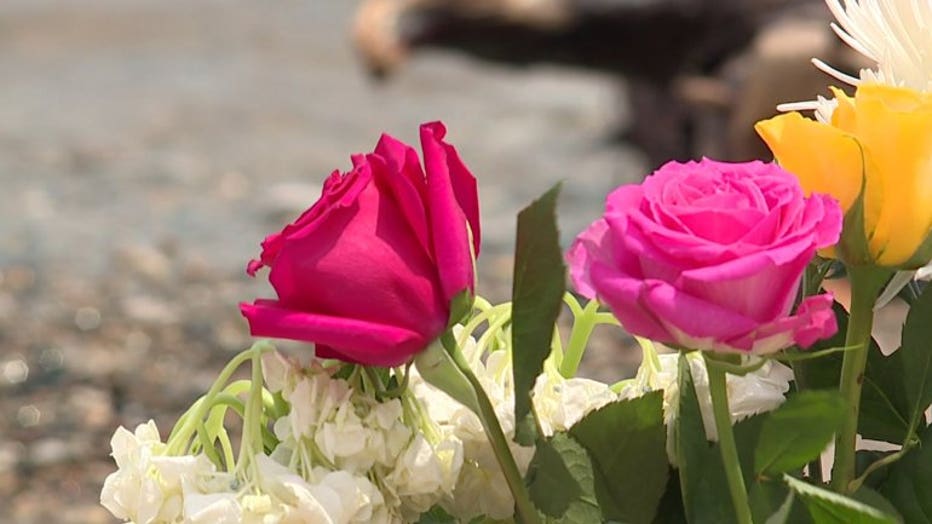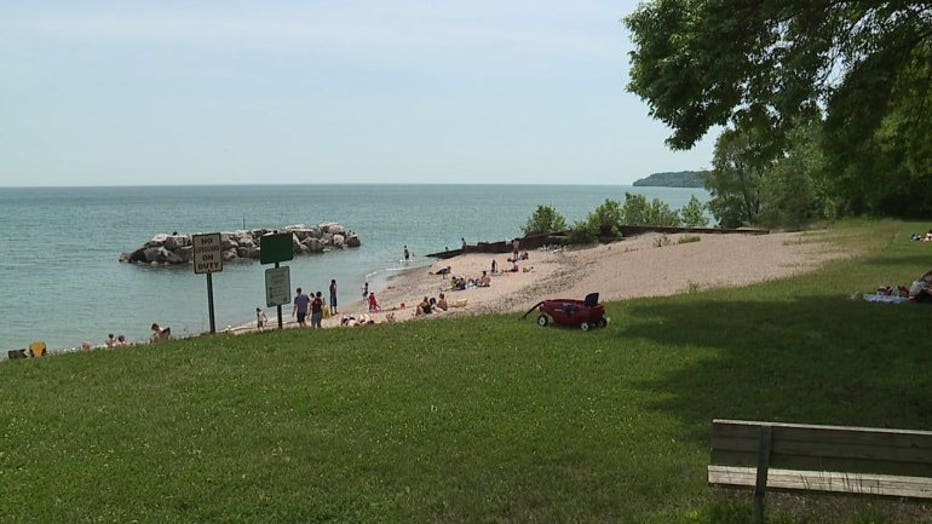 Great Lakes drownings report

Meanwhile, the Great Lakes Surf Rescue Project (GLSRP) announced on Sunday its current drowning statistics. In 2017, the GLSRP is tracking 25 Great Lakes drownings.

Overall since 2010, the GLSRP has tracked 562 Great Lakes drownings. Full statistics here (74 drownings in 2010; 87 in 2011; 101 in 2012, 67 in 2013, 54 in 2014, 55 in 2015, 99 in 2016, and 25 to date in 2017). Note: * = (+/-) Awaiting 100% confirmation of drowning.

Lake Michigan's 14 drownings is leading the statistics in 2017.

Monitor FOX6 News and FOX6Now.com for updates on this developing story.