"It's very important for us:" Police urge potential victims of Jermarro Dantzler to come forward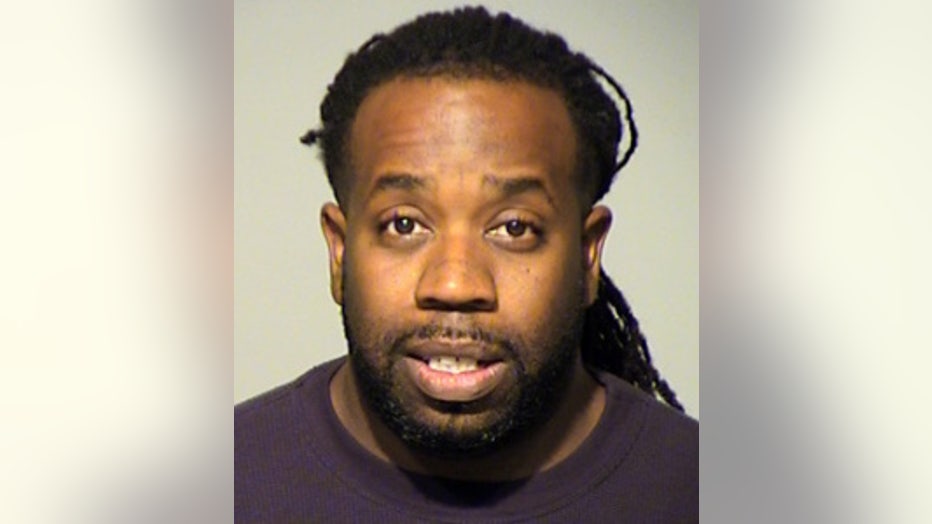 BROWN DEER -- Brown Deer and Milwaukee police say they are getting reports that Jermarro Dantzler, a man charged with sexual assault of a child, may be tied to other sexual assaults. Now authorities are asking for any other potential victims to come forward.

Dantzler faces a single count of first-degree sexual assault of a child stemming from an incident in July. The case was cold until the alleged attacker tried to friend his victim on Facebook.

State records also show Dantzler ran a group home for at-risk teenage boys in Milwaukee. Neighbors tell FOX6 News, the home was shut down after a 14-year-old boy committed suicide there this summer.

FOX6 News asked police if that boy was thought to have been victimized by Dantzler.

"The suicide was investigated fully at the time so I believe, at that time, we didn't see any evidence of that -- but it's always worth looking into," said Lt. Lisa Kumbier of the Brown Deer Police Department.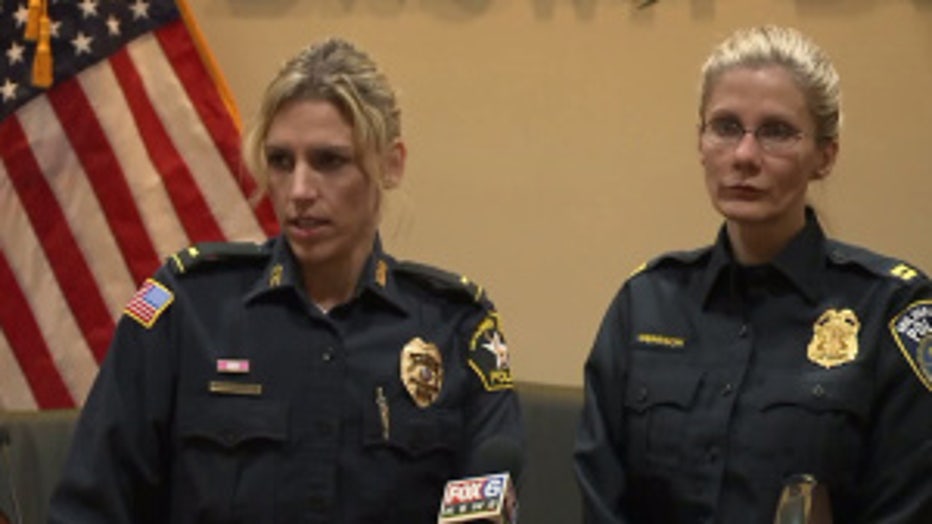 Now, authorities say more people may have been victimized by Dantzler -- and they want them to come forward with any information they can provide.

"We don't know where they may be. So it's very important for us to get this message out to potential victims on where they can call and who they can reach out to talk to," said Kumbier.

Police couldn't comment on how many other victims they think might be out there, but they are asking anyone with information to please contact them.

"We need to make sure that everybody is safe and make sure that these people are brought to justice accordingly," said Kumbier.

The hotline authorities are asking victims to call is 1-800-THE-LOST. They ask that you mention the Brown Deer Police Department to ensure that the information ends up in the right hands.

Monitor FOX6 News and FOX6Now.com for updates on this developing story.