"It's very exciting:" Scátháin, a Milwaukee company, does work for 1919 Kitchen and Tap at Lambeau!


MILWAUKEE -- Customers are lining up to buy work created by a Milwaukee company -- and that's despite the fact that company officials have never done any marketing. You might not recognize the company's name, but you'll soon be able to take a look at their work at Lambeau Field!

Scátháin is located on S. 4th Street on Milwaukee's south side.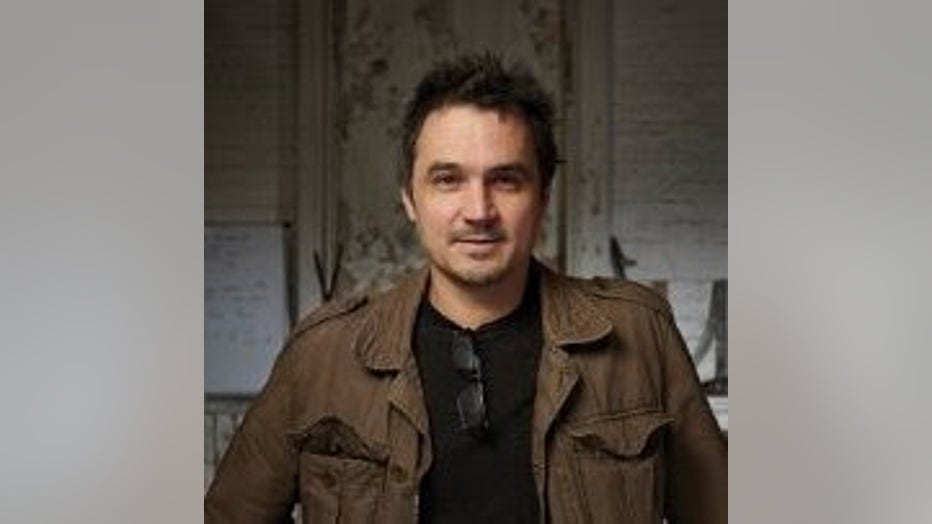 "Everyday we get inquiries from around the world," John McWilliam, Scátháin's owner said.

And soon, you'll be able to take a look at work Scátháin did at Lambeau Field!

"Absolutely a Packers fan!" McWilliam said.

McWilliam and his crew worked on the new 1919 Kitchen and Tap inside Lambeau Field.

"When this places opens, I'm very happy to say that you'll go in there, you'll see Scátháin designs and craftsmanship," McWilliam said.

Scátháin has created things like the maître d stand at the entrance to the beer stations at the back of the bar.


Scátháin 1919 Kitchen and Tap


"The leather upholstered booth seating is ours as well. That was a big deal for us. There's a nice collection of stuff," McWilliam said.

And it's the type of work you can't buy in stores.

"I mean, all the people that are going to see this great stuff, the exposure our company gets, the pride and the craftsmanship and the aesthetic that people experience, it's very exciting to see," McWilliam said.

1919 Kitchen and Tap will officially open on Friday, July 24th.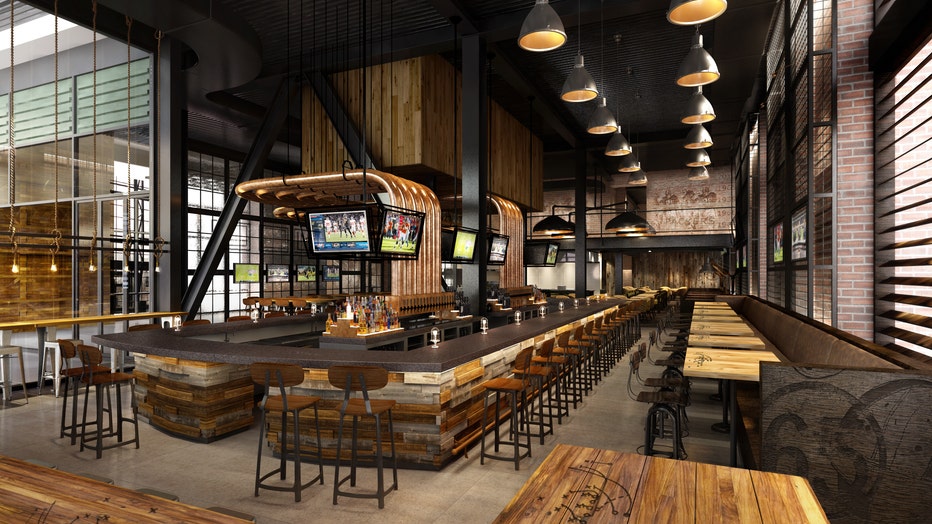 1919 Kitchen & Tap at Lambeau Field


CLICK HERE to learn more about Scátháin.